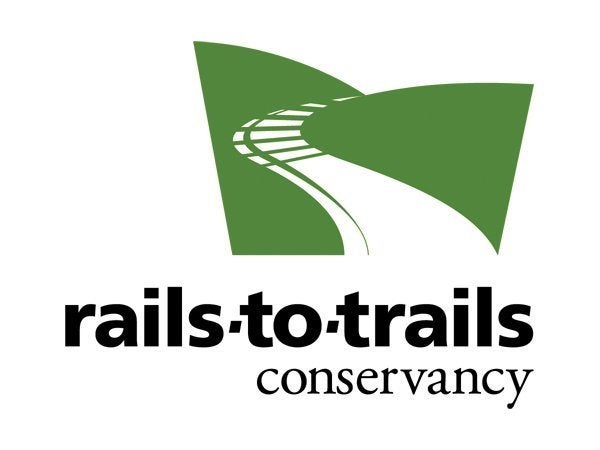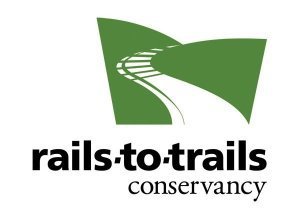 Since 1986, Rails To Trails Conservancy has worked to create a nationwide network of trails from former rail road lines. The goal? To connect corridors and build healthier places for people to be outdoors and enjoy an active lifestyle. They received $200,000 as a first round winner of funding from Members Project from American Express and we spoke to RTC's Jennifer Kaleba about their work around the country and how they'll use the funds to keep it up.
She told us about her involvement with Members Project and RTC's competitors in their category:
It was three months of a lot of hard work and in the end it was great to be able to share this award with the National Trust. In our category we were sort of the hot ticket between the two of us and it was really nice to have it all come down to the wire at the end and not know what was going to happen and have American Express to very generously award both organizations $200,000 each.
What was your strategy for the campaign?
I mean first of all, for three months we messaged our members so much more than usual. That was certainly a gamble, you know any time we worried about over-messaging. But we have a lot of really, really committed people who believe in RTC and so it was definitely a good thing in the end.
In terms of social media, how did you use it effectively for outreach and support?
We have used it to engage our audiences before to give them information. But really moving them to action was not something we were certain would work. You don't know when you put something out on facebook what that will be, or when you tweet about it will it get retweeted, and then will anybody do anything other than share or talk about it. And they, did something. They did a lot. It was amazing.
She touched on the transformative effect RTC can have on an entire community:
It's really something to be able to see people not only enjoying the trails you helped promote and build but also see entire communities becoming healthier. Trails help -- physically you become healthier. Economically, get a trail in your community and suddenly businesses will spring up alongside the trail and you know it's healthier for our environment if you get more people getting out of their cars and onto the trails for transportation, which is a really rewarding job for that reason.
Why focus on railroad tracks when restoring communities?
The railroad industry was dwindling before we were founded, as the highway system was booming for shipping, for moving people, for moving freight. When we were founded there were about 200 some known railroads around the country. And the idea was that these were public spaces to begin with, and when the railroad system started to dwindle and they became unused corridors, the idea was that suddenly you have this public space that was going to be lost. And how better to keep that public space than to take the right of way that's already there and keep moving people on it, moving people through trails at this point.
Any idea how you'll use this money specifically?
We really want to honor the people who voted for us who want more trails and sent us their feedback and community information. Also, we have a free trail funder website called traillinks.com and it's free to the public and anyone who logs on can use it and so you know, keeping trail links free and enabling us to continue to provide that data to the public so that they can find these trails that they're building and protecting. That's really where we really want to focus our funding from this, from Members Project.
The Members Project from American Express and Take Part is an innovative new way to give back: it's an online philanthropy contest that is open to anyone and lets the public decide who wins.
If you want your favorite charity to win big, register for the Members Project, and cast your votes to help 5 charities win a total of $1,000,000.
This article is part of a series of interviews with winners of the first round to get details on their charities and how they hope to use their new funds.
And be sure to stay tuned to American Express and Take Part's Members Project, because there's new voting every three months and new winners at the end of each voting period. You're just a click away from making a difference.

REAL LIFE. REAL NEWS. REAL VOICES.
Help us tell more of the stories that matter from voices that too often remain unheard.