Whether you are heading to the UK for the London 2012 Olympics or any other destination, when traveling we always recommend packing everything you need. We have found that even everyday items can prove elusive (and expensive!) in an unfamiliar city. Even if the weather forecast is dry as dust, we still carry the basics in case of a sudden storm. Look for a raincoat that will give you ample rain protection, but folds small enough to tuck into a corner of your suitcase or tote.
When out and about during the day, we always err on the side of "better safe than sorry." Our advice is to throw into your bag a packable trench or rain jacket, a great hat, and a folding umbrella. Keeping space constraints and a necessity for lightweight items in mind, we scoured the web to bring you our tried and true favorites in travel rain gear. We also recommend keeping a set of these in a drawer in your office for those unexpected summer showers.
The Classic From Burberry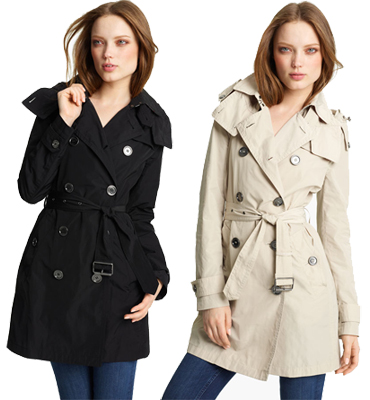 SHOP NOW: Burberry Brit Packable Trench ($750)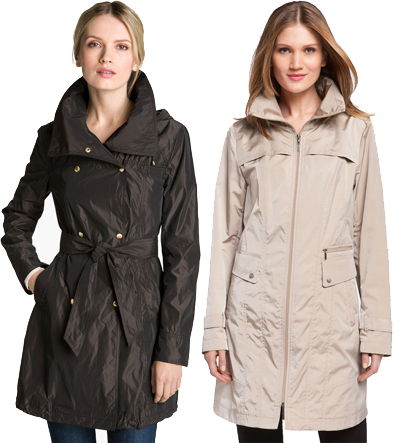 SHOP NOW: Ellen Tracy Packable Double Breasted Trench Coat ($100),
Cole Haan Packable Raincoat ($260) ON SALE
Love the Short Sporty Length... and the Price!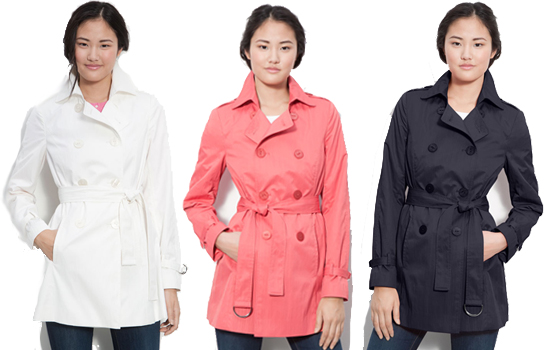 SHOP NOW: Tahari double Breasted Trench Coat ($110) ON SALE
We love the chic shape of these Totes Bucket Hats. They fold to practically nothing and are so easy to take along.


SHOP NOW: Rain Hats ($18-$25)
But if hats are not your thing, how about one of these versatile Totes Waterproof Scarves? They can be worn either bandana-style as seen on the mannequins, or tied under your chin with a very large pair of sunglasses, ᅢᅠ la our stylish heroine, Holly Golightly.


SHOP NOW: Waterproof Scarves ($20)
Where do umbrellas go, and why are they always disappearing? Children, husbands, friends -- certainly not us! -- are in the habit of picking up our favorite folding umbrellas and taking them to undisclosed locations, never to be returned. Our solution to this is to buy everyone their own color or patterned umbrella so that you always recognize when the culprit is sneaking out the door with yours.


SHOP NOW: Folding Umbrellas ($12-$30)
As someone's grandmother always said, "There's no such thing as bad weather, just bad clothing." And if a little rain gets you down, pussycat, here is a surefire cure.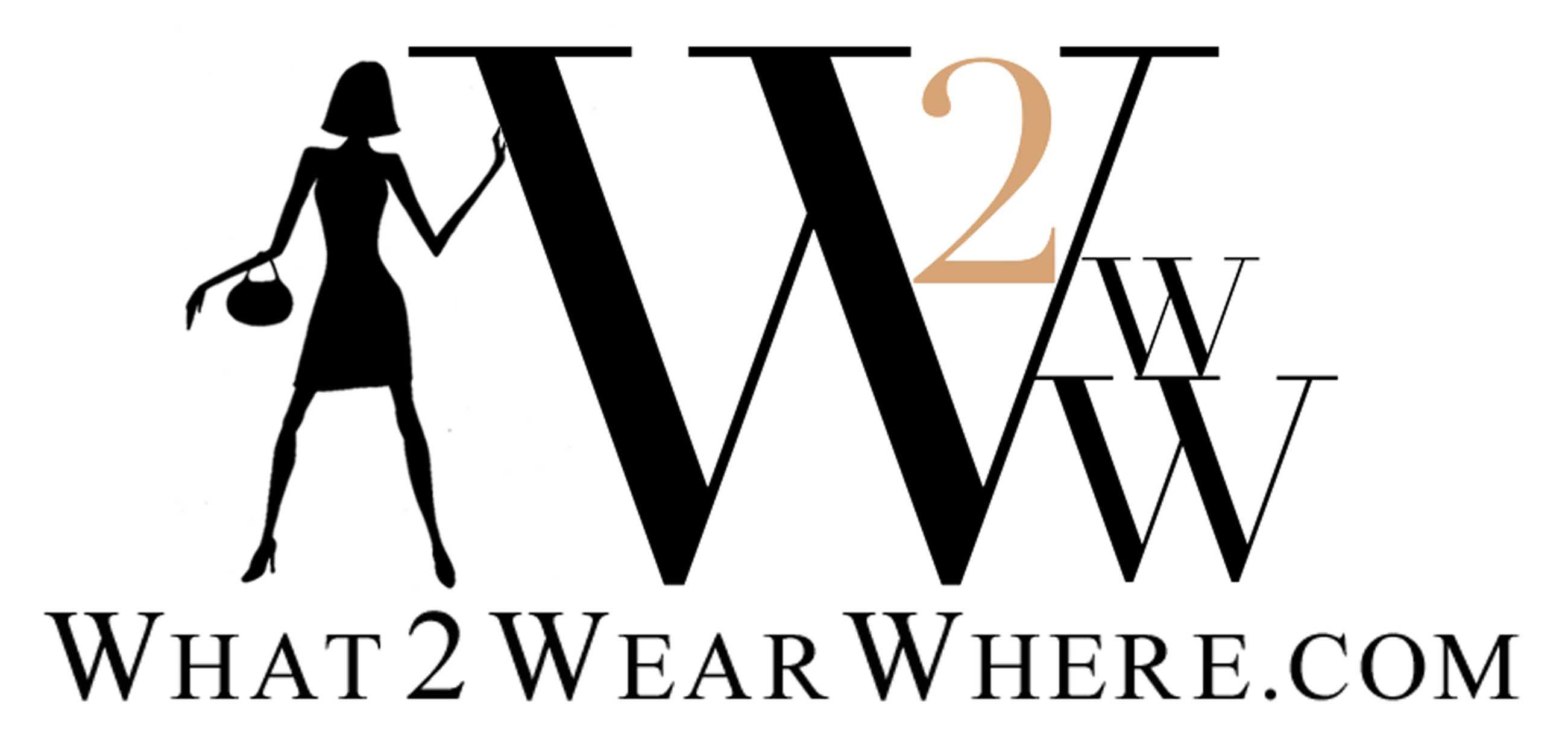 Related