Sometimes rain on your wedding day isn't such a bad thing after all.
Case in point? At Jessica and Nick Gower's September 26 wedding in Berrima, Australia, photographer Thomas Stewart captured this incredibly romantic shot of the couple sharing a private moment under an umbrella.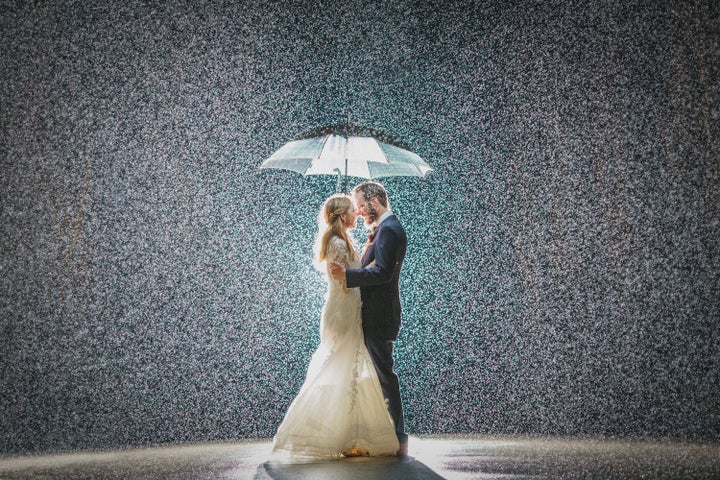 "It was very gloomy all day, and there were a few showers but nothing major," Stewart told The Huffington Post. "Then during the reception, while people were dancing, I ducked outside for some fresh air and happily found that it was raining."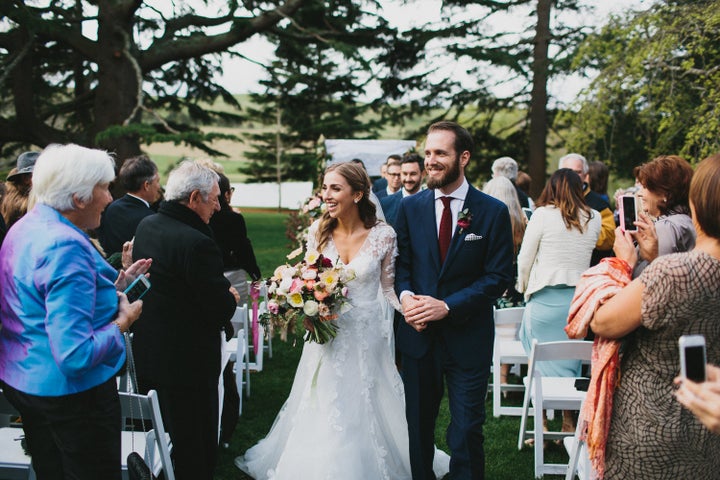 Stewart -- who made headlines last week for his Facebook rant in favor of unplugged weddings -- said that the bride and groom were "troupers" and loved shooting in the rain.
"Their approach to the whole day was very relaxed so the weather wasn't an issue at all," Stewart told HuffPost. "They were keen on the idea from the start, and didn't mind at all getting wet. When I showed them the image they loved it."
Below, more stunning shots from the couple's big day: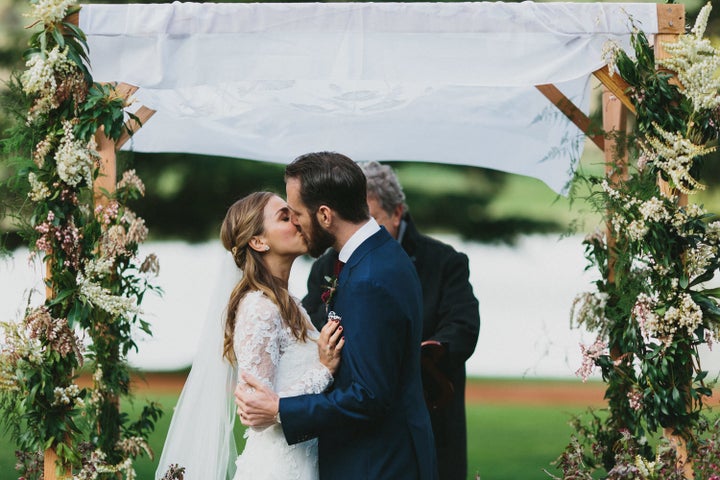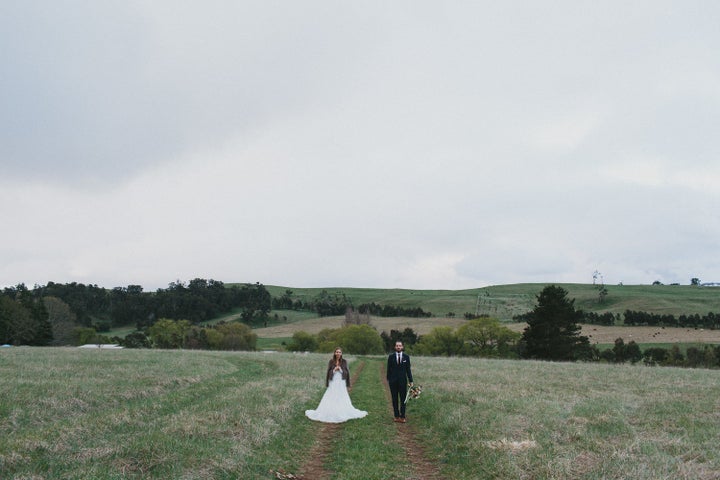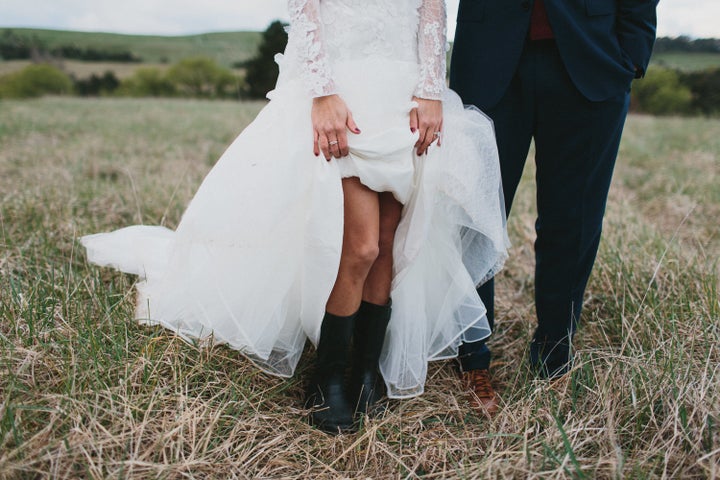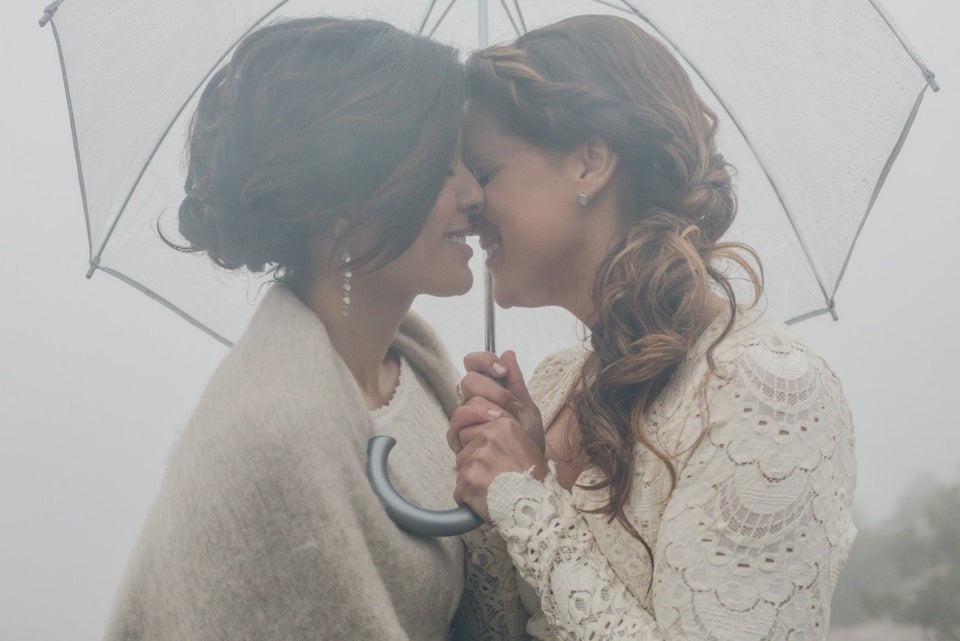 Bad Weather Wedding Photos