If you were a little girl, or the mom of one, in the 80s, you remember Rainbow Brite, the beloved snub-nosed cartoon heroine who would ride her horse Starlight between galaxies.
Well, Dora and Strawberry Shortcake have grown up, and Hallmark has decided it's Rainbow Brite's turn for an update. No longer an adorable, cherubic cartoon, she is taller, thinner, sexier--with proportions more like a runway model's than your average child.
The new Rainbow Brite is no tramp, but she's no icon either, and looks something like a disappointing anime-inspired reimagination of Barbie. What do you think?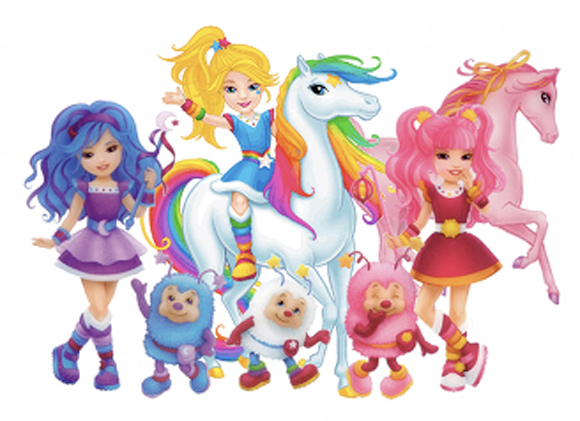 Support HuffPost
The Stakes Have Never Been Higher
Popular in the Community