A rainbow coffee is even more gorgeous, indeed. It must be what magical creatures use for their morning jolt.
Rainbow coffee is also an easy way to train baristas in latte art, he said, as practicing with colored milk is cheaper than using espresso.
"I used to do this on holidays at the stores for fun, but... thought I would give it a try again," Salisbury said. "It adds fun into learning latte art."
We'd say it looks pretty darn fun to drink, as well: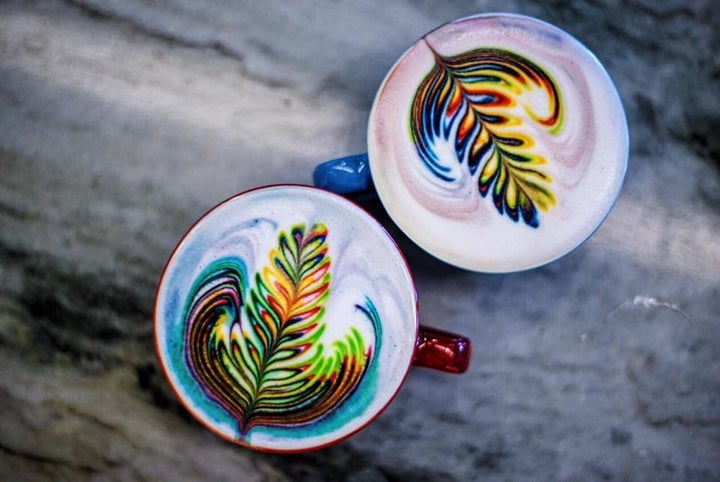 Now THAT's how you taste the rainbow.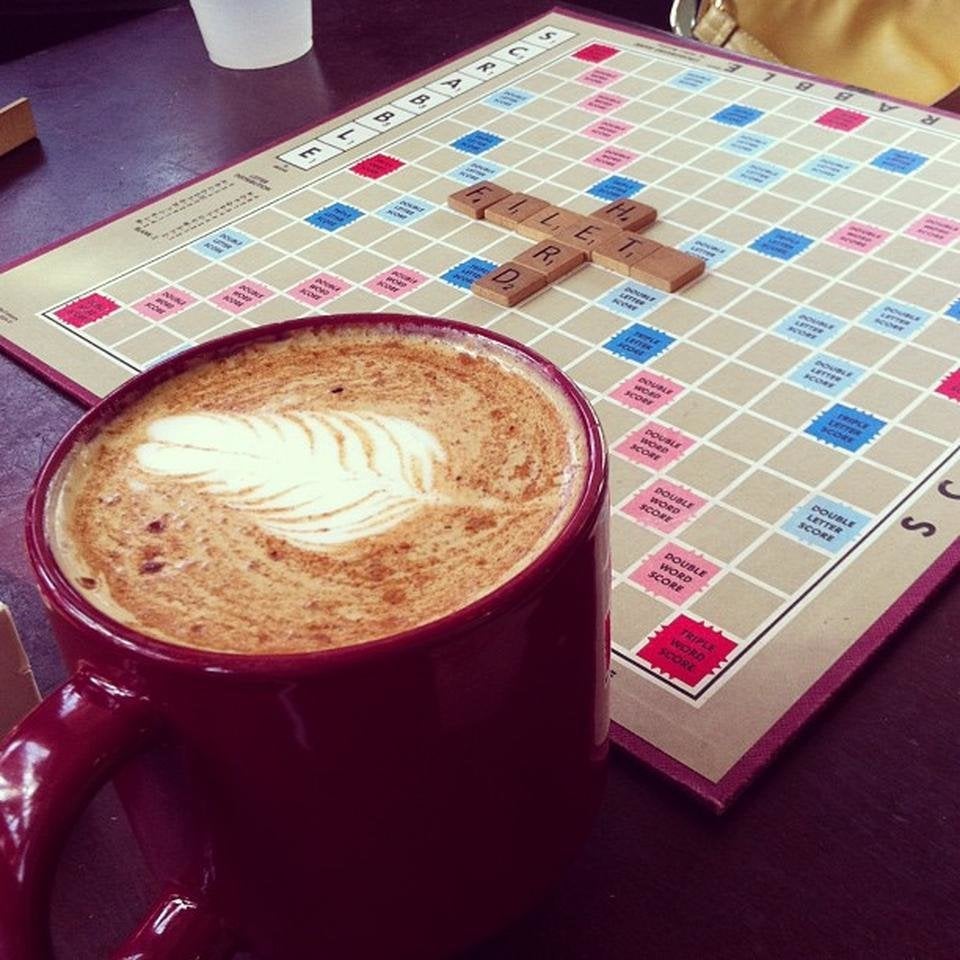 Where To Get The Best Coffee In Each State