What's so amazing
That keeps us stargazing
And what do we think we might see
Someday we'll find it
The rainbow connection
The lovers, the dreamers, and me...
At first glance, the lyrics to "Rainbow Connection" -- famously sung by Kermit the Frog for "The Muppet Movie" in 1979 -- seem like little more than wistful dreaminess. But songwriter Paul Williams says that there's something deep going on beneath the surface. As he explains to Oprah in the above video, "Rainbow Connection" is a profoundly spiritual song.
Part of this spiritual quality, Williams says on "Super Soul Sunday," comes from the incredible spirit of those involved in the project.
"I wrote it with Kenny Ascher. You know your life is on track when... you realize you're going to go to work with Kermit that day, that you're going to spend the day with Jim Henson, an amazing spirit," he says. "Sometimes, you're around somebody of a certain spiritual level that they raise you, that there's an energy with somebody like Jim Henson."
In Williams' view, "Rainbow Connection" isn't a song about answers; it's one about questions. He points to his very favorite line in the song as a reflection of this:
Who said that every wish
Would be heard and answered
If wished on the morning star
Somebody thought of that
And someone believed it
Look what it's done so far
"The essence of my own spiritual velocity is probably in those words right there," Williams says. "'Somebody thought of that/And someone believed it.'"
Before You Go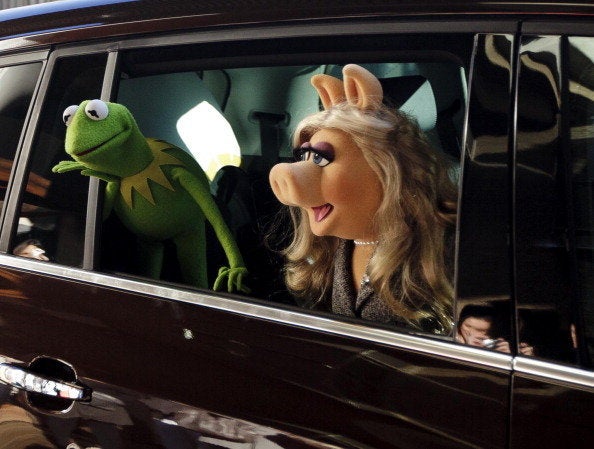 Wise Words From Kermit
Popular in the Community