Zea, a 7-year-old first grader, stood firm in the face of hate over the weekend at a celebration of the Supreme Court ruling that legalized same-sex marriage. When a preacher began ranting at her through a microphone, little Zea quietly waved her rainbow flag and never backed down.
Her father, Ryan Bowling, posted video of the remarkable confrontation on YouTube. He wrote that it took place over the weekend at ComFest, an annual music and arts festival in Columbus, Ohio that turned into an impromptu celebration of Friday's decision.
"Zea didn't just flash the flag at that hatemonger, and bail. They went toe to toe, for several minutes, while he bellowed all of his fire and brimstone right in her face," Bowling wrote on Facebook. "Grown man vs first grader. She told me afterward that she did feel scared. The one thing the people of #comfest2015 never let her feel though? Alone."
The encounter was also caught on camera by Mara Gruber:
Better version of the photo of the awesome kid! I love ComFest! Hope everyone had a good and safe weekend! I'll post more photos this week!

Posted by Mara Gruber on Monday, June 29, 2015
The original photo, taken by Zea's father Ryan Bowling, which has gone insanely viral on the Internet, has been turned into a t-shirt, with proceeds going to Zea as well as an LGBT nonprofit to be chosen by her family.
Support HuffPost
Every Voice Matters
Before You Go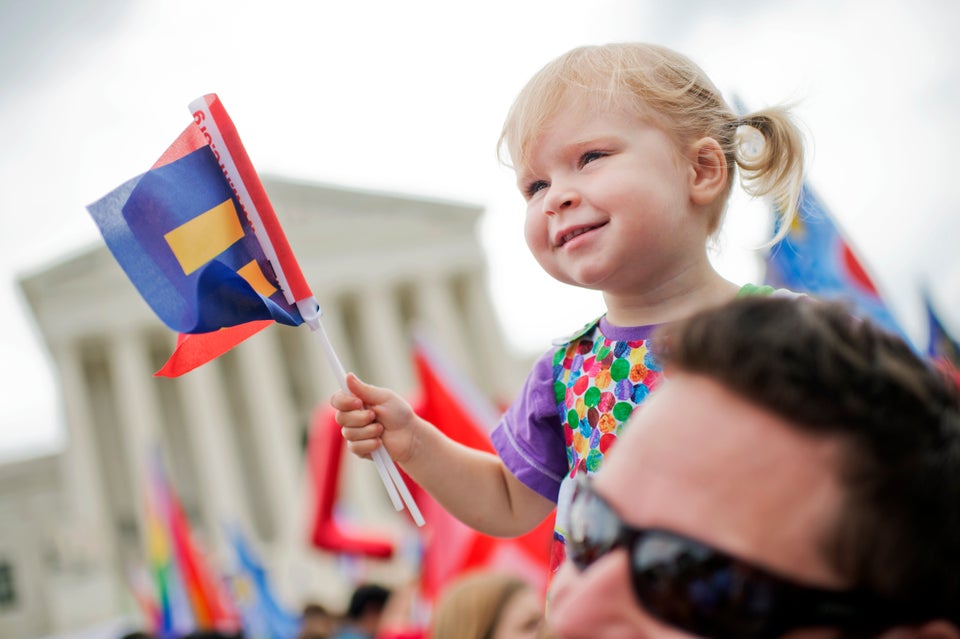 Photo By Tom Williams/CQ Roll Call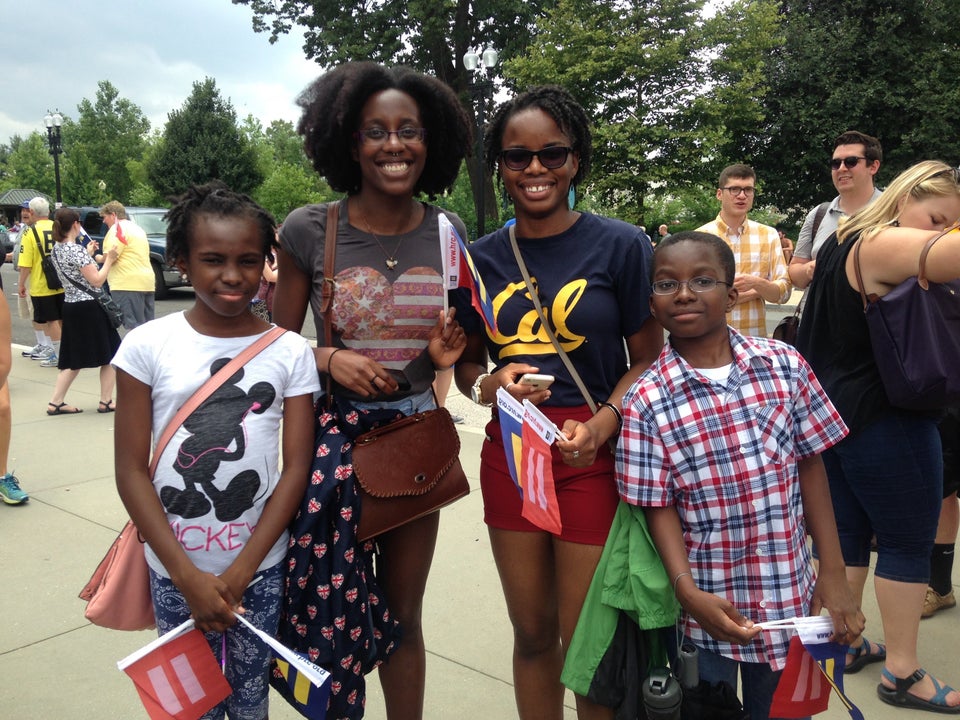 Dayana Morales Gomez/Huffington Post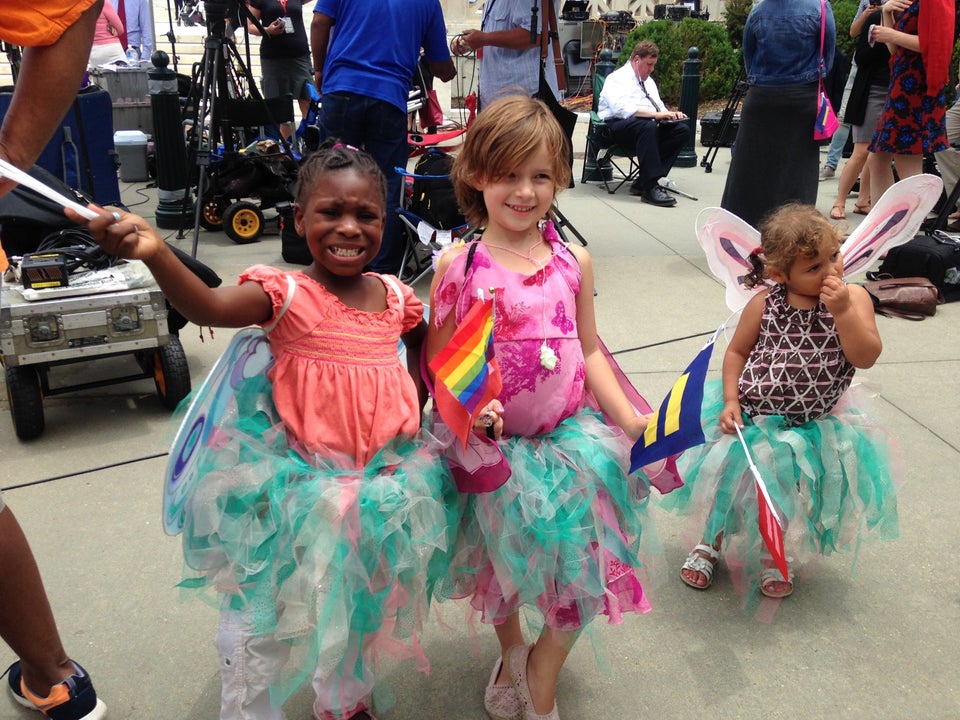 Dayana Morales Gomez/Huffington Post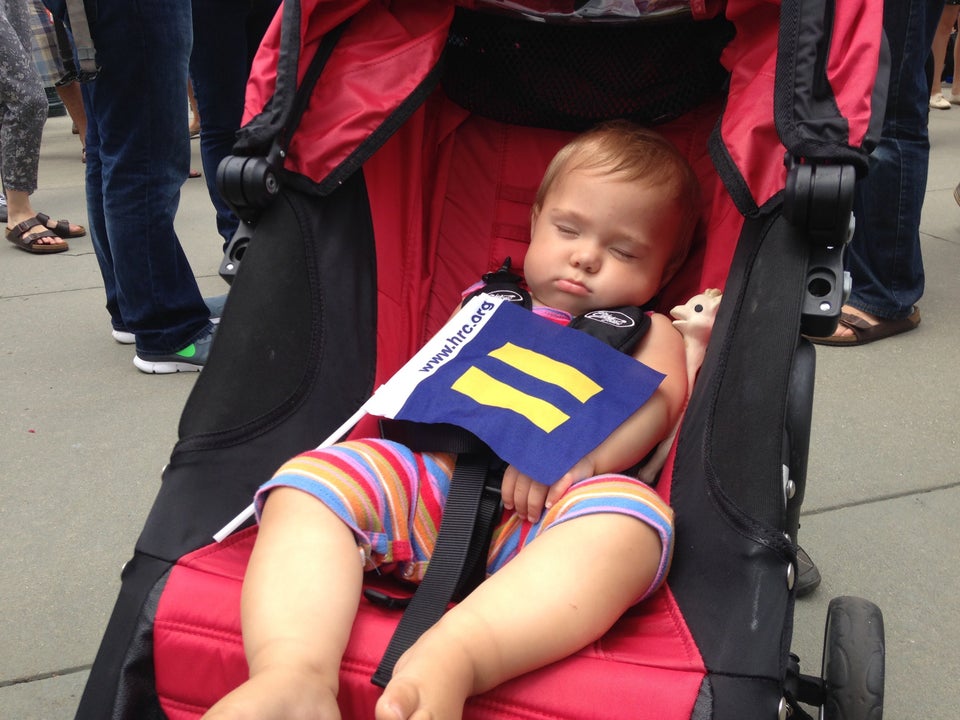 Dayana Morales Gomez/Huffington Post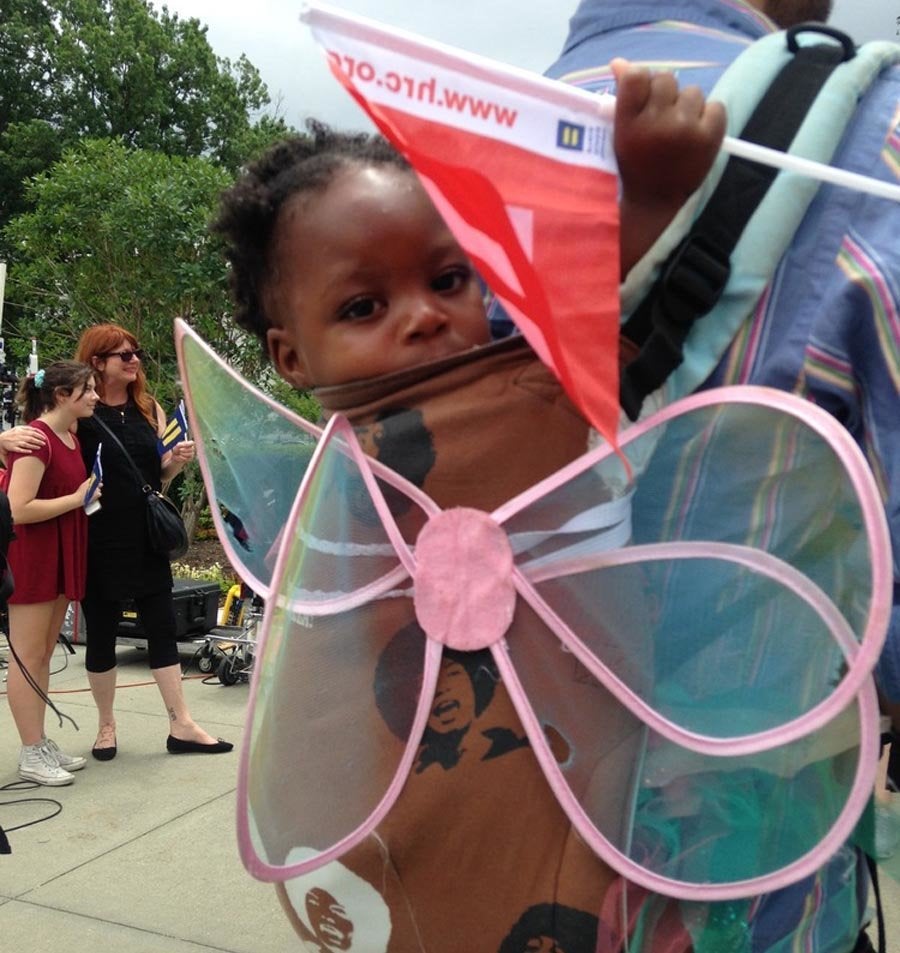 Dayana Morales Gomez/Huffington Post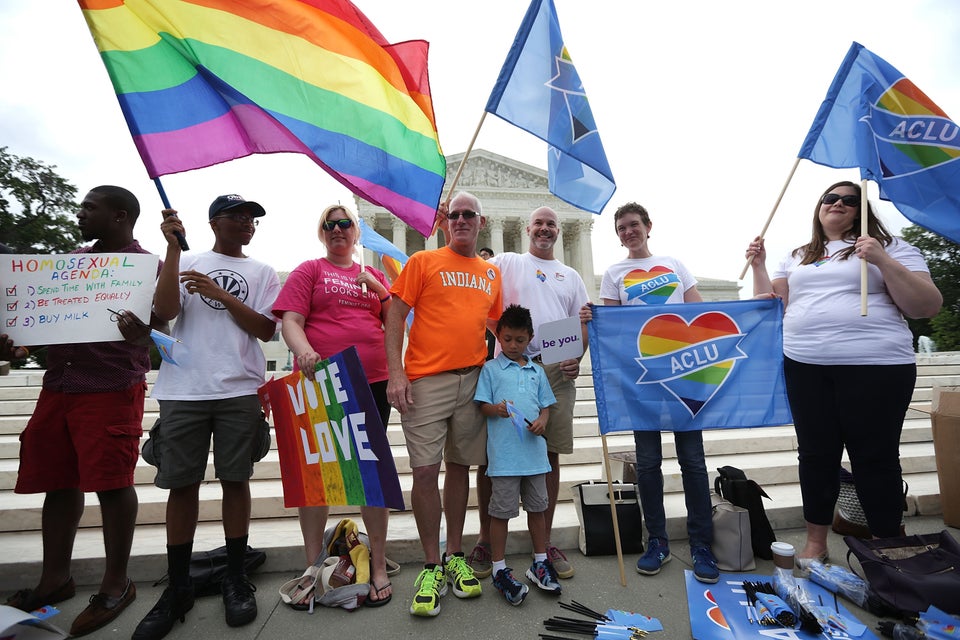 Photo by Alex Wong/Getty Images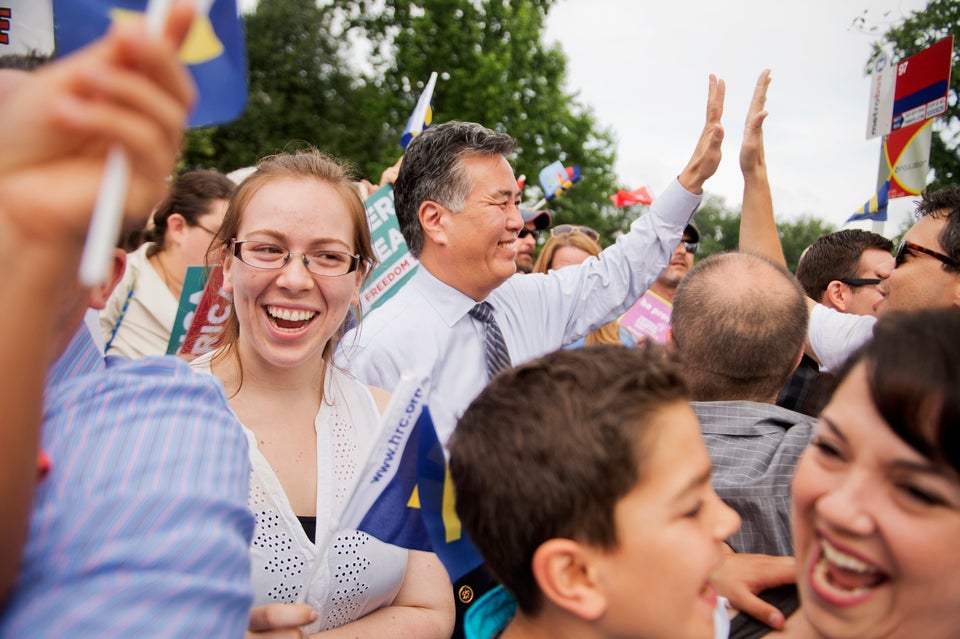 Photo By Tom Williams/CQ Roll Call
Popular in the Community