As News Channel 5 is reporting, the flag is featured as part of a display created by MT Lambda, the university's lesbian, gay, bisexual and transgender (LGBT) student organization. October marks the group's 25th anniversary, according to the report, as well as LGBT History Month.
Still, the flag drew complaints within days of being put on display. "I don't agree with it because I have my own Christian views," MTSU freshman Laura Short said. "I mean, it's not like you could go around hanging a flag that has a cross on it in the library."
Meanwhile, MT Lambda members say the flag isn't meant to be unpatriotic: "It's indicative of the fact that LGBTs are Americans also," MT Lambda president Joshua Rigsby is quoted by NBC affiliate WSMV as saying. "We're having to fight for the same rights that heterosexual people have to fight for every day."
It isn't the first time in recent months that a rainbow flag has sparked controversy. In January, a gay Florida man said he was asked to move his rainbow flag to the back of his property.
At the time, Dave Armstrong told WPBF, "I think we're being discriminated against because we're a gay couple [who] live there."
Meanwhile, in July, a Louisiana city councilman proposed banning the rainbow flag from being flown on government property after receiving complaints from local veterans.
Andy Naquin said he was working with Lafayette City-Parish Attorney Mike Hebert on drafting an ordinance that would "limit the types of flags that could be displayed in such spaces," The Daily Advertiser reported at the time.
Support HuffPost
Every Voice Matters
Before You Go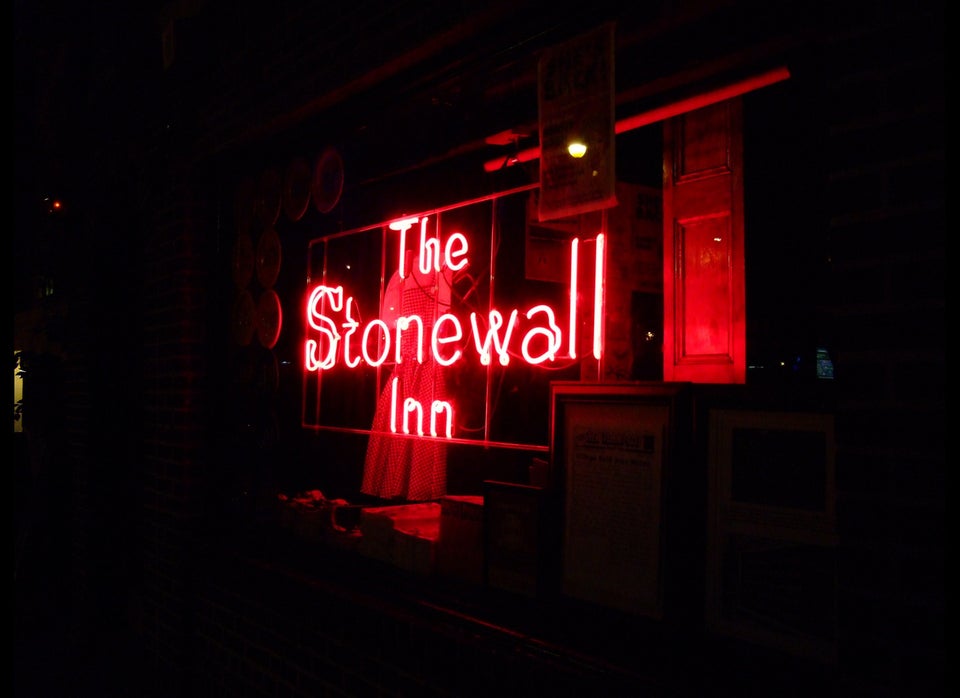 21 Facts About LGBT Pride You Probably Didn't Know
Popular in the Community