Homophobia and sports don't have to go hand in hand -- and this group of athletes are teaming up to help combat the pervasive mentality the queers don't have a place in the sports world.
Through a campaign called #RainbowLaces, UK football players are once again taking on a visual display of solidarity with the lesbian, gay, bisexual and transgender (LGBT) community. By wearing rainbow laces on their shoes during games, these players are making a statement of support for queers and a dedication to combating homophobic mentalities in the sports world.
"We've teamed up with Paddy Power, Arsenal, The Gay Football Supporters Network and loads more to send Rainbow Laces to every professional football player and club in Britain," the video's description notes. "We're asking players to wear the laces during the weekend of 13/14 September to show their support for kicking homophobia out of the beautiful game."
Check out the #RainbowLaces campaign video above and head here for more information.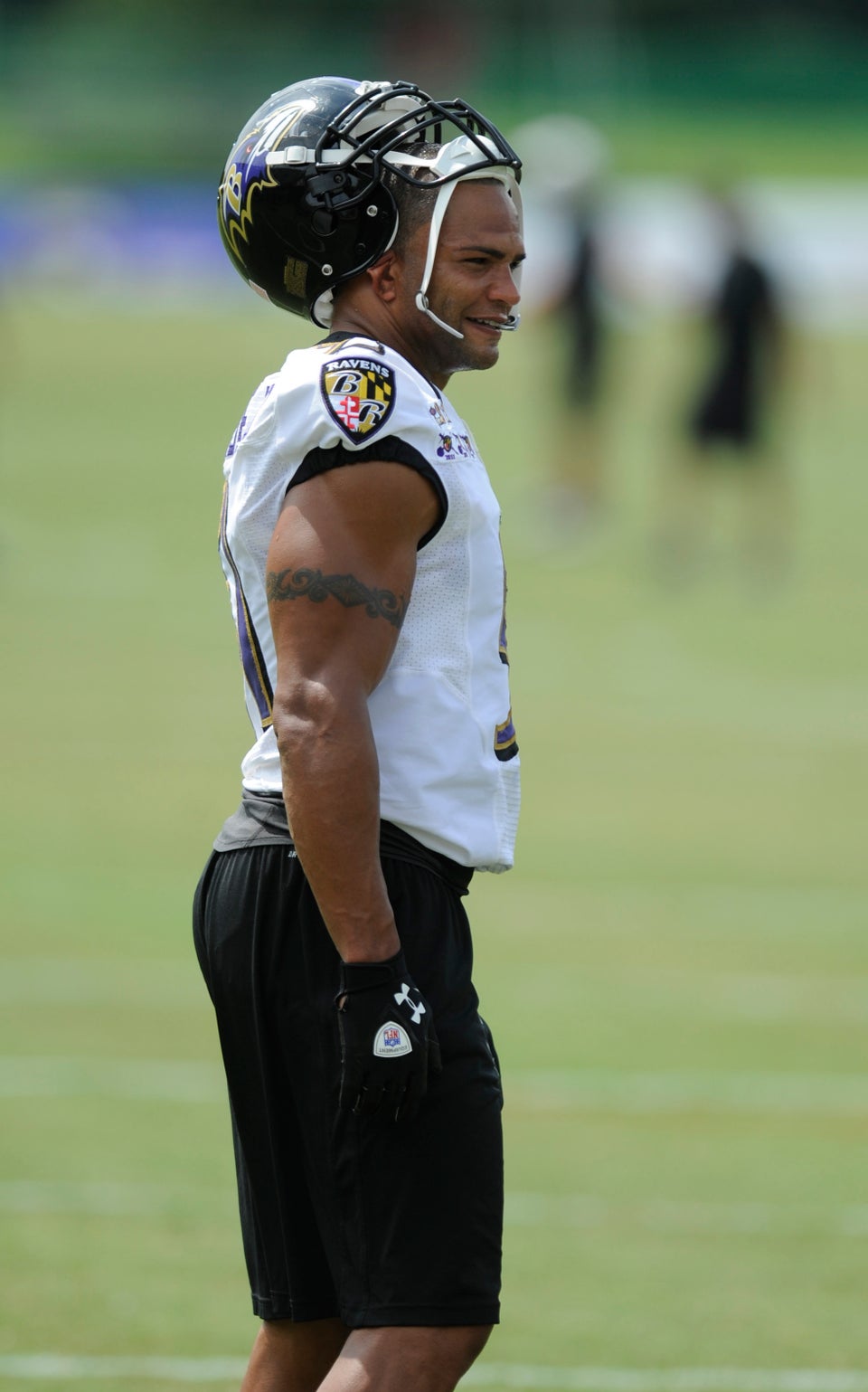 Straight Professional Athletes Who've Come Out In Support Of LGBT Rights