Every once and a while, an image captured from reality is even more beautiful and bizarre than a lucid dream. (Or, we'll add, an admirably photoshopped image.) Such is the case with the candy-colored flock of sheep pictured below. Though they may resemble the multicolored flock born of the imagination as it tries to count itself to sleep, these precious creatures actually exist in the world, thanks to a photographer named Gray Malin.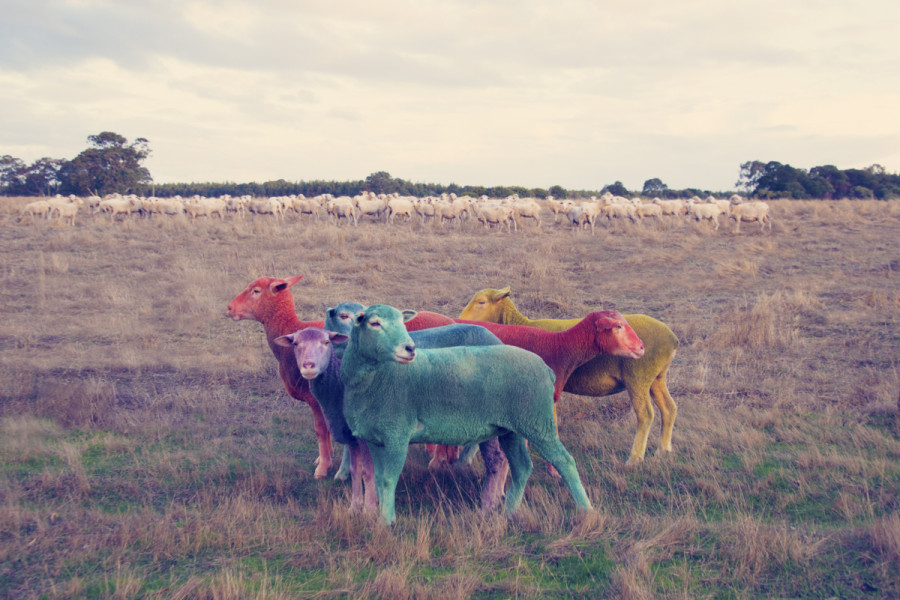 "When I was young in my career I read a story online about a Scottish sheep farmer who had colored the fleece of his flock in an effort to deter thieves who had been regularly stealing his sheep at night. Clicking through the surreal images of bright red sheep grazing green pastures ignited a vision that danced in my mind for the past seven years -- one I certainly never dreamed to be possible."
The resulting photography project is called "The Dream Series" and its easy to see why. Throughout the images, sheep with coats of deep purples, bold yellows and clear greens roam through grassy terrain like a fuzzy bowl of Fruit Loops. And, if you didn't gather this already, they're all real. Malin worked with a team of experts and Australian sheep farmers to craft and apply a non-toxic, vegetable dye that rinses off with water. They applied the pigment using the same tool used to administer spray for ticks and lice.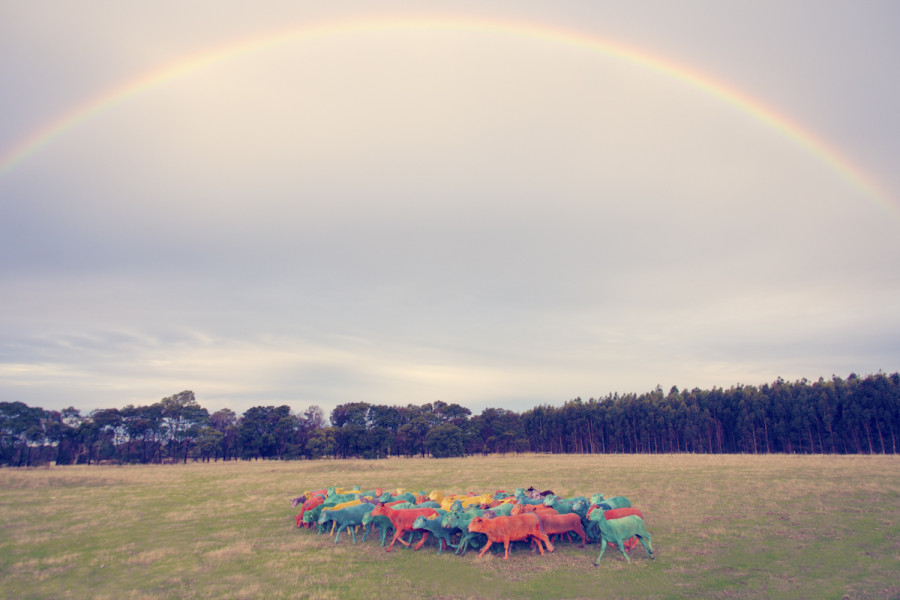 "Sheep, quite literally from the word, are sheepish -- they do not command attention but rather seek to blend in with the crowd," Malin explained in his artist statement. "Like humans, they have trouble leaving their flock and prefer to stay where they are safe and comfortable." Whether you identify with the fear of showing your own wild inner colors or just can't stop drooling over this fantastical pastel herd, we got you covered.
As if you needed any more reason to love this project, 20% of all proceeds from the sale of Malin's "Dream Series" photographs will go to the Make-a-Wish Foundation, which grants children facing life-threatening medical conditions a wish. The whole project, it's true, is pretty magical. "Bringing this body of work to life has been a dream-come-true for me; but the most important aspect of each image is to incite others to wander from the flock and pursue their own aspirations. To all of those who dream, believe in the impossible because I am proof, it is possible."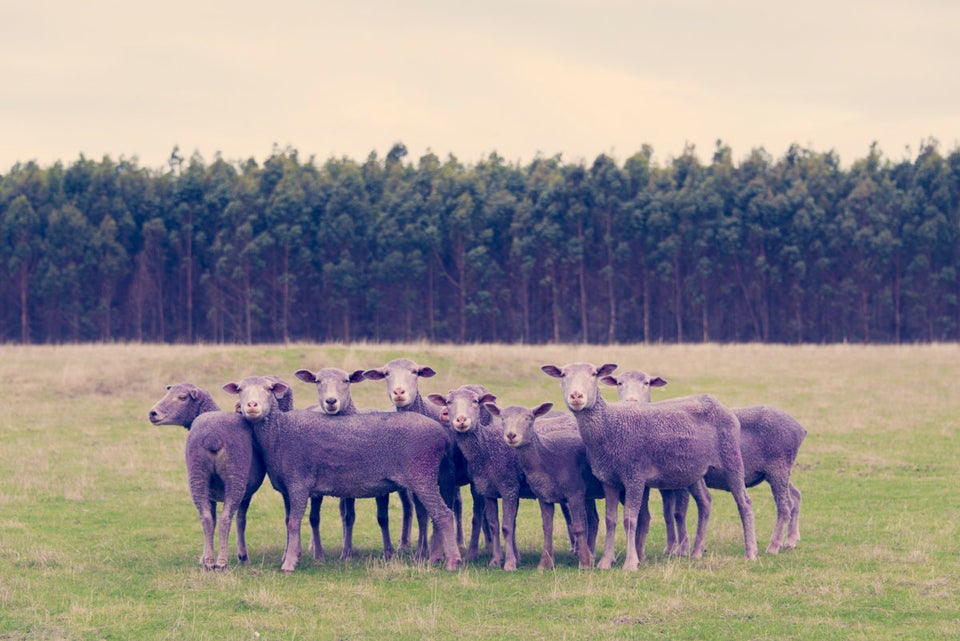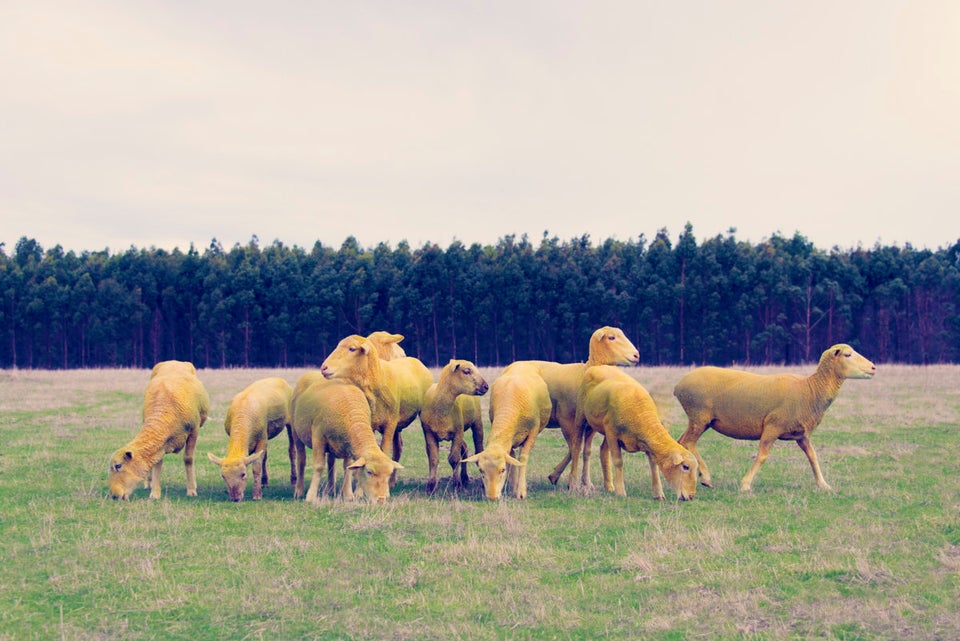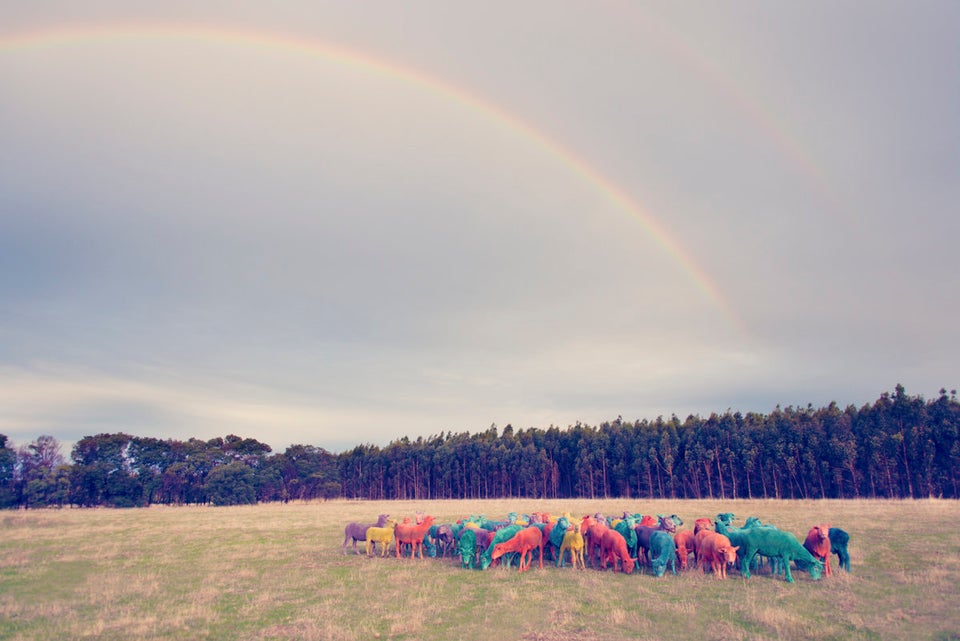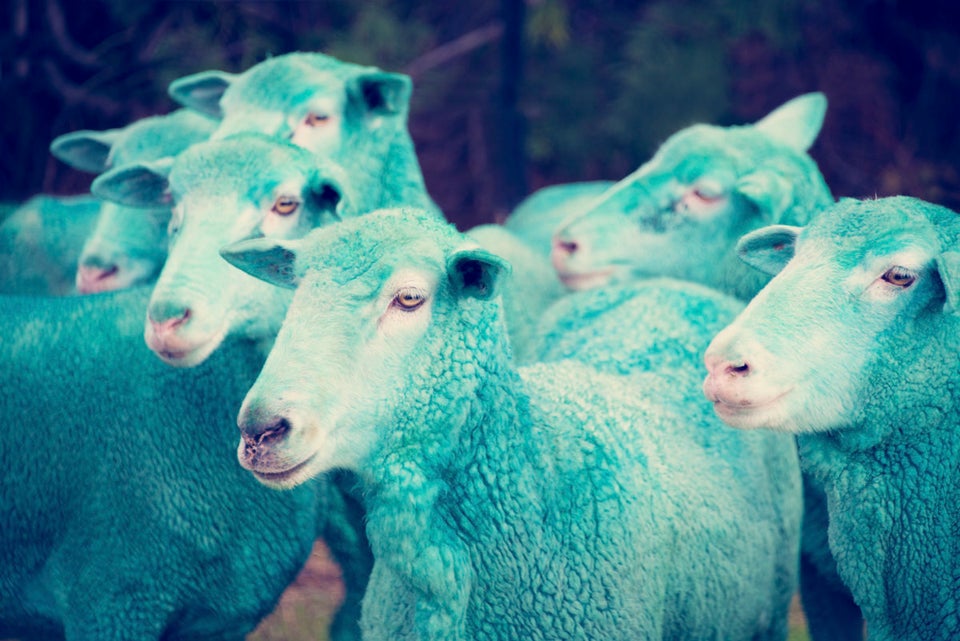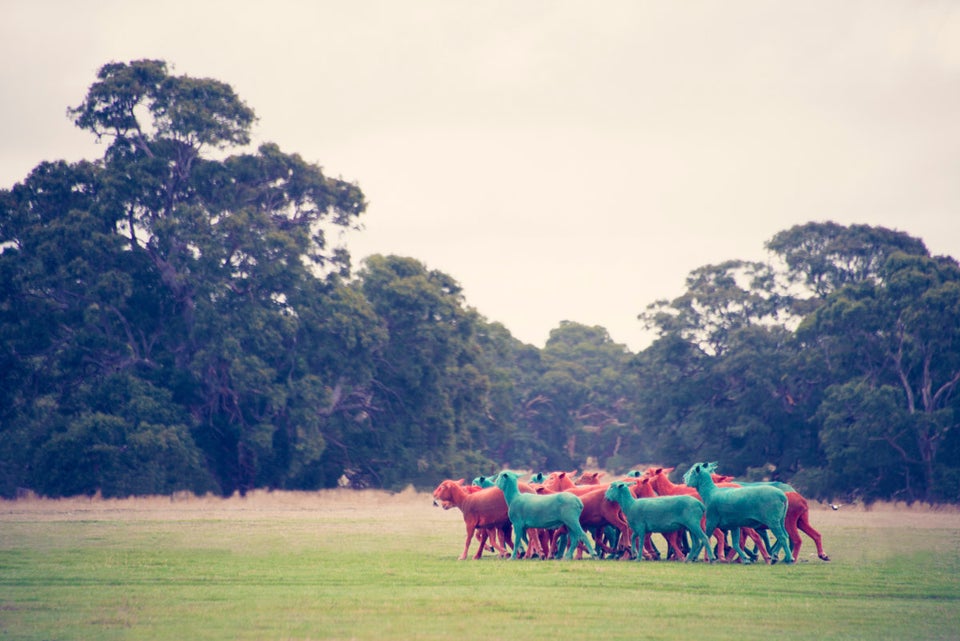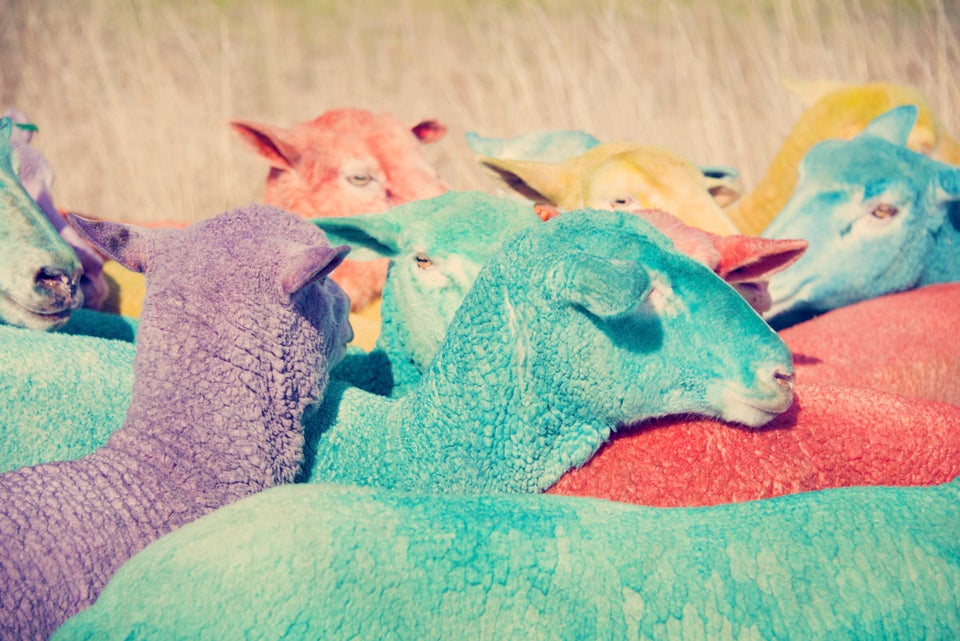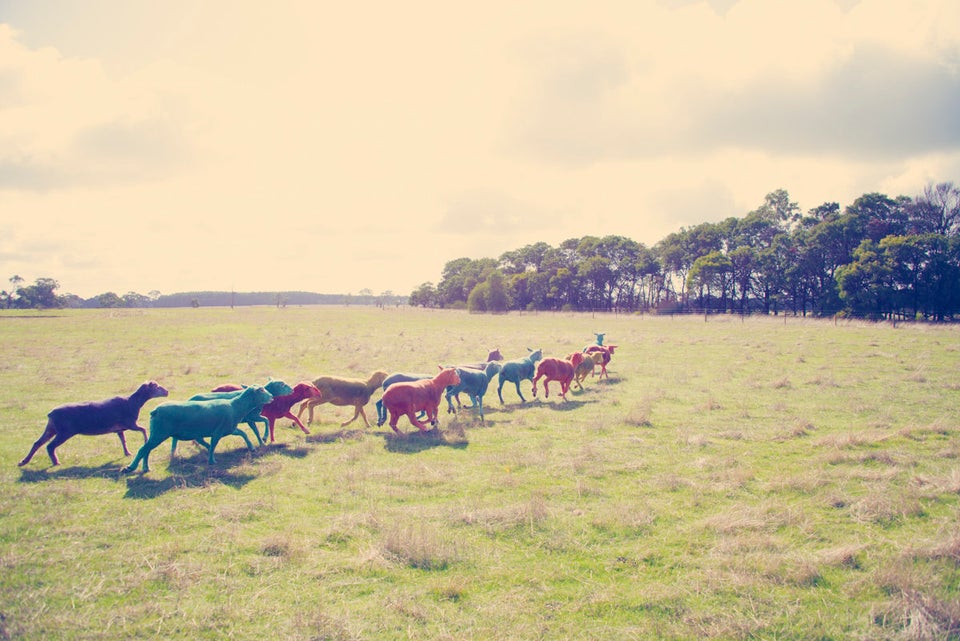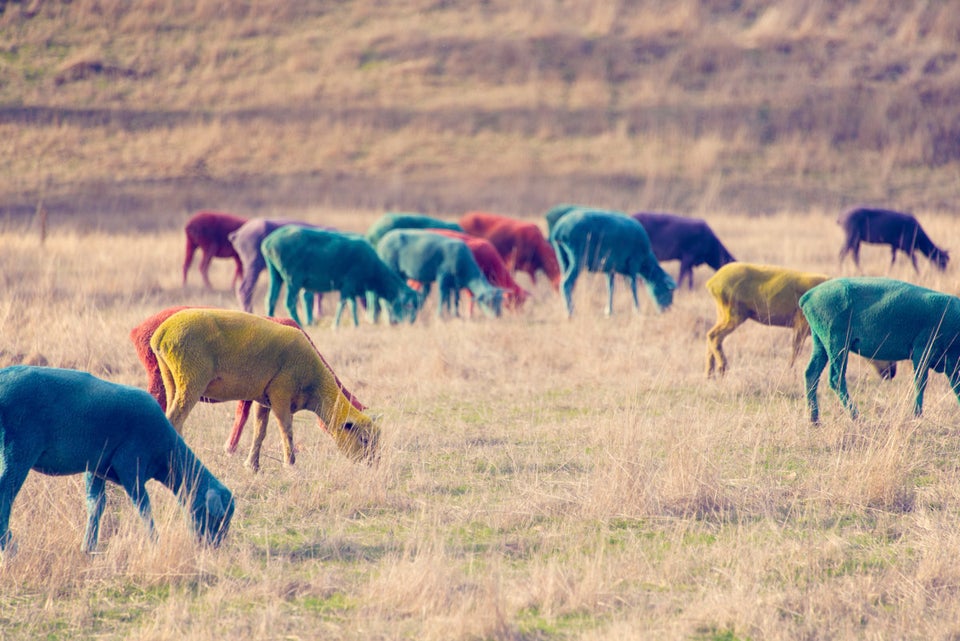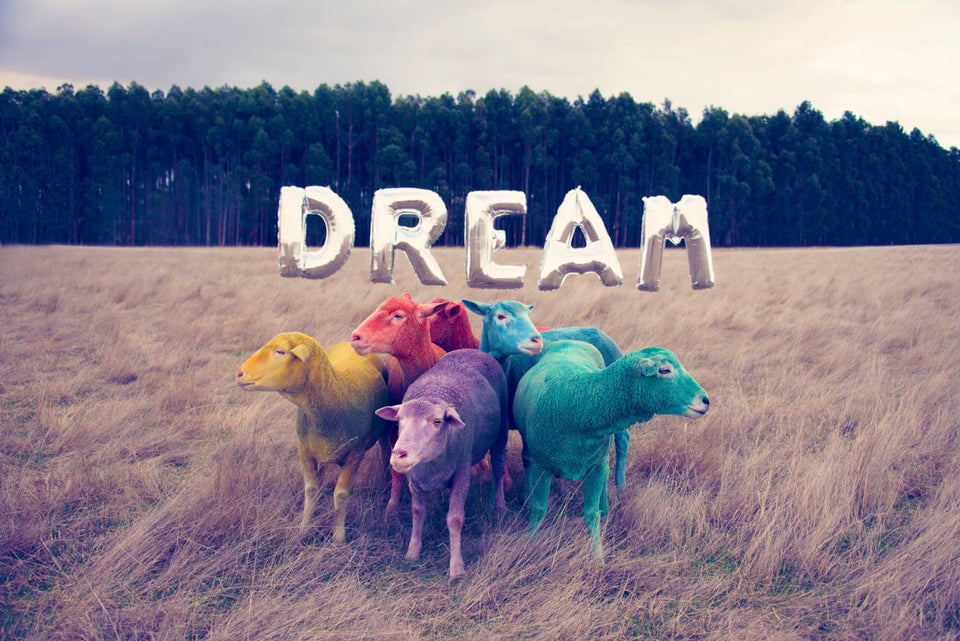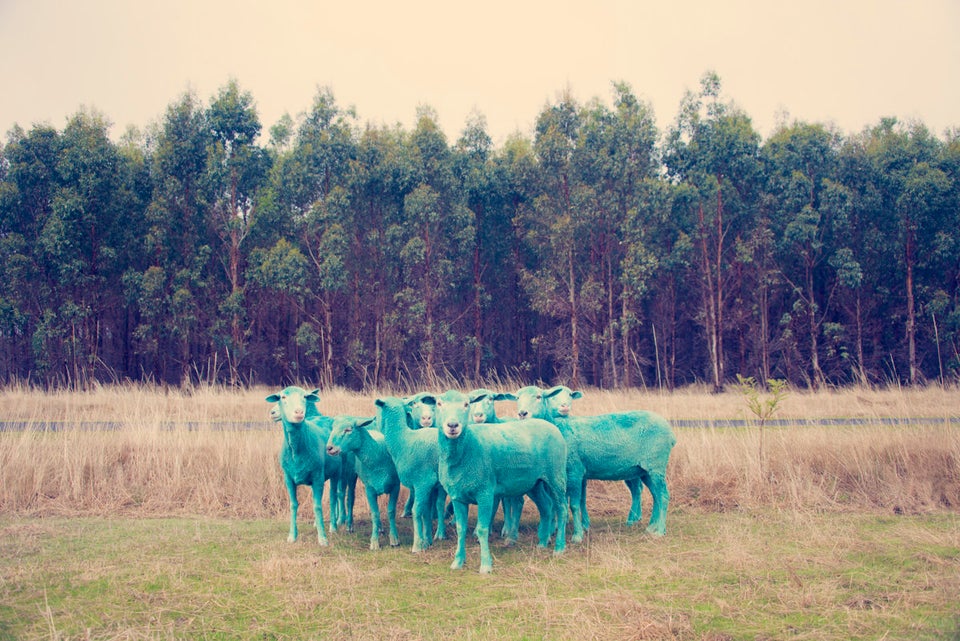 Related
Before You Go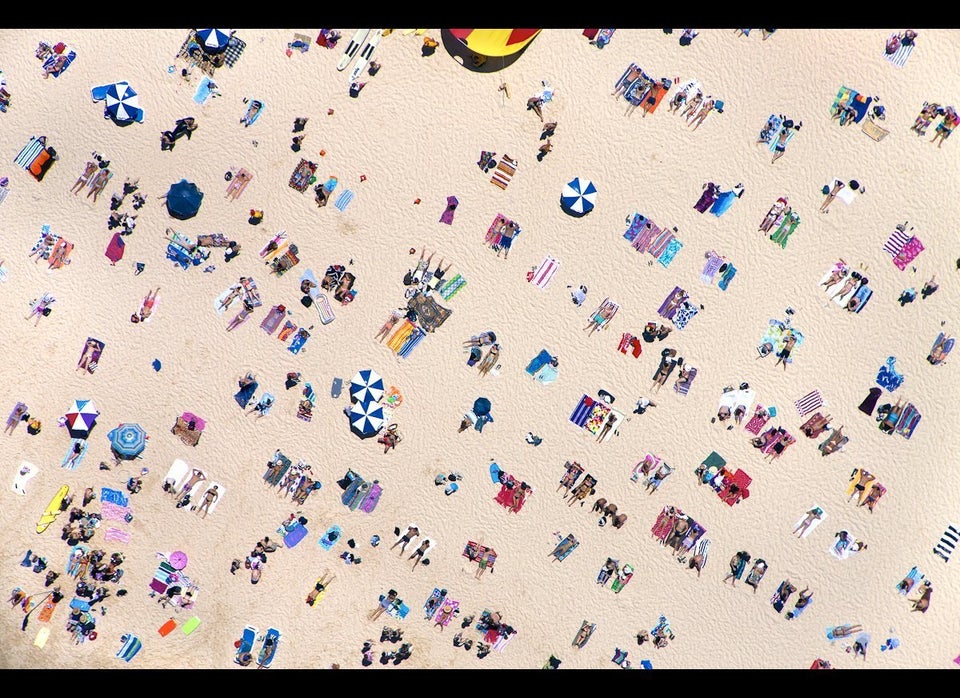 À la Plage, À la Piscine
Popular in the Community