April showers don't just bring May flowers. They also bring frizzy hair, soaking wet feet and drenched purses.
While a de-frizzer can take care of your strands and a good pair of rain boots will protect your feet, what about your bag? It's arguably the most important item (it holds your phone, after all). Of course, an umbrella can help, but no matter how much rearranging you do, you always end up with a damp purse. Until now.
Enter Handbag Raincoats, a.k.a. the most genius items you probably didn't realize existed. These little guys come in a variety of sizes, depending on how big your purse is, and will "protect handbags from inopportune weather," thus ensuring you will live to text another day. To be clear, this is not a new concept, but many people seem to be unaware purse raincoats are real. So now you know. Bring it on, April showers.
Before You Go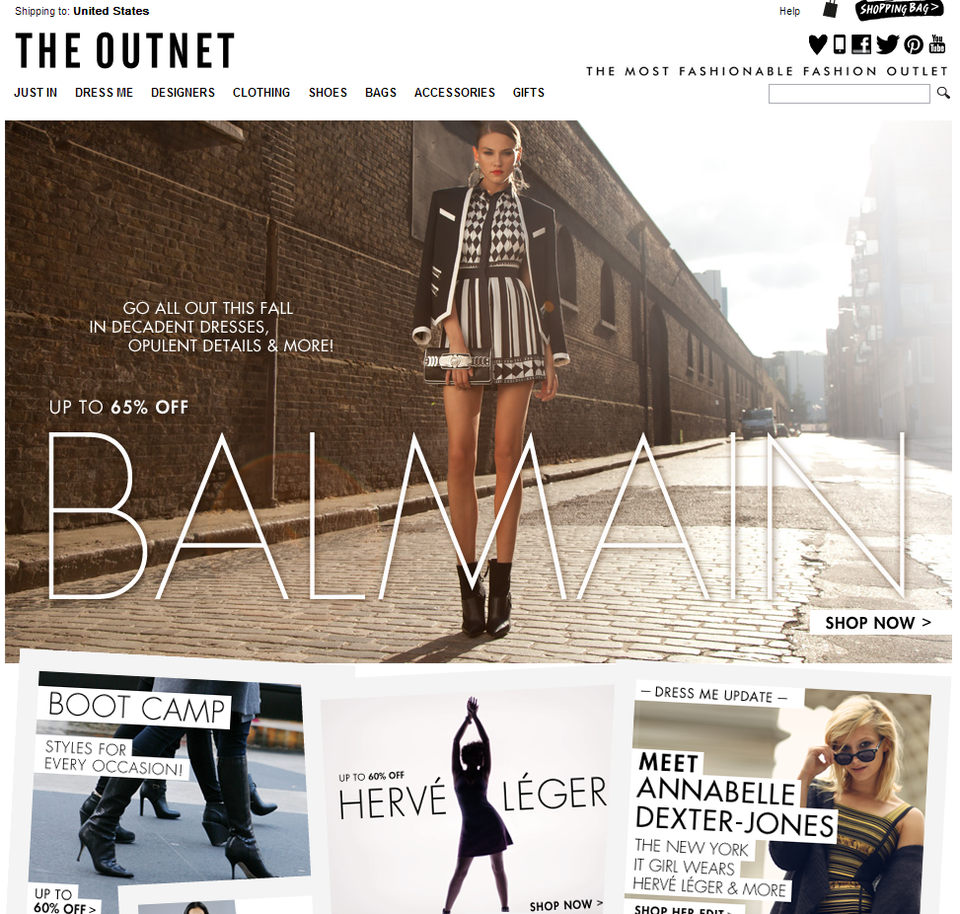 Our Favorite Online Shopping Sites
Popular in the Community