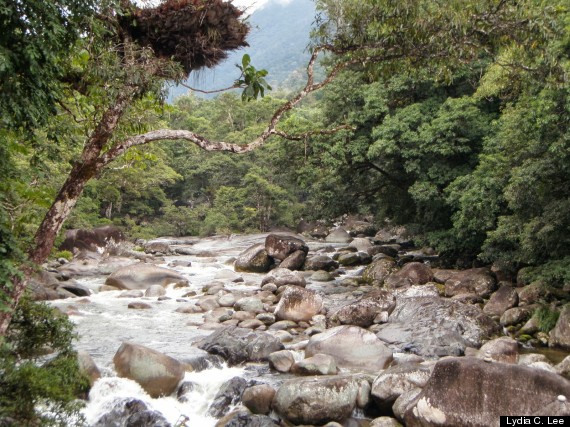 This week's Moment of Travel Zen comes to us from Lydia C. Lee. Her photo of Mossman Gorge in Australia's Daintree Rainforest is a perfect example of the breathtaking nature found in the rainforest.
With lush greenery, tons of wildlife and the opportunity to hike, zipline and explore, rainforests are the perfect retreat for the adventurous, nature-loving traveler. There's so much to see and experience, you leave the rainforest feeling rejuvenated and enlightened.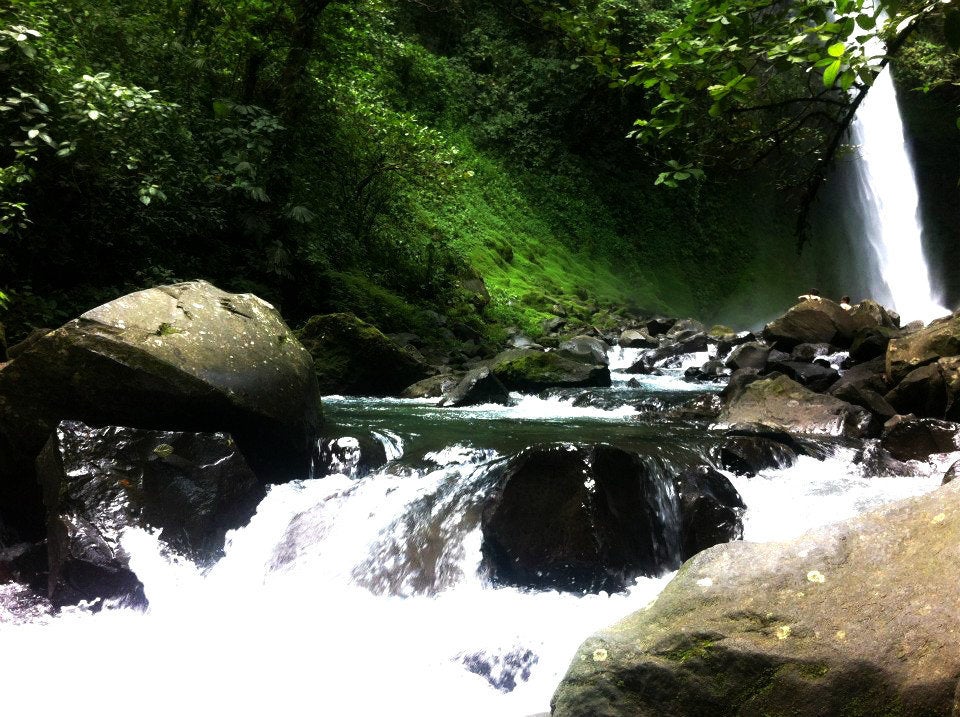 Where have you traveled for a moment of zen? Email travel@huffingtonpost.com with your travel zen or submit below!