Rainn Wilson admits "The Office" had a hard road after Steve Carell left the series in its seventh season, and he offered a frank take on the show's final years during a conversation with HuffPost Live on Wednesday.
It was a punch, it was a slam, it was a body blow to lose one of the greatest actors who's ever lived as the lead of your show. It's a really hard thing to survive, and we struggled a lot that next season -- brought in James Spader, the chemistry wasn't quite right. ... He never really kind of fit in. His energy and the show didn't quite mesh. Obviously [he is] an incredibly talented actor, so interesting, and he had some really cool moments and episodes. But to bring him in, and then Ed Helms was the boss -- it got a little wonky there.
As the creative team worked to right the ship, Wilson said NBC offered its own ideas about how to keep the show exciting.
"NBC wanted to bring in other big stars. 'Who else can we bring in?' I think they went to, like, James Gandolfini, and [they said], 'We need to bring in someone huge,'" Wilson said.
The series lasted two more seasons after Carell's exit, and its end was actually prompted by the cast members. Wilson said he approached producers along with Jenna Fischer, John Krasinski and Ed Helms and asked to end the show on a high note after nine seasons rather than letting it slowly "peter out."
"It's not that the producers were averse to [ending it]. ... They weren't against it, but they hadn't really made up their minds, so we came in with a very strong pitch," he said.
Ultimately, Wilson said he loves the way the show concluded.
"The last six episodes of 'The Office' were as good as anything we'd ever shot, and truly, truly great television was made," he said. "We'd lost a lot of audience, but the diehard fans were with us."
As "The Office" began to wind down, Wilson agreed to shoot a pilot for "The Farm," a potential spinoff starring his character Dwight Schrute. The show did not move forward, but Wilson is satisfied with that.
"It seemed like a really good idea to me at the time, and it was something to explore, and it didn't work out for various reasons. But ultimately, I'm very thankful that it didn't work out and that I got a chance to do some other different characters."
So what were those "various reasons" it didn't work?
"It was a struggle. It was a struggle to cast. It was a struggle to find the right tone," Wilson said. "I think it would have been a really successful show on cable. If we had done 'The Farm' on FX or IFC, it would have been really interesting because it could have been edge and weird in the right way."
Wilson has come back to TV with his new series "Backstrom," which premieres on Fox on Jan. 22.
Sign up here for Live Today, HuffPost Live's morning email that will let you know the newsmakers, celebrities and politicians joining us that day and give you the best clips from the day before!
Before You Go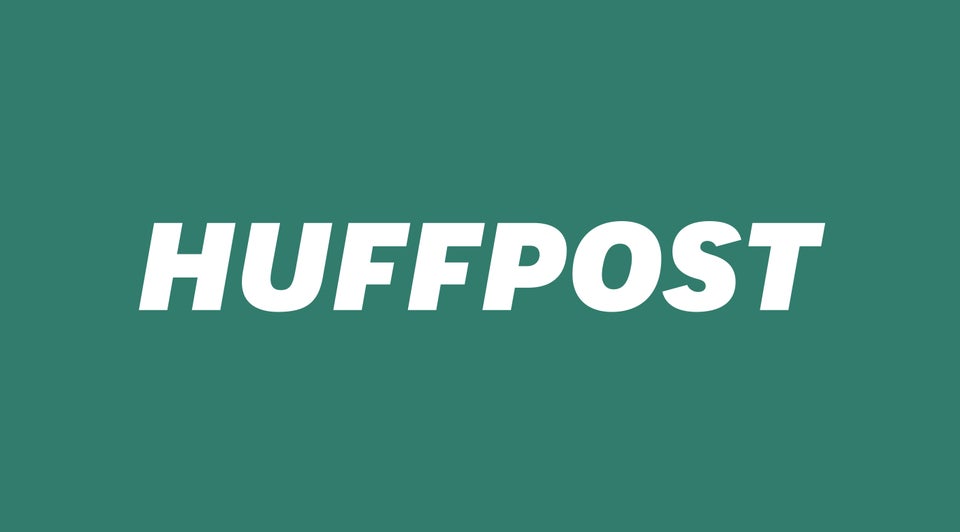 Before They Were "The Office"
Popular in the Community