If you "Take life with a grain of salt...a slice of lime, and a shot of tequila," then you've probably got a spot in your heart (and your mouth!) for this distilled beverage which is crafted from the blue agave plant of Mexico. But I wanted to find out more about the iconic and intoxicating tequila so I traveled to the source and visited the highland cities where Tequila was born, in the beautiful northwestern Mexican state of Jalisco.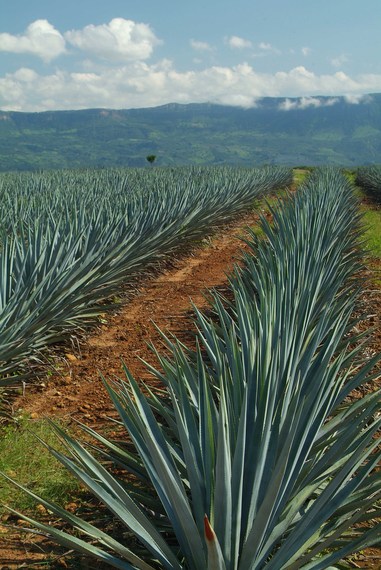 Photo Credit: Joshua Estrin
The boutique Hotel Villa Ganz in Guadalajara is small, but this historic 1930s mansion is a hidden gem and a great place to call home while exploring historic Casa Herradura (horseshoe) in Amititan. Founded in 1870, Casa Herradura is one of Mexico's oldest and most renowned tequila producers and remains deeply committed to producing fine tequila the old-fashioned way.
A horseback tour to the agave fields to meet Jimadores as they harvest their precious crop was only the first step in fully understanding the importance of using only most mature blue agave, slowly cooking them in traditional clay ovens and letting them ferment naturally with yeast.

While all this was fascinating I admit I was more than ready for a tasting and Master Distiller, Maria Teresa Lara and Ruben Aceves introduced me to the object of my newest desire -- the small-batch Double Barrel Reposado Tequila. Allowed to "repose" or mature in two different types of oak casks, the reposado is far subtler, and more complex than its non-aged tequila relatives. With a beautiful bouquet of agave and fruit, the tequila takes on the oaky flavors of the barrels leaving the palette with a subtle hint of vanilla and caramel.
My day at Casa Herradura ended with a quick tour of the town of Tequila before heading back to Guadalajara to relax. Although nothing beats a destination filled with top-shelf offerings from the source, Guadalajara's historic downtown district including Hospicio Cabana, a World Heritage Site, and Tlaquepaque, the most important crafts center in Mexico are not to be missed.
Immersed in the world of tequila I will never take any margarita for granted as it is both an art and science from the agave field to distillery and finally to my glass. On my final day I spent time at my hotel relaxing and reflecting on this my newest adventure. But old habits die hard and now back in the states feeling like a "expert" on the topic the final word on Herradura Tequilla - This goes down smoother than most all and will someone please pass the chips and salsa!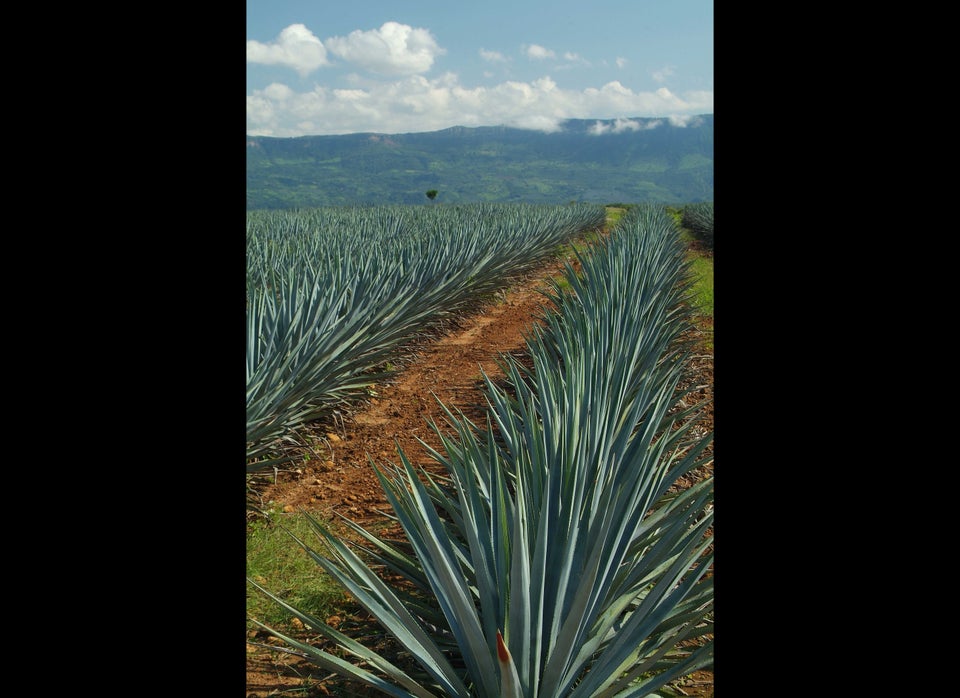 Raise Your Glass for National Tequila Day
Photo Credit: Joshua Estrin
NOTE: In the spirit of full disclosure I have no commercial connection to any brand mentioned in this article nor was I paid to write it.