HuffPost and partners have officially launched the fundraising portion of RaiseForWomen, a campaign providing resources and awareness for nonprofits run by and for women.
Daniel Koh, Chief of Staff to Arianna Huffington, appeared on HuffPost Live Wednesday to announce that 80+ organizations -- chosen from a pool of more than 250 applications from 160 cities and 38 states -- will compete to see which can raise the most money between now and June 6.
Koh stressed that while the nonprofits are women-focused, the impact is universal.
"This isn't just about women, it's about society," he said. "If we as a society can really step up and tackle these issues -- both men and women -- we're going to maximize our potential as a society."
A partner in the campaign, The Skoll Foundation has pledged $50,000 in prizes for the top three organizations that raise the most money, as well as an additional $25,000 for short-term goals built into the challenge. Other partners include the Crowdrise platform and the Half the Sky movement.
Koh also explained that while it is primarily a fundraising competition, people can participate in other ways outside of giving money. "It's not just for people who have money to donate, it's for people who have the time to support this cause," Koh said. "Share it on Facebook, share it on Twitter, talk about it with your friends…That's exactly what we want: To engage the world in a dialogue on these issues."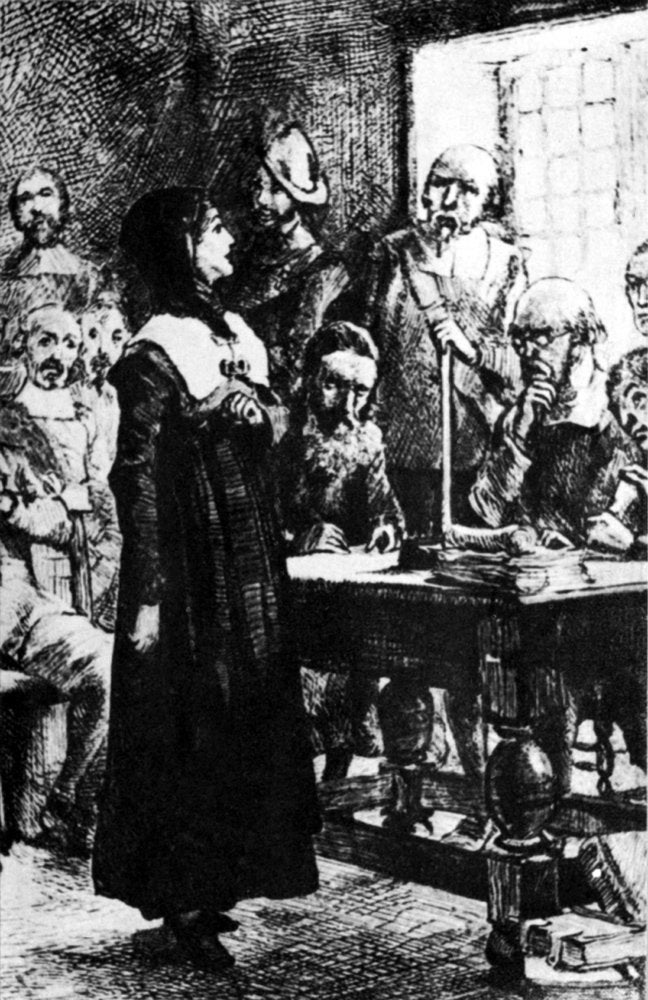 Iconic Images Of Women Throughout History