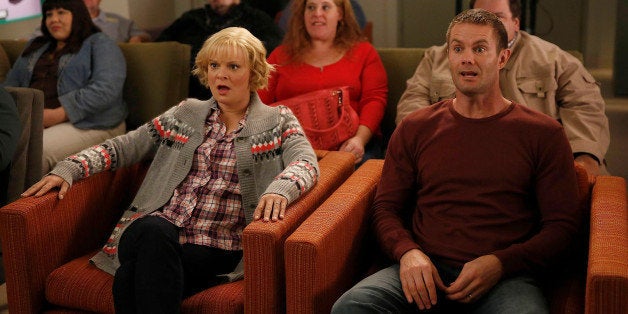 Get ready to say goodbye to "Raising Hope."
On Monday, March 10, Fox announced that the Lucas Neff and Martha Plimpton comedy has been canceled and that its current fourth season will be its last. Neff, who plays Jimmy Chance, tweeted a thank-you to the show's fans, writers and cast Monday afternoon.
The show will have its one-hour series finale on April 4. The episode will feature guest appearances by musician Kenny Loggins and Jeffrey Tambor, according to E! News. Loggins will perform his 1971 hit "Danny's Song," which played a special part in the "Raising Hope" pilot. Tambor will reprise his role as Virginia's father.
"Raising Hope" showrunner Mike Mariano said, "We planned our Season 4 finale with this possibility in mind, and hope our loyal fans enjoy the way we've chosen to say goodbye to the Chances and to Natesville. Thanks again, and we'll see you in syndication."
"Raising Hope" airs Friday at 9:30 p.m. EST on Fox.
Before You Go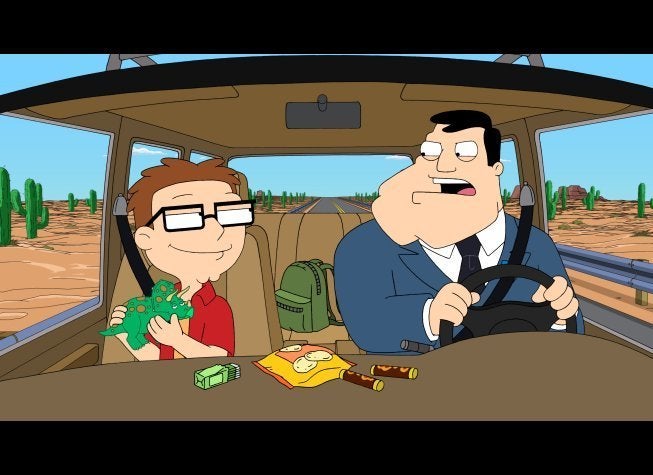 Fox Shows
Popular in the Community