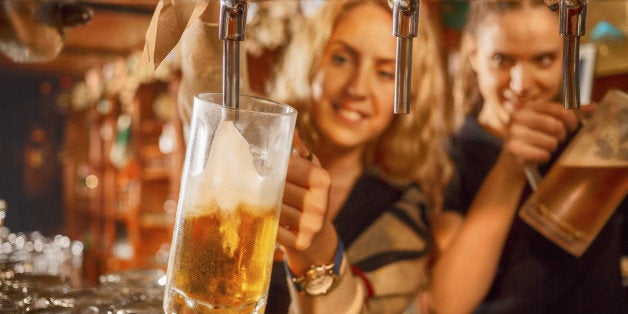 Tired of the same drunken drivel you hear inside bars? A new project is hoping to elevate the conversation at New York City watering holes by hosting free lectures given by some of the city's top academics.
"We want it to be free for all and to be used and enjoyed by all. Coming into a random bar, people don't expect to run into a Nobel Prize winner or an atom scientist," Ella Fainaru, a Columbia student who worked on organizing the series, told HuffPost. "Creating the right atmosphere where people can have a drink and chat with these amazing, knowledgeable people is exactly the kind of opportunity we want to create."
The lectures will take place on April 29 throughout 50 bars in Manhattan and Williamsburg at venues including the Wythe Hotel, Housing Works, The Blind Tiger, and Death & Co. Stimulating subjects range from the ascension of geek culture to the future of artificial intelligence in medicine.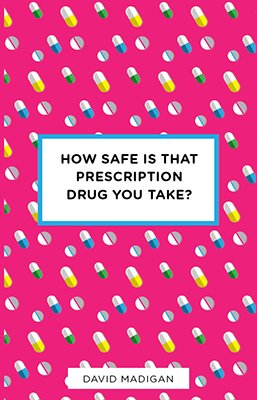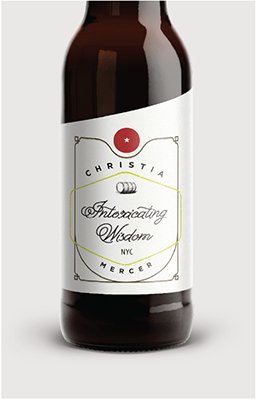 Among the well-established speakers scheduled to participate are Nobel Prize winner Dr. Joseph Stiglitz, who will discuss the dangers of income inequality, and Columbia University's Tina Frühauf, who will delve into the budding relationship between food and music.
Organizers are hoping to expand to San Francisco and Boston in early 2015.