This past week, an Indian fashion photographer by the name of Raj Shetye released photos of a new series called "The Wrong Turn" and well, it definitely took a wrong turn.
The photos depict a bus gang rape that unintentionally reflects a true-life incident. Although the photographer's goal was not to mirror the exact circumstances of the crime but to raise awareness about the issue of female safety in India, Twitter had its own judgments.
The photo shoot sparked a bit of an outrage, as one person remarked, "If this doesn't glamorize gang rape, then what does?" Raj Shetye's website is currently down, and it's safe to say this spread was a major flop. Scroll down to read more reactions.
Raj Sheyte, releasing #TheWrongTurn fashion images inspired by the Nirvhaya Delhi gang rape - really not the best of moves.

— Zarah Sra (@ZarahSCouture) August 6, 2014
Before You Go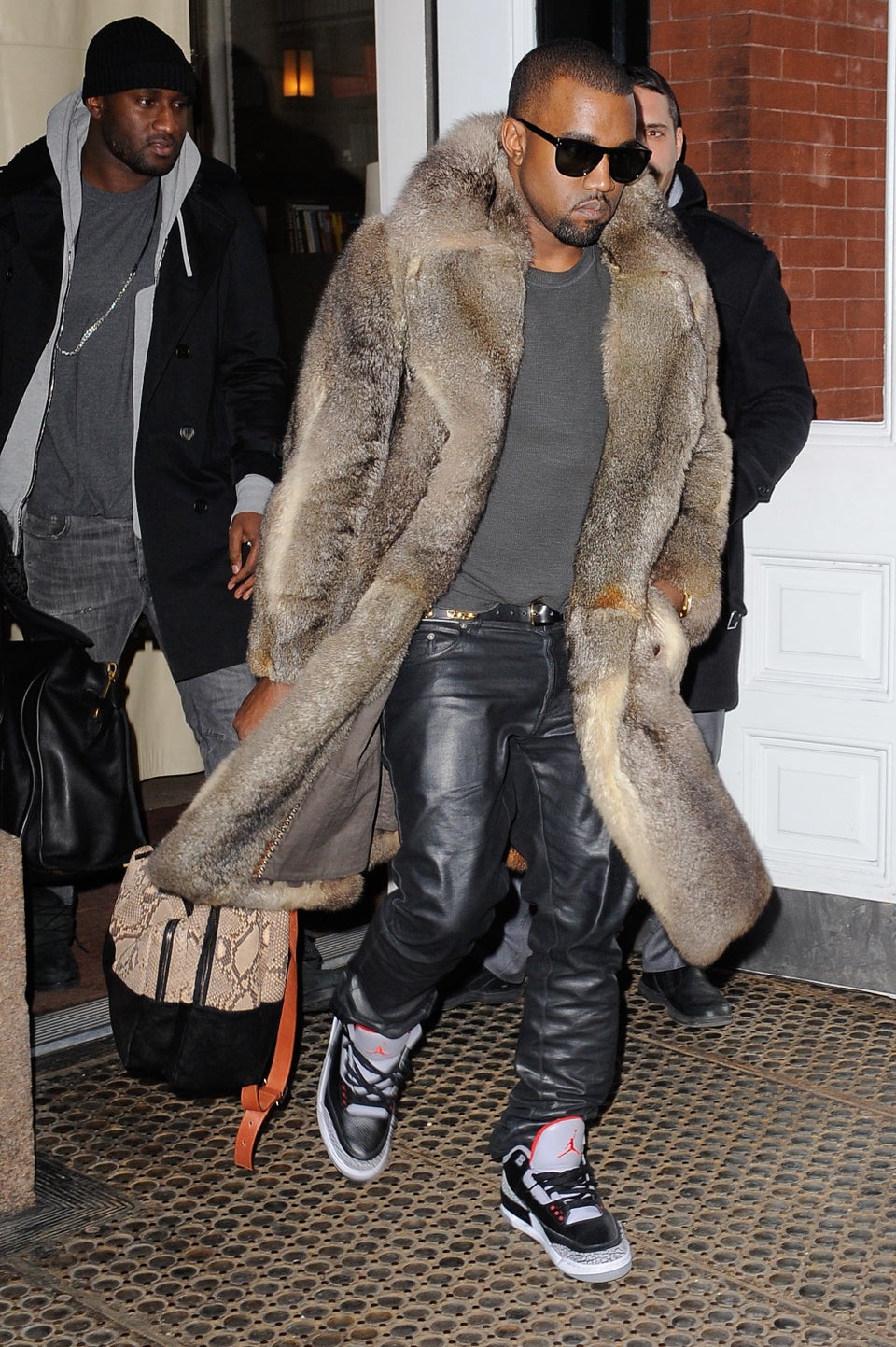 Craziest Fashion Controversies & Feuds