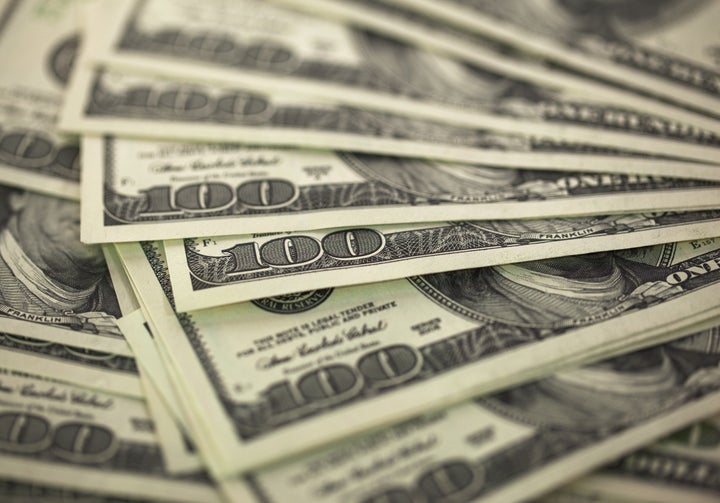 A baggage cart employee at JFK Airport has been charged with taking $20,000 from a passenger's computer bag after it was mistakenly left in a parking lot on May 2.
Queens District Attorney Richard Brown said 58-year old Rajendranauth Ramsahai is being accused of taking advantage of a passenger's forgetfulness and said, "Airport workers should be helping passengers – not taking advantage of them. A lost bag is not an invitation to thieves."
According to the charges, Anis Rehman accidentally left his computer case on a baggage cart in an empty parking space. Shortly after, a surveillance video caught Ramsahai walking to the cart, rummaging through the case, and then walking away with the bag which, according to the DA's office, was "packed with $20,000 cash and other valuables."
The defendant has admitted to stealing the case, but says he only took $600 and spent the money on gasoline and fast food.
A security lawyer for the airport told CBS, "The belly of the airplane has become like a flea market for airport employees. They go in there and go through all the luggage unencumbered, unchecked."
REAL LIFE. REAL NEWS. REAL VOICES.
Help us tell more of the stories that matter from voices that too often remain unheard.