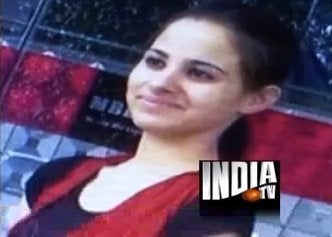 A first-year student in Jalandhar, India was found hanging from a ceiling fan in her hostel room yesterday morning. According to The Times of India, a suicide note discovered in her hostel blames two schoolmates and their insulting Facebook comments for her death.
Raksha Sharma studied computer engineering at MCM Polytechnic College, where the students her note accuses reportedly graduated from last semester. The Times of India reported she and her older sister were orphaned in 1997 when their parents were murdered in Jammu, India after militants believed Raksha's father was a police informant. After her parents were killed, she lived in an orphanage before attending college.
Luvpreet told NDTV he's innocent, and he and Raksha used to be close, but had a falling out a few months before.
"I haven't spoken to her in three months, and she even considered me as her brother," Lovepreet, 21, said. "I don't know how my name has come up in her note. I am ready for any investigation."
The Times of India reported Lovepreet allegedly became upset when Sharma stopped speaking to him and "began bombarding" Sharma with threatening text messages, including one threatening to "throw acid on her." It is unclear what sources The Times of India had to confirm the allegations of bullying.
Deepak told NDTV he had posted comments onto Raksha's Facebook page, but in her responses to them, she did not seem upset.
"I feel bad she killed herself," Deepak said. "But I am not responsible."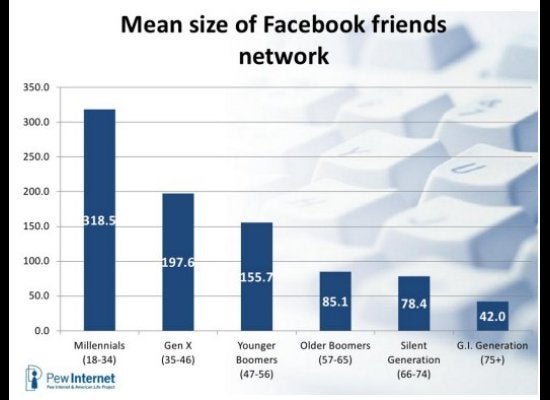 Breakdown Of Facebook Usage