A heart problem caused the "accidental" death of a 37-year-old African-American woman who perished in a Cleveland-area jail this summer, according to an autopsy released Friday by the county medical examiner. 
There was much scrutiny of Ralkina Jones' death in Cleveland Heights in July after she was arrested for allegedly trying to run over her ex-husband and another man with him. Jones had been treated by paramedics twice while in custody, but guards found her unresponsive on her third day in the jail. ​
The cause of death was "sudden cardiac arrest in association with postural tachycardia syndrome and obesity with amphetamine therapy," according to the Cuyahoga County medical examiner's office.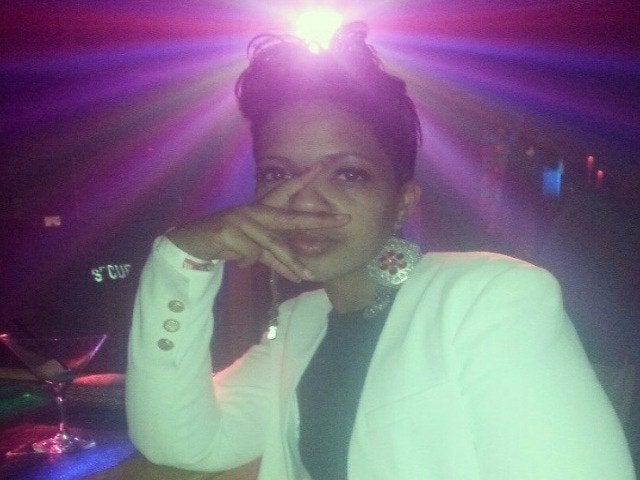 Postural tachycardia syndrome is associated with a rapid heart beat, light-headedness and fainting, according to the National Institute of Neurological Disorders and Stroke. Women aged 15 to 50 account for 75 to 80 percent of cases, according to the institute. 
There was heightened attention on Jones' death, which occurred days after Sandra Bland died in a Texas jail. Bland's death was ruled a suicide, but her family was unconvinced, suspecting foul play since she had been treated roughly by an officer who pulled her over for failing to signal while switching lanes.
While Jones was being admitted to the jail, she told officers "I don't want to die in your cell" and explained her medical history. 
Jones appeared "lethargic" the first time that paramedics checked on her, Cleveland Heights police said in July. They treated her, returned her to a holding cell and came back two hours later, but found that her vital signs were normal. 
The medical examiner found Jones was also affected by "obstructive sleep apnea with oxycodone, butalbital, alprazolam and zolpidem use." Authorities said she received prescription medications "as directed" while she was locked up. 
The medications put her at "increased risk for sudden death," according to the medical examiner.  
REAL LIFE. REAL NEWS. REAL VOICES.
Help us tell more of the stories that matter from voices that too often remain unheard.