The National Security Agency's opponents are moving out of the courts and onto the streets in a demonstration against mass surveillance on Saturday.
A coalition of groups called StopWatching.Us, which includes the American Civil Liberties Union and the Libertarian Party, is planning a rally for thousands in Washington to continue pressuring Congress to respond to the revelations of NSA leaker Edward Snowden. Snowden, a former NSA employee, leaked thousands of documents about the agency's surveillance operations to journalists.
"We started with rallies where members of Congress are from, and now we're going to where they work," said Charlie Furman, a campaign manager for the online advocacy group Demand Progress who is helping organize the event. "This is something we aren't going to stop caring about."
Supporters listed on the rally website include groups like an Ohio tea party group and the Green Party. Companies Ben & Jerry's and Reddit are both sponsors. And Rep. John Conyers Jr., (D-Mich.), who teamed up with Republican Rep. Justin Amash (Mich.) on a failed amendment to end one NSA surveillance program, appears in an online video released Wednesday to build support for the group.
"I think that's a very real strength, to say that people are coming together when we disagree on so many different things," said Furman.
The coalition's demands are threefold: increased transparency; an end to programs like the collection of Americans' phone records; and accountability for the programs' creators and supporters.
Furman said he expects thousands, including Thomas Drake, another NSA whistleblower, to attend on Saturday. Glenn Greenwald, the Guardian journalist who reported on Snowden's material, is a supporter, but does not plan to appear in person at the rally.
Reform efforts face an uncertain future in Congress. Snowden's revelations have scrambled traditional left-right divides there, but the NSA still has staunch supporters like California Sen. Dianne Feinstein (D), who has promised to "do everything I can" to prevent the call-tracking program from ending.
Before You Go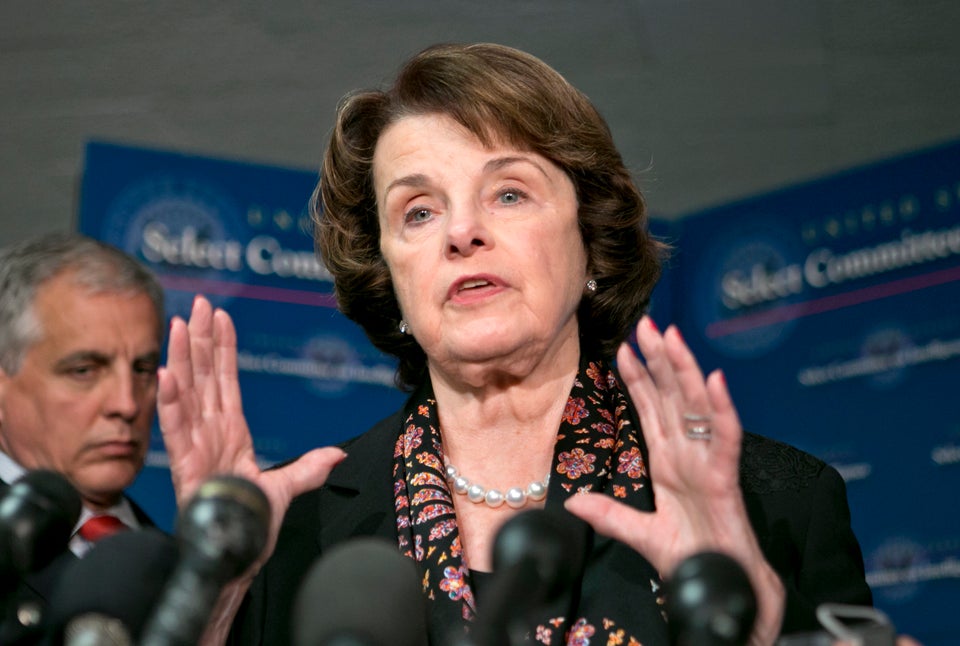 Politicians React To NSA Collecting Phone Records
Popular in the Community