If you've ever spent a few hours in front of the television playing video games, hit the pause button and take a moment to thank Ralph Baer.
Baer, who developed the first home video game system, died on Saturday at the age of 92.
In the late 1960s, Baer developed a system known as the "Brown Box" while working for Sanders Associates, a New Hampshire-based defense contractor.
Here he is testing the device in 1969:
Licensed to Magnavox, Baer's invention was released in 1972 as the Odyssey -- and TV was forever changed from something we watch to something we can interact with. Within a few years, video game systems would find their way into millions of homes.
Along with the Brown Box, Baer invented the first light gun accessory. He's also the co-creator of the light-up memory games Simon and Super Simon.
On his website, Baer wrote that he served in the U.S. Army for three years during WWII, working in military intelligence. After the war, he earned a bachelor's degree in television engineering at the American Television Institute of Technology in Chicago.
Baer told Gamasutra that he first had the idea of building something into the television that people could play with in 1951.
His bosses didn't like the idea.
"I got the regular reaction: 'Who needs this?' And nothing happened," he said, according to The Washington Post.
Baer finally got the chance to develop the idea 15 years later when a boss at Sanders recognized the potential of the device.
Baer has been called "the father of the video game" for his work. However, in a letter to the Pong Story website, Baer clarified that Atari founder Nolan Bushnell is the father of video arcade games for his 1969 creation, Computer Space.
With 100,000 sold that year, he said the invention makes him "the father of home video games."
One his website, Baer wrote that he holds more than 150 U.S. and foreign patents. He was awarded The National Medal of Technology and Innovation by President George W. Bush in 2006, and in 2008 received the Game Developers Choice Pioneer Award.
"Had I listened to all those people 40 years ago who were telling me to stop the nonsense or made remarks like 'are you still screwing around with this stuff?' and hadn't proceeded, we might all not be here today," Baer said during the ceremony for the Pioneer Award, in remarks quoted by GameSpot. "Certainly things might have been different."
Related
Before You Go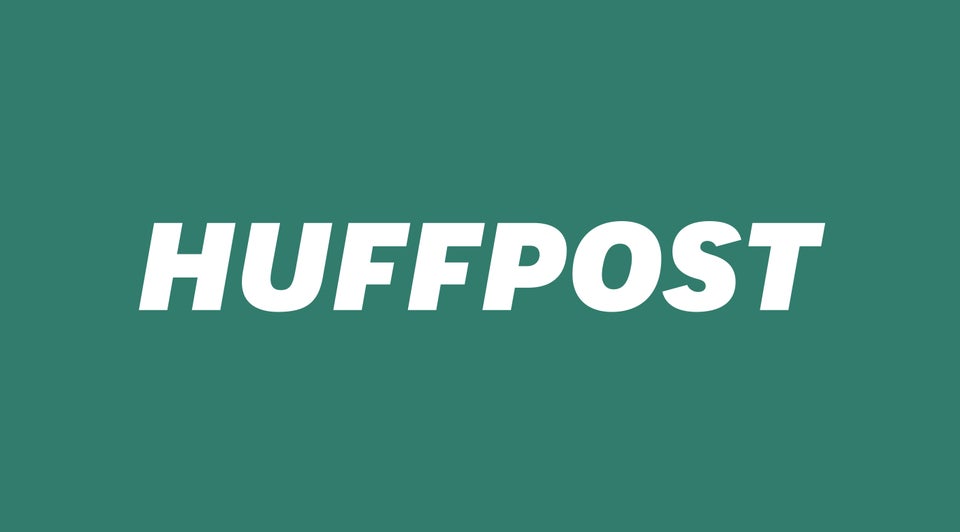 Notable People We've Lost In 2014
Popular in the Community