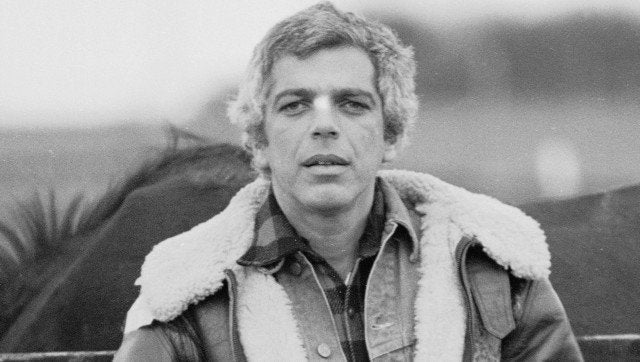 Not many 73-year-olds can pull off leather, distressed denim and a formal tuxedo -- much less all at once. But Ralph Lauren, who celebrates his 73rd birthday on October 14, is not your average septuagenarian.
Ralph Lauren, or rather Ralph Lifschitz, was born in the Bronx. But even from an early age you would've thought the designer was from Wyoming, Montana or somewhere else with big skies, cattle to wrangle and horses to ride. Americana, it seems, was in his blood.
By the 1970s Lauren was already dressing in his classic West-meets-East signature style: think leather boots, denim jackets and plaid offset by jaunty vests, dramatic tuxedo jackets and slick turtlenecks. Certain styles shifted over the years (waistbands getting higher or lower, etc) but the essential look has remained the same: Western grit, East Coast prep and that signature tanned face and white hair.
Times may change but you can always count on some things -- including Lauren's commitment to Americana style -- to stay the same. In honor of the designer's 73rd birthday, here's a look back at his evolving fashion.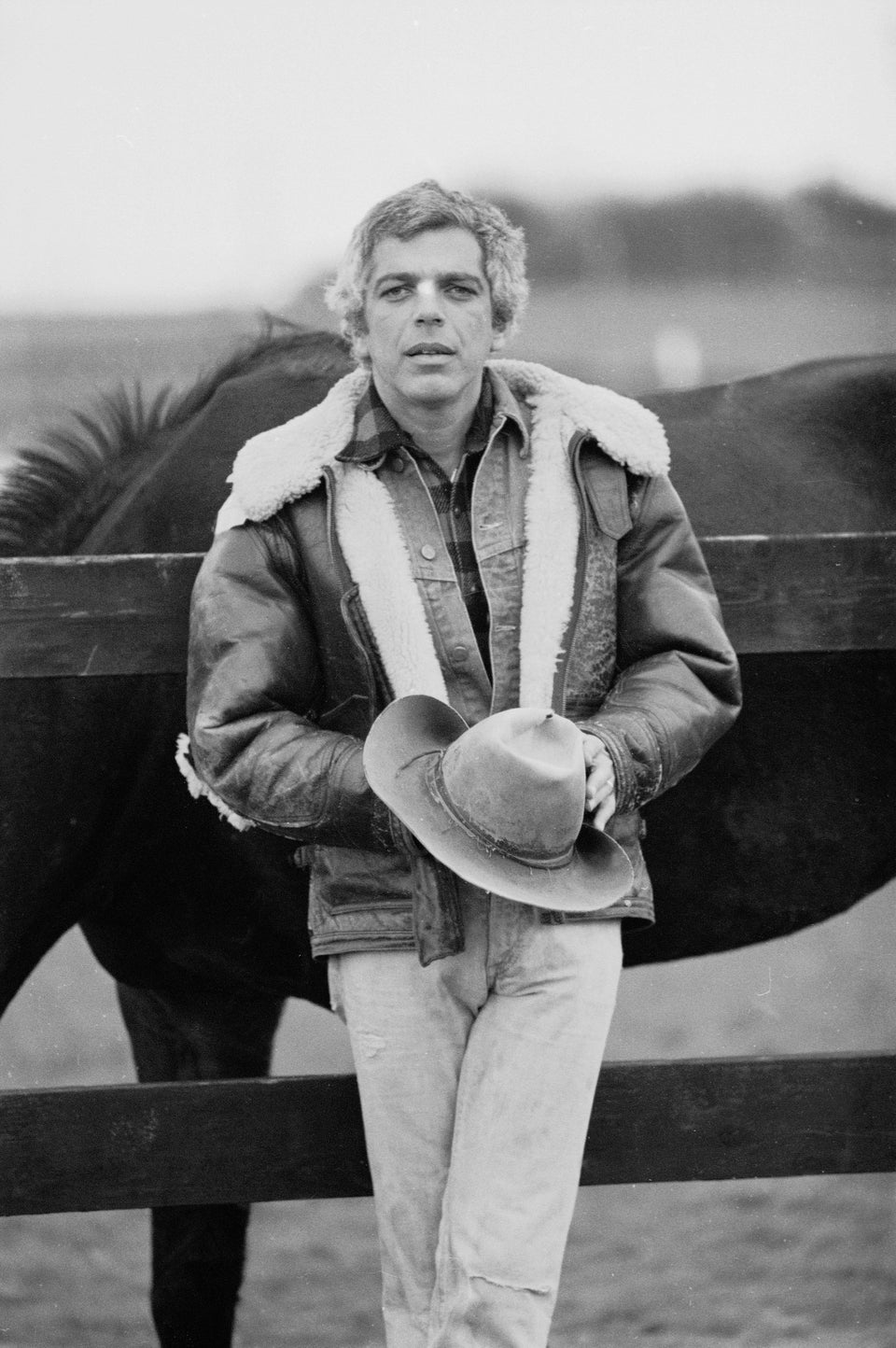 Ralph Lauren Style Evolution