Past the fairytale flowers and beyond the pretty pink shingles lies his funkadelic recording studio, which could be yours -- along with two floors, an attic and a balcony -- for an asking price of about $2.11 million.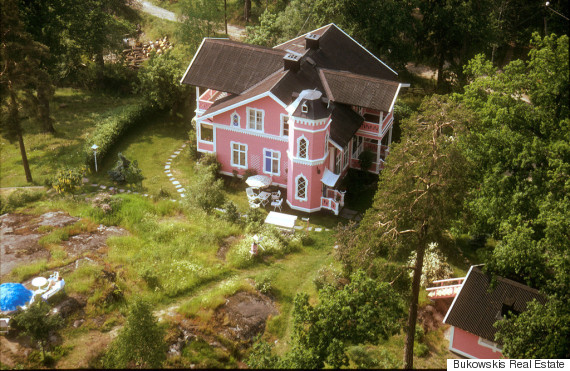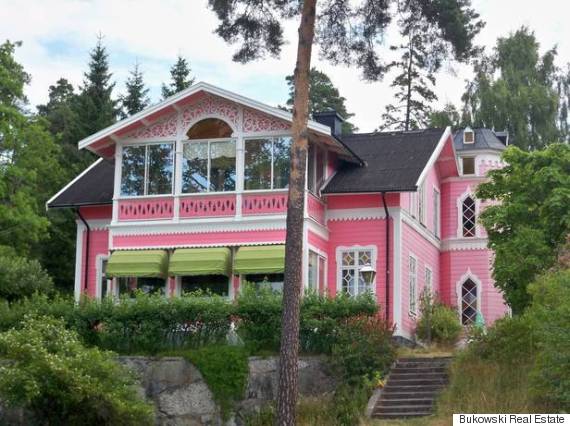 "Pink Palace" sits on 40,000 square feet of pristine lakefront land on the outskirts of Stockholm. You'll walk up from the water into a trip-tastic kitchen that boasts both a fireplace and a "hanging kitchen table with no legs," according to the home's Swedish real estate listing. Upstairs there's a whirlpool bath, a walk-in closet and a "tower room" prefect for meditation.
The cottage's crown jewel is Andromeda, Lundsten's recording studio decked out in psychedelic wallpaper and all-around electro magic. The singer has released more than 100 albums, and much of that magic happened right there.
If life's a trip, you'll want to make this house your pit stop.
Related
Before You Go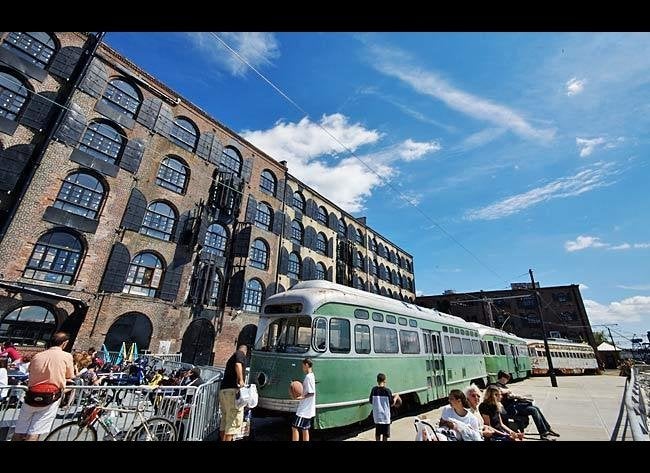 5 Neighborhoods to Buy Into Now