 Ralph Macchio may be turning 50 on Friday, but you'd never guess it from looking at the perpetually baby-faced star of "The Karate Kid" and "My Cousin Vinny."
The shockingly uncontroversial Macchio is famous in Hollywood circles for his refusal to go the drug-addled route of too many of his fellow 1980s heartthrobs and, as if it were any question, the choice seems to be paying off. While former teen stars and ex-brat pack members continue to duke it out for the chance to appear on one of VH1's "Celebreality" shows (e.g. "Celebrity Fit Club," "Celebrity Rehab"), the 50-year-old Macchio seems to be having one of the most interesting years of his career.
Macchio was a fan favorite from the start, and though the pair fell short of victory (finishing fourth overall), the show reignited the public's fondness for the actor. He has since filled his time producing a series for the National Geographic Channel, starring in a Sundance-bound indie film alongside Ben Stiller and Jesse Eisenberg and appearing in a series of teen driving videos for State Farm with his son, Daniel, according to The Washington Post.
In honor of Ralph Macchio's half-century, Huff/Post50 decided to pay tribute with a slideshow of the actor's career highlights from acting alongside some of the 20 century's biggest stars in "The Outsiders" to dancing the foxtrot alongside Kirstie Alley on "Dancing With the Stars."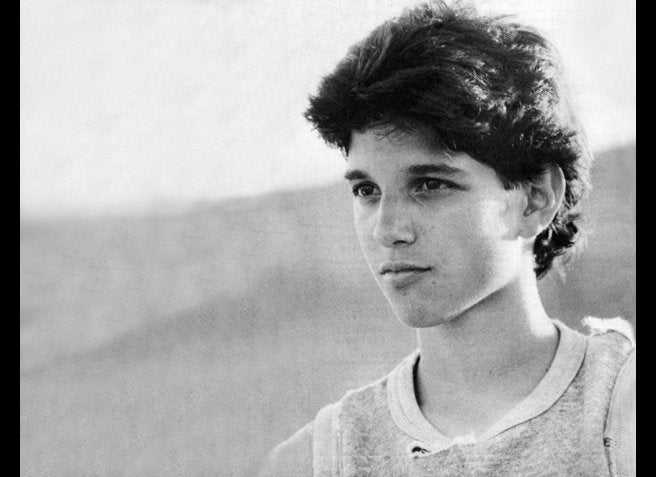 Ralph Macchio Turns 50
Popular in the Community