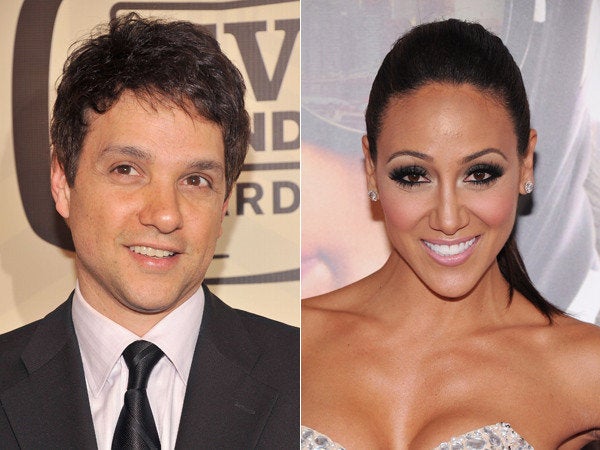 "Cause I'm on display, display, display," Melissa Gorga not-so-famously opined in her debut single on "The Real Housewives of New Jesey," but it looks like the aspiring singer has actually been connected to Hollywood for some time. The reality show star is actually the distant cousin of Ralph Macchio -- yes, the same Ralph Macchio of 1984's "Karate Kid" fame. Which would make the 50-year-old, Italian-American Macchio also the cousin-in-law of Melissa's sister-in-law Teresa Giudice… oh, well, you get it. In Jersey, it's somehow all relative anyway.
But Gorga also made it clear she wouldn't be inviting Macchio for dinner anytime soon. "We are like really distant cousins. Never even met him," Gorga told The Huffington Post. "We always said it when we were little. It's like through marriage, my aunt Rosile."
Launch our gallery below to see more surprising Hollywood relatives.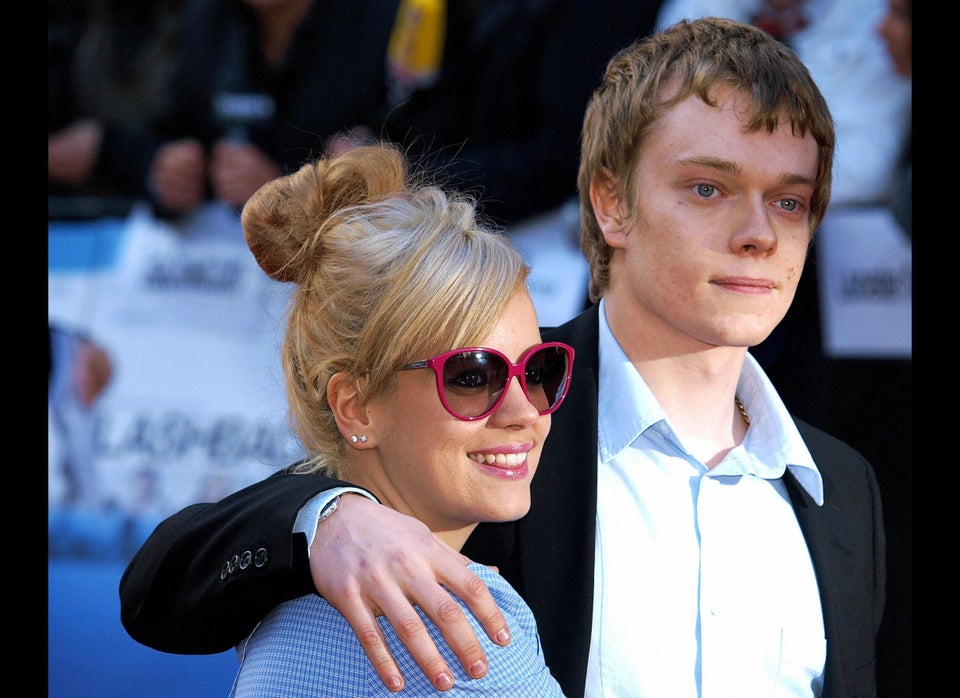 14 Surprising Hollywood Relatives
Popular in the Community