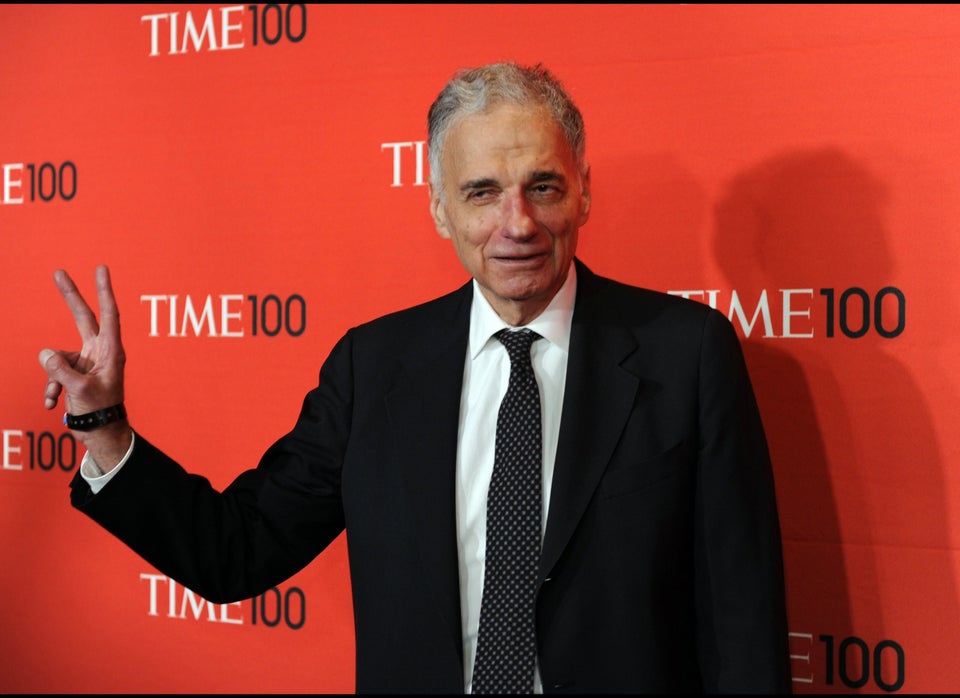 Ralph Nader
WASHINGTON -- A coalition of public interest groups and activists led by Ralph Nader plan to announce an effort to urge people to show up late to work in the coming months to raise awareness over the District of Columbia's "colonial status."
DC Vote, the organization that advocates for D.C. voting rights and statehood, will join the Center for Study of Responsive Law, Nader and other public interest advocates Monday morning to announce plans for a symbolic "limited general strike."
What does that mean? The coalition of groups "has pledged to postpone their arrival at work for 15 minutes on July 9, 2012, 30 minutes on August 1, 2012, 45 minutes on September 10, 2012 and one hour on October 1, 2012," according to a media advisory from DC Vote.
The general strike has been considered an ineffective and archaic form of protest in American society for — let's be kind — a few decades now. But if the risible suggestion that a "limited general strike" might budge the status quo even microscopically somehow results in a few more people realizing the utter fecklessness of orthodox protest tactics in the D.C. voting-rights arena, I suppose one might just consider it worthwhile.
Residents of the nation's capital have a non-voting delegate in the House of Representatives and no Senate representation.
In a recent blog post about a fundraising appeal from President Obama, Nader chastised the president "about his forgotten promise in 2008 to end the colonial status of the nation's capital and fight for voting representation in Congress for its disenfranchised people."
Popular in the Community