In response to Wednesday's shooting at a congressional baseball practice, Ralph Norman, the Republican candidate to represent South Carolina's 5th District in the U.S. House, called for more members of Congress to carry guns.
Norman told The Associated Press that if he's elected to Congress he would "absolutely" like to carry a gun.
"More people ought to be armed," Norman said. The former state representative and real estate developer is running to fill a seat vacated by Mick Mulvaney, who's now the director of the president's Office of Management and Budget. 
James Hodgkinson, a liberal enthusiast of Sen. Bernie Sanders (I-Vt.) with a history of violent behavior, opened fire on a Republican congressional baseball practice in Alexandria, Virginia on Wednesday morning. House Majority Whip Steve Scalise (R-La.) and five others were wounded before U.S. Capitol Police, with assistance from Alexandria Police, were able to stop the shooter.
Scalise is in critical condition Thursday following emergency surgery. Hodgkinson died from wounds sustained during the shootout with police.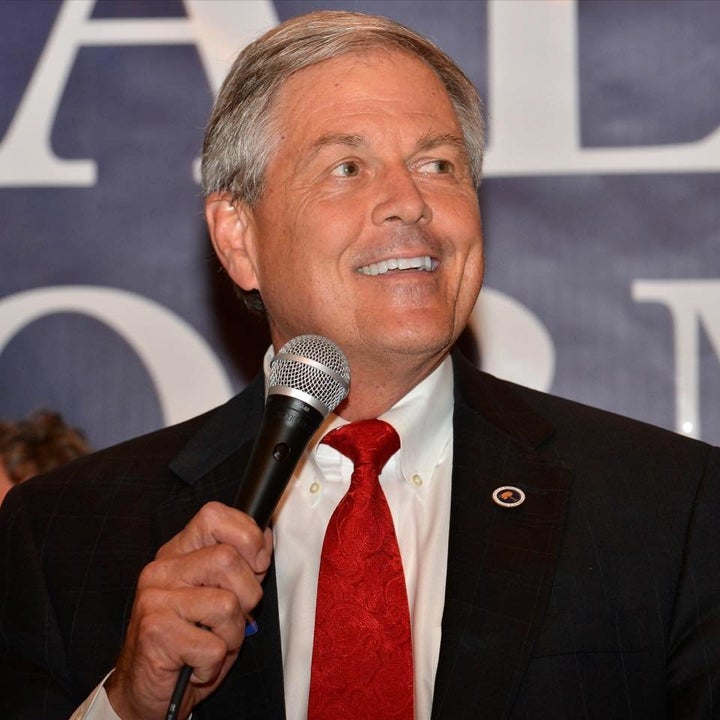 Gun rights advocates have long argued the solution to gun violence is for more civilians to have guns so they can defend themselves against potential assailants. (In fact, evidence that armed civilians save lives in "active shooter" scenarios is greatly exaggerated.)
Several sitting Republican members of Congress also responded to Wednesday's shooting by proposing increased gun possession. Rep. Chris Collins (R-N.Y.) promised to start carrying his gun at public events.
It is not clear exactly how that would work when members of Congress are not in their home districts. The U.S. Capitol Police forbids possession of firearms on the Capitol premises. And Washington, D.C., has strict rules regulating permits for concealed guns. 
However, in Virginia, where the shooting took place, citizens can openly carry weapons without a permit, or obtain a permit to carry a concealed weapon.
Norman, 63, squares off against Democrat Archie Parnell, a 66-year-old tax attorney, in a special election on Tuesday. Norman is highly favored to win in the Republican-leaning district, but Parnell released a poll at the end of May showing he had narrowed Norman's lead to 10 percentage points from a 16-point interval in March.
Parnell supports closing gaps in the country's background check system, including the "default to proceed" loophole waiving the need for a background check if the FBI does not complete it within three days of the request. The loophole enabled Dylann Roof, who perpetrated the June 2015 massacre at a black church in Charleston, South Carolina, to obtain a weapon despite his criminal record.
"Ralph Norman should be ashamed of himself and he should publicly apologize to the victims and their families for trying to use this tragedy to score cheap points," Parnell said in a statement responding to Norman's comments.
REAL LIFE. REAL NEWS. REAL VOICES.
Help us tell more of the stories that matter from voices that too often remain unheard.
BEFORE YOU GO
PHOTO GALLERY
Alexandria Shooting At Congressional Baseball Practice