"In order to ensure that commencements remain focused on celebrating graduates, their families, and their achievements, the governor has decided he will not participate in any ceremonies this spring," Northam's spokeswoman told the newspaper.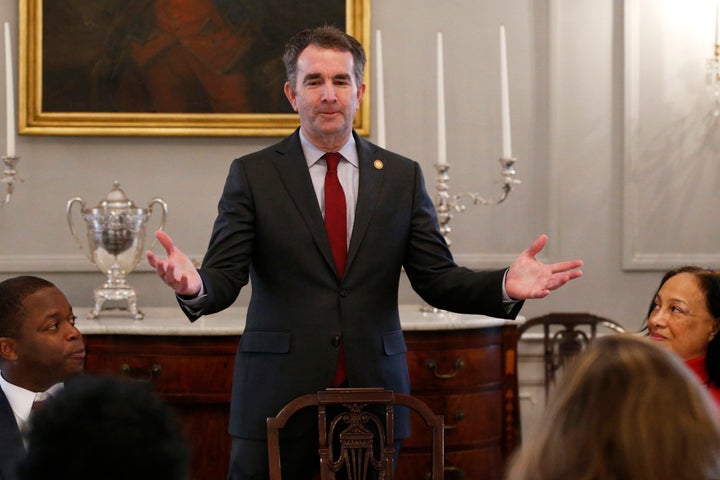 Northam on Sunday canceled a planned appearance at a fundraiser for state Sen. David Marsden (D) because of protesters, according to The Washington Post. His office cited "concerns for the safety and security of everyone in attendance."
After avoiding public events, Northam has emerged in recent weeks, appearing with other Virginia Democrats and embarking on a "reconciliation tour" with black community leaders and civil rights organizations.
In addition to Northam, state Attorney General Mark Herring (D) has been holding onto office after admitting he wore blackface in college.
A poll last week from the Wason Center of Public Policy at Christopher Newport University in Virginia found that while approval ratings for all three leaders have dropped, less than half of respondents said they should resign.