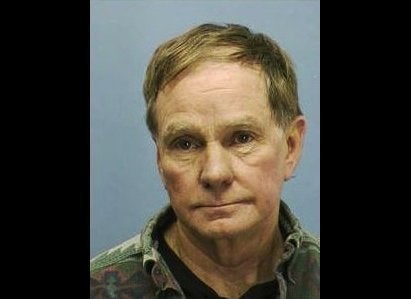 Two witnesses testified Monday that they observed a Pennsylvania man slip something to a Siberian husky who was later found to have eaten at least one drug meant for humans during a suburban Chicago dog show. On Wednesday, the man was found not guilty of the charges.
Ralph Ullum, 68, faced misdemeanor charges including animal cruelty and attempted criminal damage to property for allegedly feeding drugs to the husky, a rival of another dog that his girlfriend had trained, the Chicago Sun-Times reports. The goal, DuPage County prosecutors say, was to weaken the husky so that Ullum's girlfriend's dog stood a better shot at winning the "best in show" award at the American Kennel Club-sanctioned show in Wheaton, Ill., last December.
A veterinarian at the dog show said she examined the husky, induced it to vomit and found part of a pill she said was Protonix, an antacid. She said another pill was either Benadryl or acepromazine, a dog tranquilizer, according to the Daily Herald. Plourde denied that she herself gave her dog any of the drugs in question.
The husky was not hurt in the alleged drugging.
CORRECTION: An earlier version of this story stated incorrectly that the dog show was held in Geneva, Ill. The show was held in Wheaton.
Popular in the Community