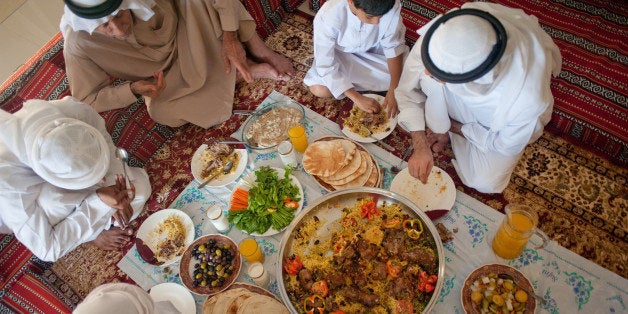 Welcome to the HuffPost Ramadan 2014 live blog.
The sacred time of year for Muslims is upon us, and HuffPost Religion will update this page daily with prayers, reflections, verses from the Qur'an, poetry, songs and blogs, to help you growth spiritually during this time, and highlight the diversity of the Muslim community.
HuffPost Religion invites you to share your reflections and experience during Ramadan with us. If you are interested in contributing, please send an email to religion@huffingtonpost.com, or tweet us @huffpostrelig. We look forward to hearing from you, Submissions should ideally be personal stories about observing Ramadan and between 150-300 words in length.
Related
Popular in the Community