Ramadan is a time for introspection and soul-searching as believers embark on a month long fast. However, the holy month is not just about physical and mental discipline -- it's also a time of celebration and family. These little kids show the lighter side of the holiday with their adorable antics.
1. This baby tries out prayer... 2. But can't quite figure it out. 3. "Dad! Where are you??" #ramadanproblems 4. This little boy's Ramadan is made even better by his toy car.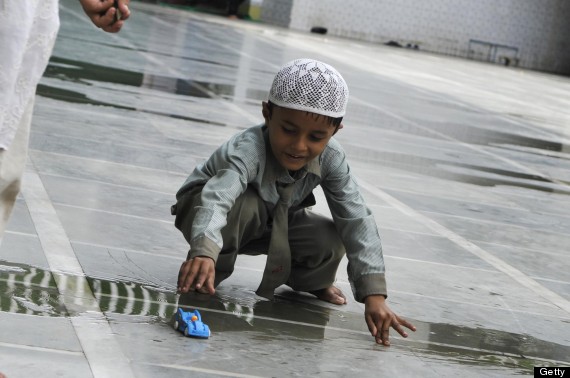 5. "This Ramadan, I'm the star."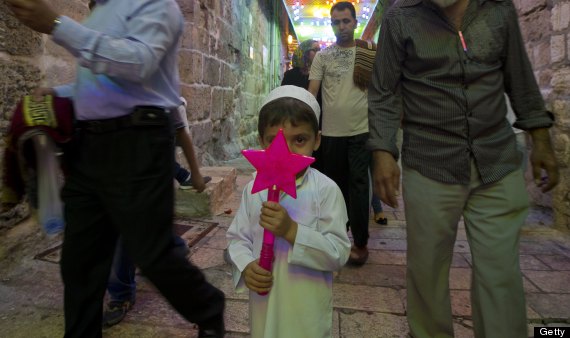 6. "I'm on top of the world!" 7. Piety has never been so adorable.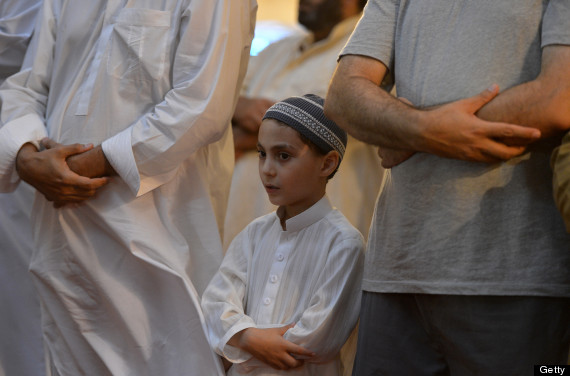 8. Ramadan offers excellent opportunities for hide-and-seek.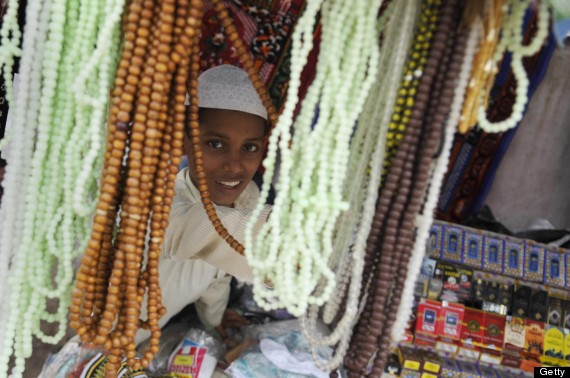 9. "Look, I can pray too!" 10. When it comes to Quran studies, this little boy likes to get as close as possible. 11. Elaborate henna is one of the best parts of Ramadan.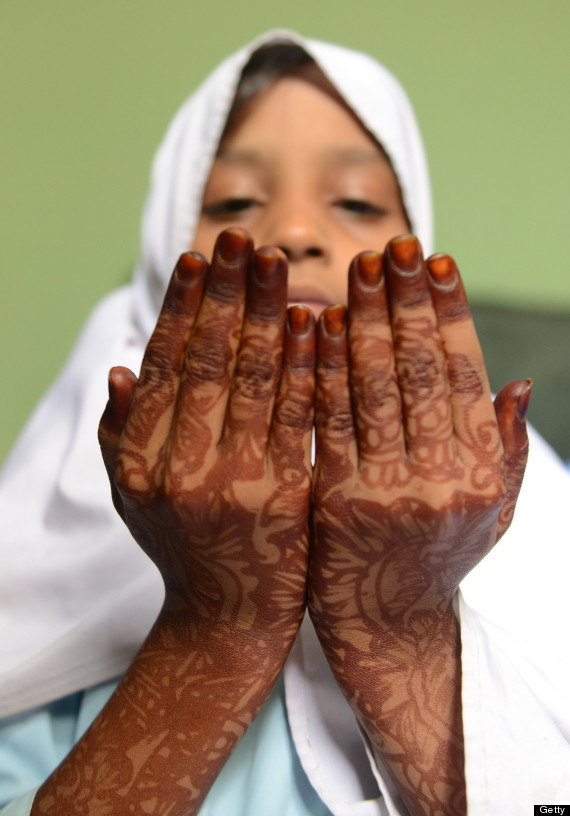 12. Mom's always ready to help!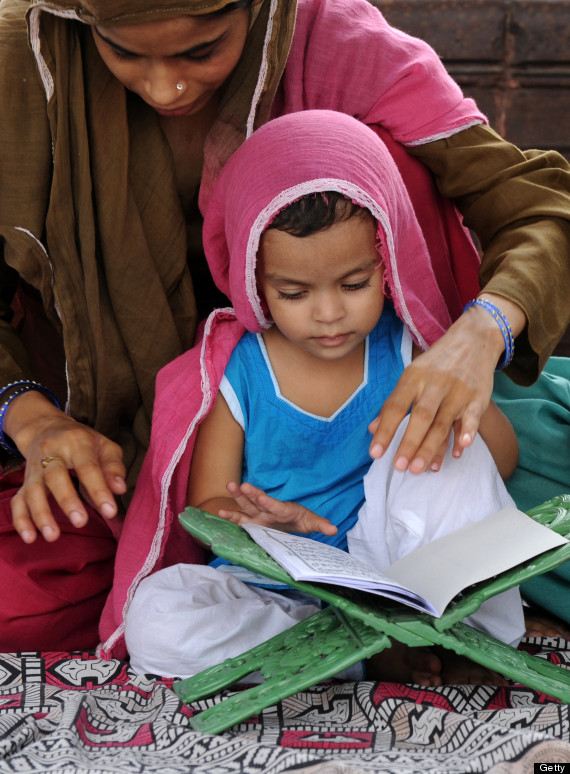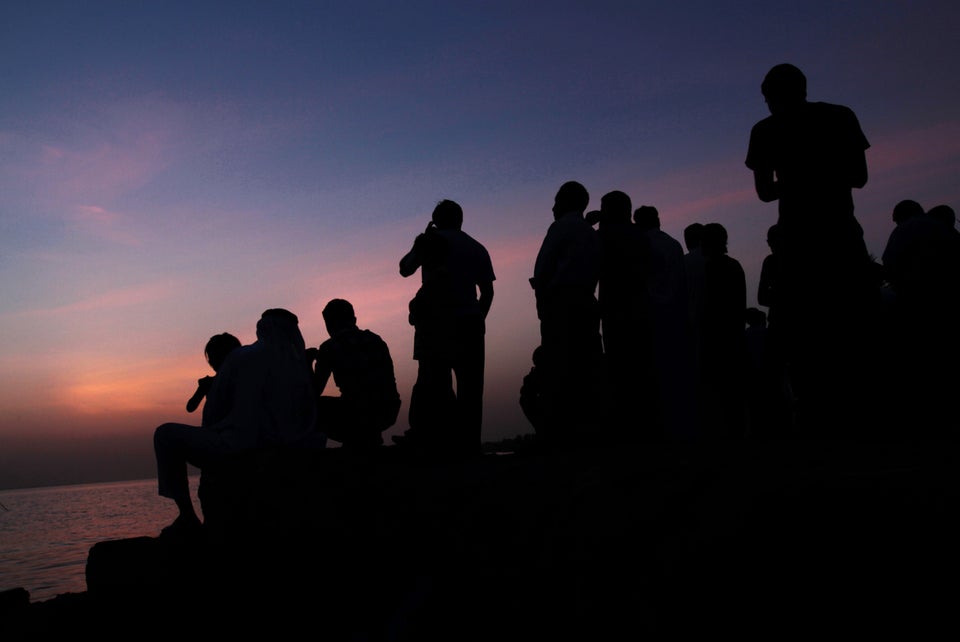 Ramadan Around The World
Related
Popular in the Community