The holy month of Ramadan is here, and the streets of Abu Dhabi are filled with festive lighting and swarms of Emirates and expats completing their last minute preparations for the holiday season.
As an expat from California and as a Muslim, this is an entirely new experience for me. In California, very few non-Muslims even know that Ramadan is upon us. Outside the Muslim communities spread across the States, there is hardly a mention of the holy month, beside the President's annual Iftar held at the White House. But here in a Muslim country, Ramadan is everywhere. The grocery stores have huge Ramadan displays, similar to holiday displays we see for Christmas or the Super Bowl! Restaurants and hotels all through the Emirates have Iftar specials advertised in all the local magazines. The mosques and the streets are lit with special Ramadan lights and lanterns. The atmosphere is festive and lively. People share greetings wishing each other a blessed and happy Ramadan month.
Wherever we call home, whether the U.S. or Europe, African or Asia, I believe sometimes we are so consumed with what is familiar to us that we often lose sight of the fact that other people, other cultures, have traditions and holidays and festivities that, while different from the ones we may celebrate ourselves at home, are the same in so many ways. We often look at "different" as "bad" simply because it's unfamiliar to us. We cast judgment before we even know what we are judging.
I pray that this Ramadan month brings Muslims together in unity with their common bonds of faith. I also pray that Muslims will take the time to share their traditions and festivities with those that are not celebrating the holy month. This is cliche, I know, but the more we know each other, the more we will realize how much in common we have. We will have less to fear because less will be unknown. Because when it comes down to it, there isn't much that a good meal with friends and family, some heartfelt prayers and some twinkle lights can't solve, no matter if it's Christmas, Chinese New Year, or Ramadan.
To all my Muslim brothers and sisters around the world, from Abu Dhabi to Southern California, I wish you a wonderful Ramadan month!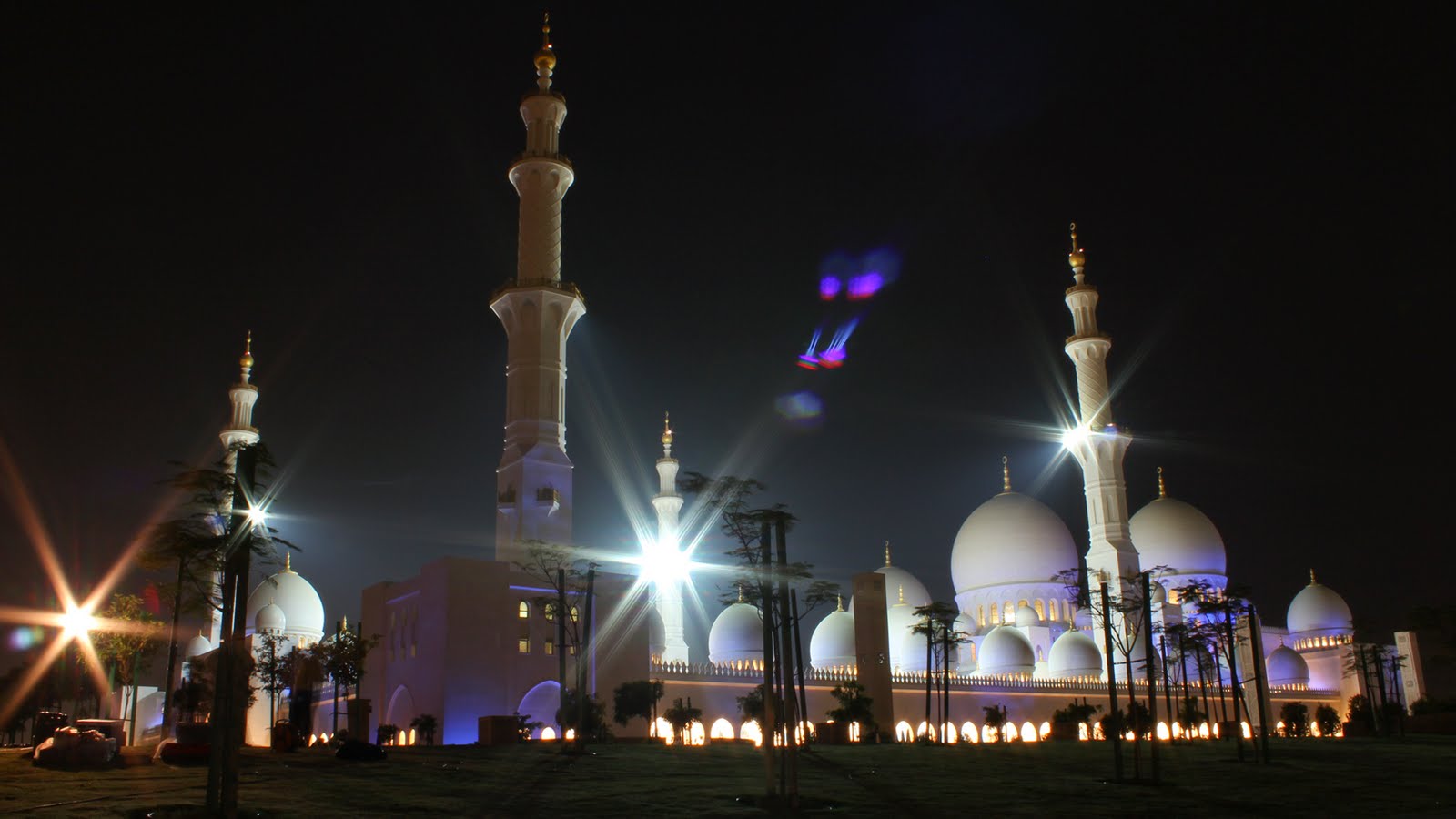 REAL LIFE. REAL NEWS. REAL VOICES.
Help us tell more of the stories that matter from voices that too often remain unheard.