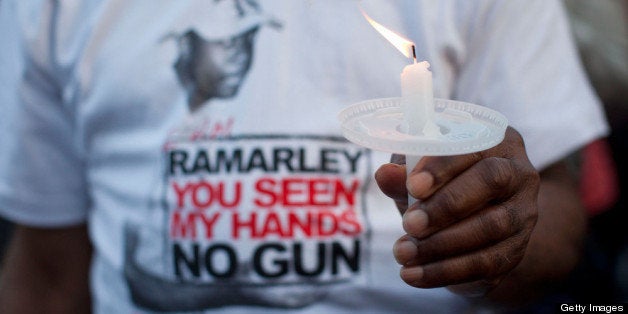 A Bronx judge Wednesday tossed out an indictment against an NYPD cop who shot and killed a Bronx teen.
ABC reports the judge said an assistant district attorney made an accidental mistake when presenting the manslaughter charges against Officer Richard Haste to the grand jury in the death of 18-year-old Ramarley Graham.
"This is an outrageous miscarriage of justice and an insult to the family and supporters of Ramarley Graham," Reverend Al Sharpton said in a statement. "We demand that a new Grand Jury is convened immediately and that the case is re-presented. We will be rallying and planning direct action at National Action Network's Saturday action rally. The family will be present."
And Frank Graham, father of the slain teen, said they'd keep fighting for justice.
"If it means going back to the grand jury or if we have to ask the federal court to deal with this case; we are going to keep fighting no matter what," he said in a statement. "Where ever it leads us we will go there. We will never stop until justice is served in this case, until Richard Haste goes to prison for murdering our son. If we start over, we will start stronger!"
According to ABC, prosecutors will get another chance to present the case to a grand jury.
In February of 2012, Haste and his partner followed Graham into his grandmother's apartment where Graham was attempting to flush a bag of marijuana down the toilet. Haste fatally shot Graham, who was unarmed, in the chest. The officers did not have a warrant to be inside the home.
Haste later turned himself in on manslaughter charges, to which he plead not guilty.
No weapon was ever uncovered from the scene.
Graham's death increased already fraught tensions between the NYPD and the Bronx black community. In the weeks after he died, demonstrators gathered outside the 47th precinct and chanted, "NYPD: KKK!"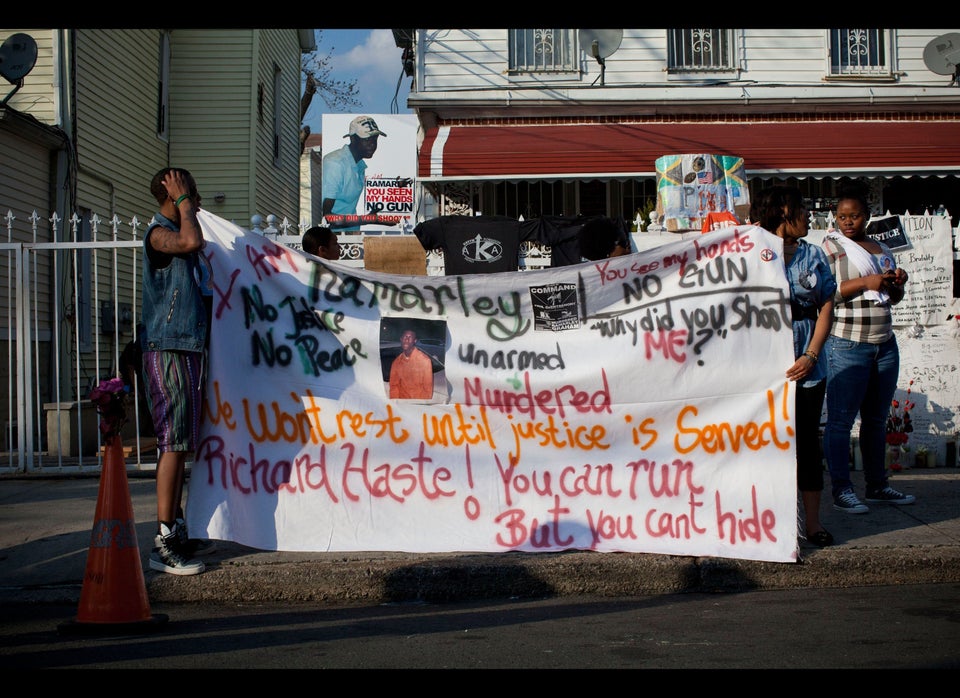 Ramarley Graham Rally In The Bronx
Popular in the Community