In case you haven't heard of it yet, the ramen burger is a beef patty tucked between two "buns" that are made of fried ramen noodles. It's the creation of Keizo Shimimoto, who served them up and sold them out to a vulturous crowd at Brooklyn's Smorgasburg back in July. Apparently they were worth the wait in a torturously long line, because they've continued to draw crowds.
We have great news for those of you who don't live in Brooklyn or enjoy waiting in ridiculously long lines. The folks at PopSugar Food have figured out how to make one in the comfort of your very own home. Watch to video above to see how an egg can turn otherwise run-of-the-mill ramen into a vehicle for arguably one of the most delicious burgers ever.
We're not sure what the greatest thing about a homemade ramen burger is: avoiding the lines or completely blowing the minds of the friends who eat your homemade ramen burgers.
Related
Before You Go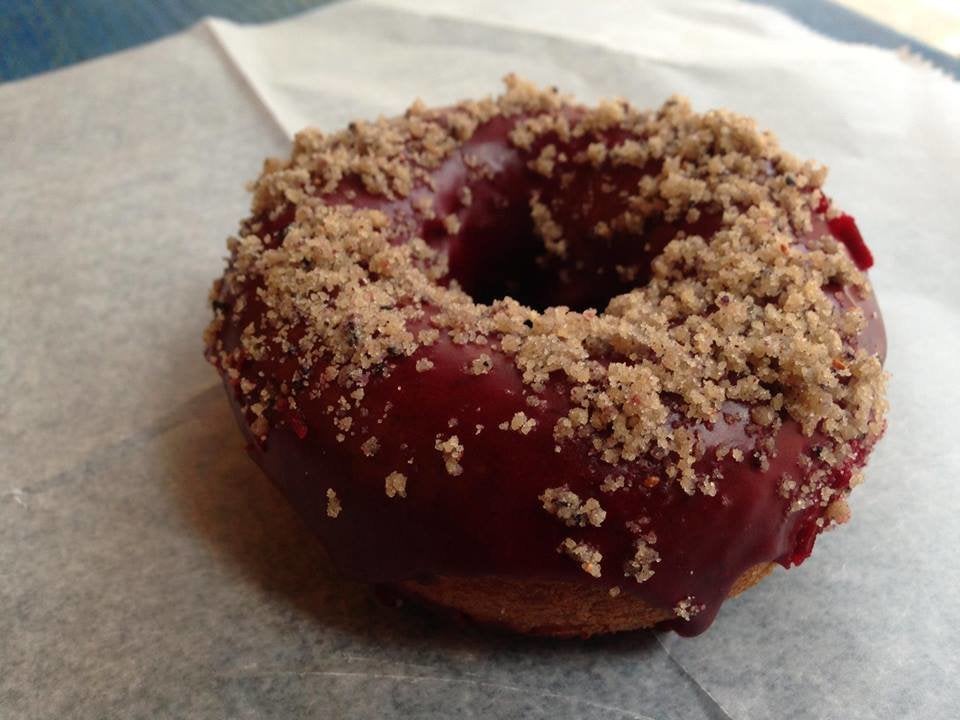 GQ's "50 Best Things to Eat and Drink Right Now"