This ramen art has cooked up quite a bit of curiosity.
Cynthia Suwito, an artist based in Singapore, knits instant ramen as part of a performance art project appropriately named "Knitting Noodles." And while the project is a fun, quirky take on our favorite hangover food, there's a poignant message behind it.
The 23-year-old artist explained that the work is a statement on our need for instant gratification. By taking a material that cooks quickly and using it for an activity that takes time, Suwito "aims to slow viewers down," she wrote on her website.
Though the project started back in 2014, it recently stirred up attention after Suwito was featured in the 2016 Untapped Discovery, an exhibition put on by the Visual Arts Development Association Singapore.
To produce her now famous ramen works, Suwito cooks and cools the noodles before carefully knitting them, she demonstrated in a BBC News video. It takes about three hours for her to create a 20 centimeter (7 inch) piece. The artist explained that working with instant ramen has actually made the whole process of knitting much slower.
While Suwito, who's created other ramen art, says knitting noodles is therapeutic, it's definitely not as easy as cooking them. The "yarn" is delicate and there's always a possibility it'll break. In fact, it took her months to be able to knit with the food and only recently has she figured out how to make long pieces, she told Channel NewsAsia.
But it seems like the effort is worth it as the art has received quite a bit of praise. Wong Binghao, the exhibition's designer and curator, told Channel NewsAsia that Suwito's piece is an excellent reflection of life in Singapore.
"For her, it is indicative of how people cope with velocity and pressure," he said. By combining this index of speediness with the activity of knitting, which is slow, craft-based and gendered, she's providing a unique contrast."
Though we love slurping down some instant noodles, we have to say ― watching this mesmerizing performance piece might actually beat that!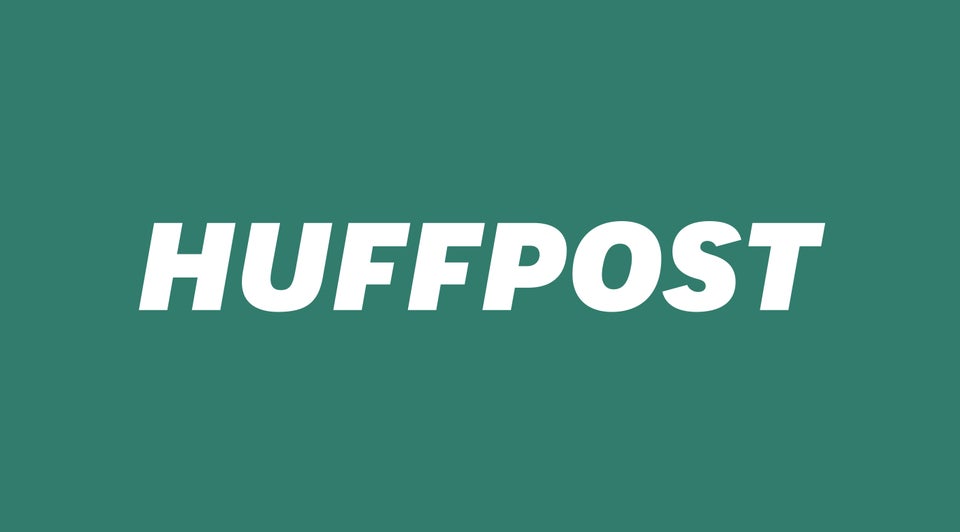 23 Artists Who Performed For Obama At The White House
Popular in the Community