The next best thing to a bowl of Top Ramen? Pringles' new Top Ramen Chicken-flavored chips, of course.
As one might imagine, the combination of the crunchy chip with salty chicken flavoring makes for a truly addicting chip.
Though the Ramen Pringles have a sodium level of 190 mg per serving ― 40 mgs higher than regular Pringles ― many other Pringles flavors have crazier levels of sodium. The Cheeseburger and Tangy Buffalo Wing flavors clocks in at 240 mg and 280 mg, respectively.
The only catch? They're available exclusively at Dollar General stores beginning in July.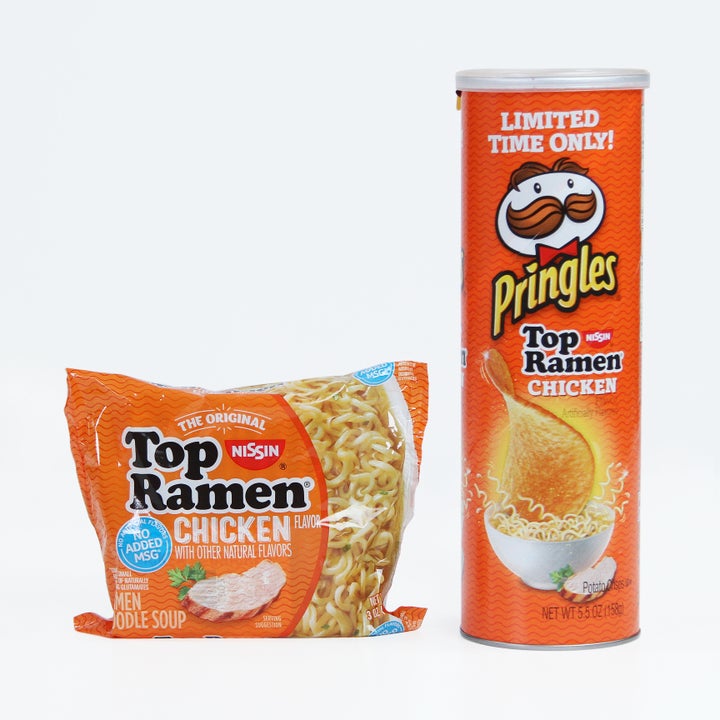 We asked the HuffPost newsroom to try the Top Ramen Chicken flavor and give us their thoughts on the flavor:
"I am so into it. It basically tastes like MSG."
"It tastes like you took the ramen flavor packet and sprinkled it over a regular Pringle. But I'm definitely not saying that's a bad thing. I thought I'd hate it but I kept reaching for more."
"I felt like I was in my college dorm again. They literally taste just like a bowl of ramen."
"They taste like regular Pringles, but slightly better, because they taste like my childhood!! (I refused to eat anything but ramen until around age 8)."
"They taste like regular Pringles with more salt, but in a good way? The chicken flavor is vague and the overall taste is super subtle. I don't know that I would buy them, but I can't say I wouldn't eat an entire tube if given the opportunity."
"They definitely smell like a cup of ramen noodles before you put in the water."
Go find yourself a Dollar General if you're interested in experiencing them for yourself!
The HuffPost Lifestyle newsletter will make you happier and healthier, one email at a time. Sign up here.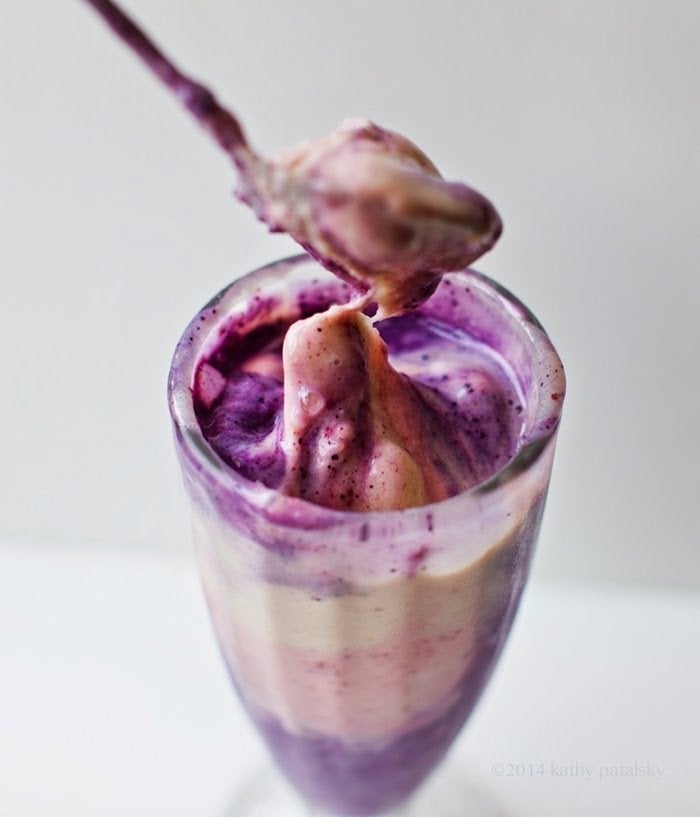 Best Late-Night Snack Foods