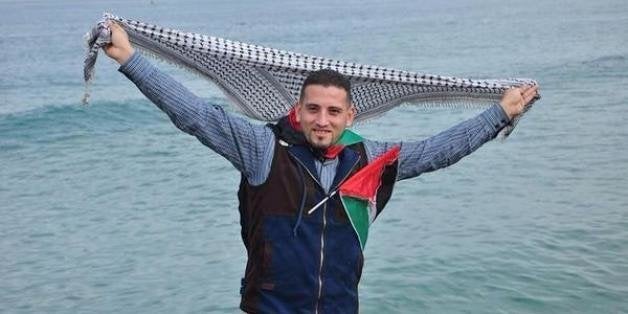 Rami Rayan, a Palestinian photojournalist, was killed on Wednesday in an Israeli air strike on a busy market in Gaza.
The attack killed at least 16 people and wounded over 150 more. Rayan, a photographer reportedly working for a local website, was wearing a helmet and a vest marked "PRESS" when he was found among the dead in the Shijaiyah neighborhood of Gaza.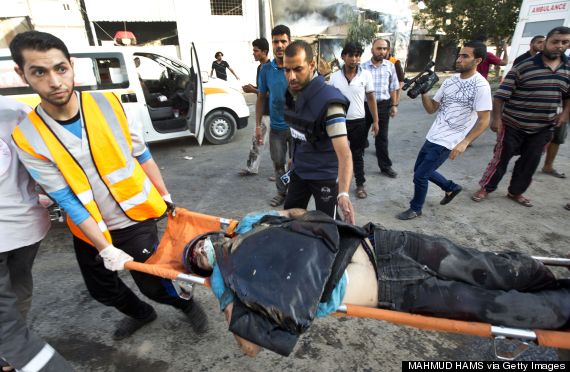 The war in Gaza has lasted for three weeks now, and the death toll continues to climb. The attack came during a four-hour ceasefire, according to Time. The Israeli army had added the caveat, however, that the ceasefire would not protect Shijaiyah and other areas where "IDF soldiers are currently operating."
Journalists reporting on the conflict have been caught in the violence. Hamdi Shihab, a driver for news agency Media 24, was killed in an Israeli strike earlier this month, and the Committee To Protect Journalists has called on the Israeli military to steer clear of media outlets in its attacks.
Popular in the Community