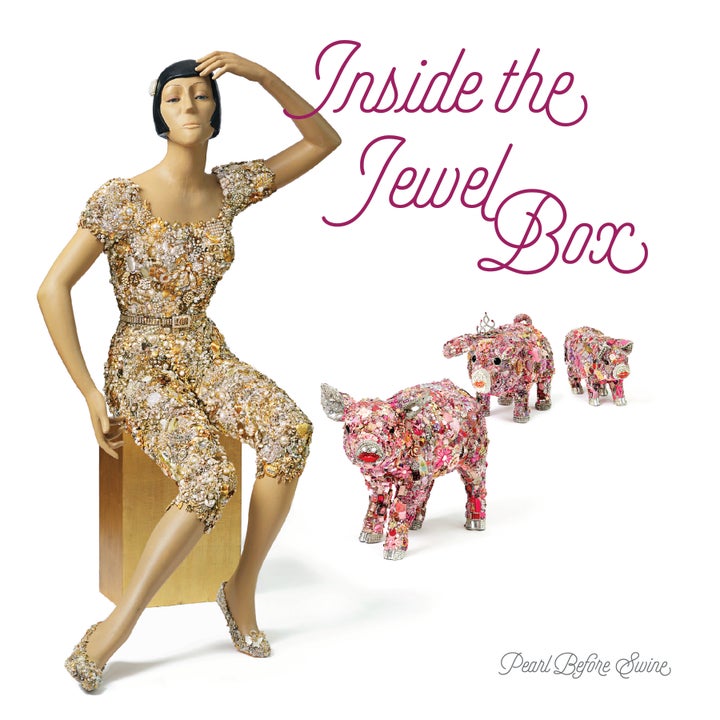 Like so many assemblage artists, Ramona Otto loves a good thrift store, or estate sale, antiques mall, swap meet -- any kind of treasure hunt, really, especially through the gleaming bins of vintage lives. Working in the found-object arena of sculpture can manifest a nearly infinite variety, but the adaptive reuse of sparkling jewelry, costume gems, fancy watches, abalone buttons, refractive baubles, and sheen-plated trinkets strikes a special chord of emotion and desire. With wit and an appreciation for a good pun, Otto patiently, painstakingly sorts her loot by thematic idea -- imperial folk talismans of time-telling, patriotism, storybooks, princess fantasies, and other axioms.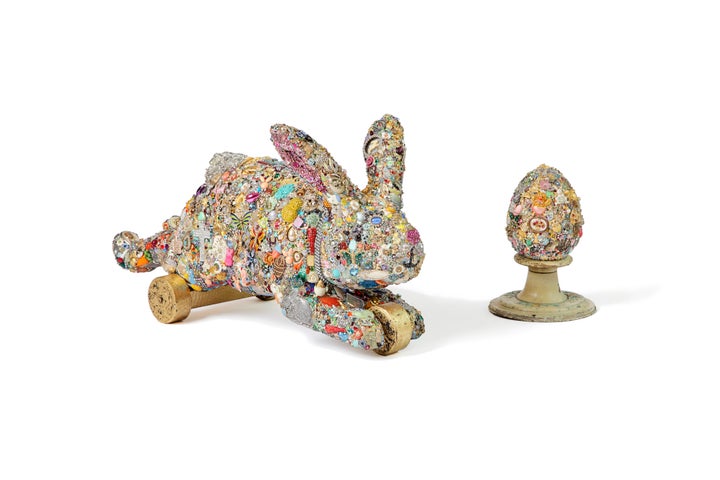 In the works for her current installation throughout the vitrines of the landmark 1927 Fine Arts Building in downtown, Inside the Jewel Box, a series of encrusted confections both embody and illustrate their own sculptural wit. The cat "Glamour Puss," the canines "Lucky Dog" and "Watch Dog," and the child mannequin "Flower Girl" for example, demonstrate her winning formula -- a realistic figure entirely re-skinned in thousands of bedazzling prismatic elements, organized topically. "Watch Dog" features horological devices and motifs, the cat is skinned in felines, the "Lucky Dog" has a coat made of fortune charms. The "Elephant in the Room"'s broadcloth reads "Ignore Me." All these life-size motifs are augmented with endless instances of light-catching color fills in which to nestle the starring pieces (including some of the most magnificent brooches and tiniest watches ever), so that the whole surface is a seamless plane of diamond-like scales in an opulent fairytale aesthetic.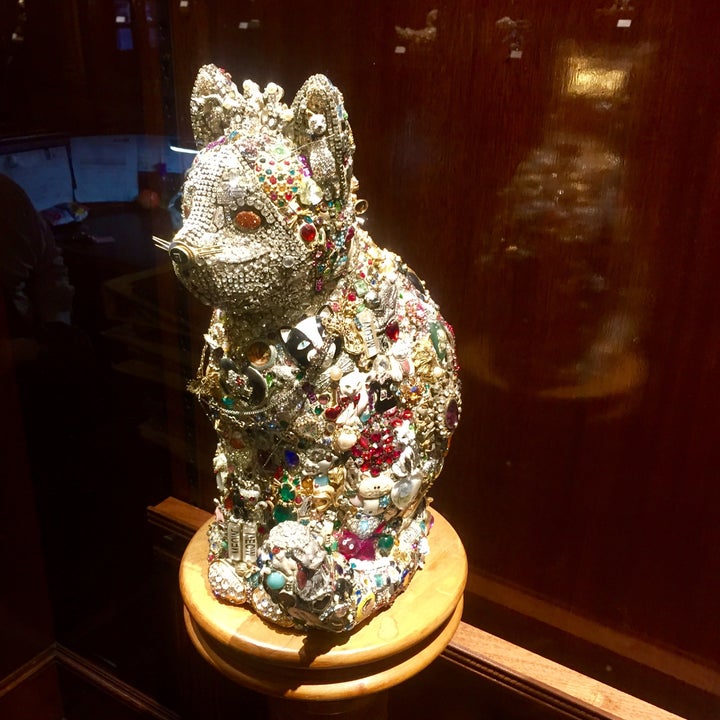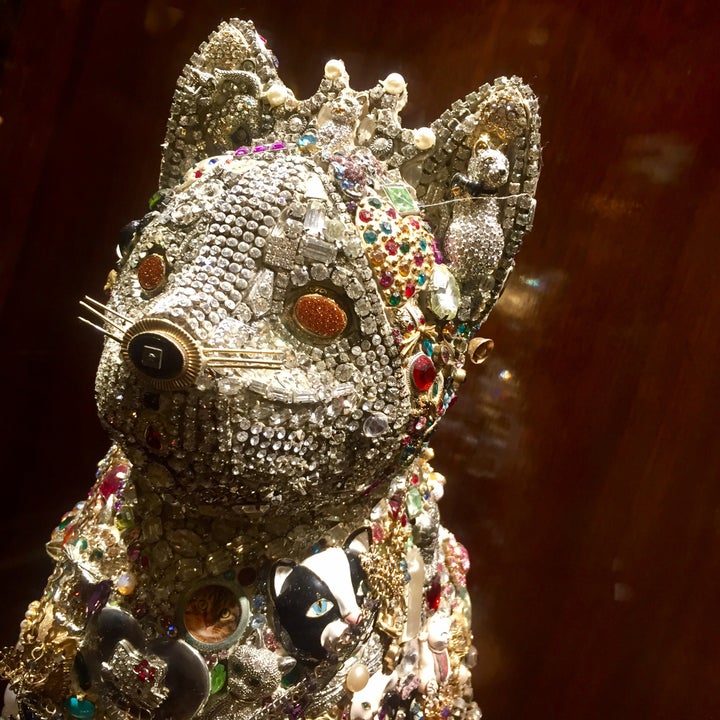 The pure delight and unimaginable fortitude of Otto's technique, the nostalgic quality of the imagery and of the materials, the evocative and stylistically ideal location of the warm and elaborately embellished Romanesque Revival style architecture with its iconic chapel-like display vitrines enhances the whole presentation's gestalt of accessible, wondrous, crowd-pleasing making.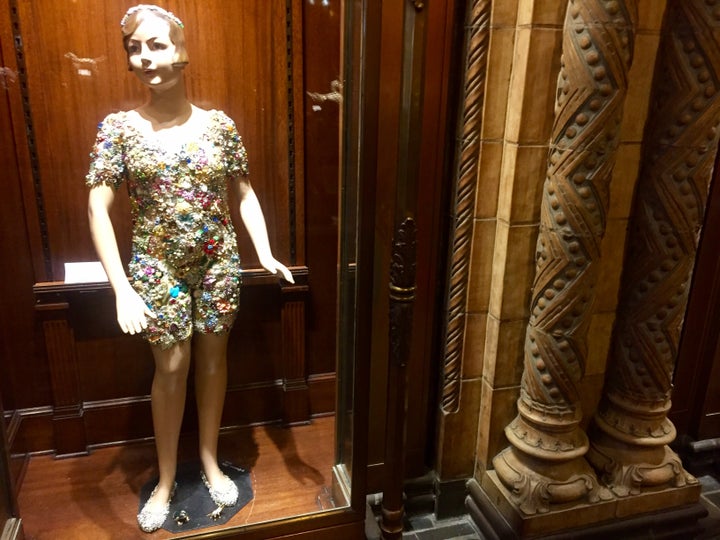 Inside the Jewel Box is open 8am-8pm daily through July 8. The show was curated by Nancy Larrew, guest curator for Art Meets Architecture.
There are two walkthrough receptions the first weekend in July -- Saturday, July 1 (3-6pm) and Sunday, July 2, (2-4pm).
Fine Arts Building, 811 W. 7th St., Downtown.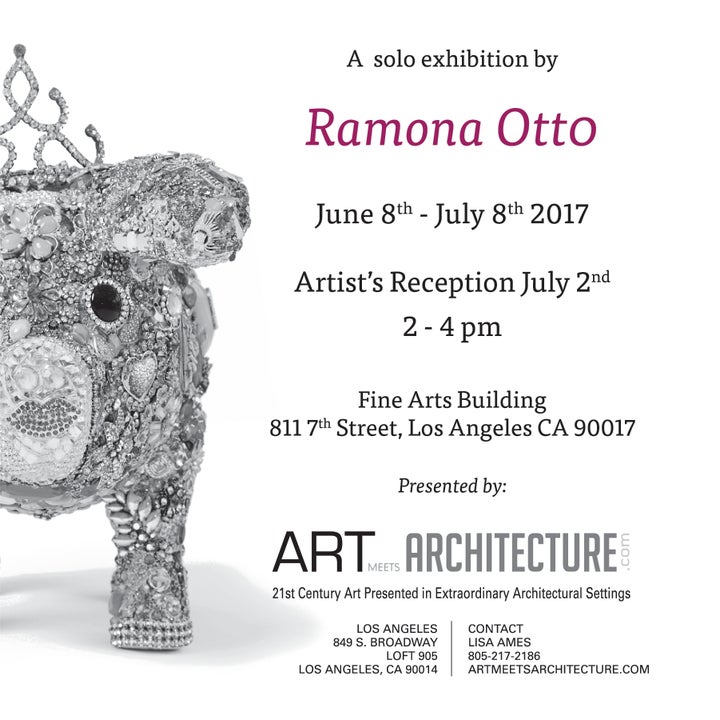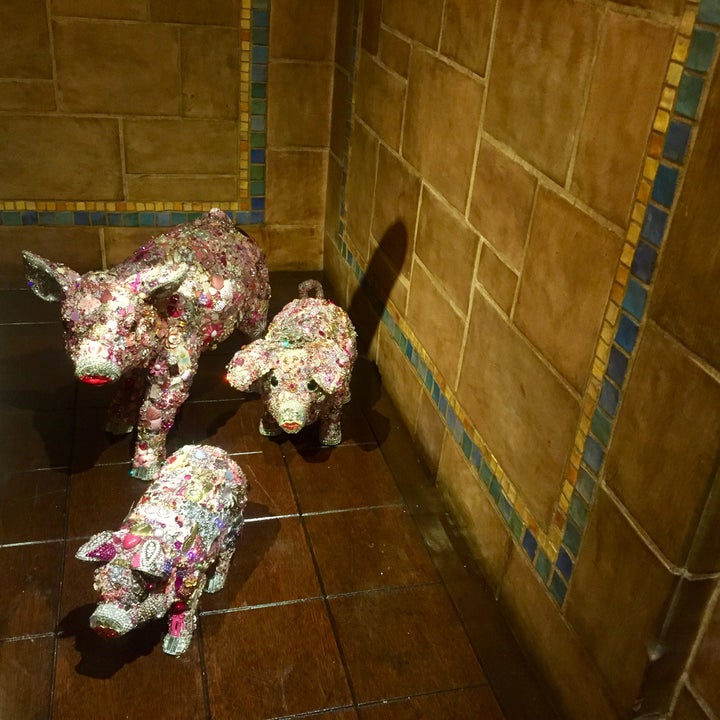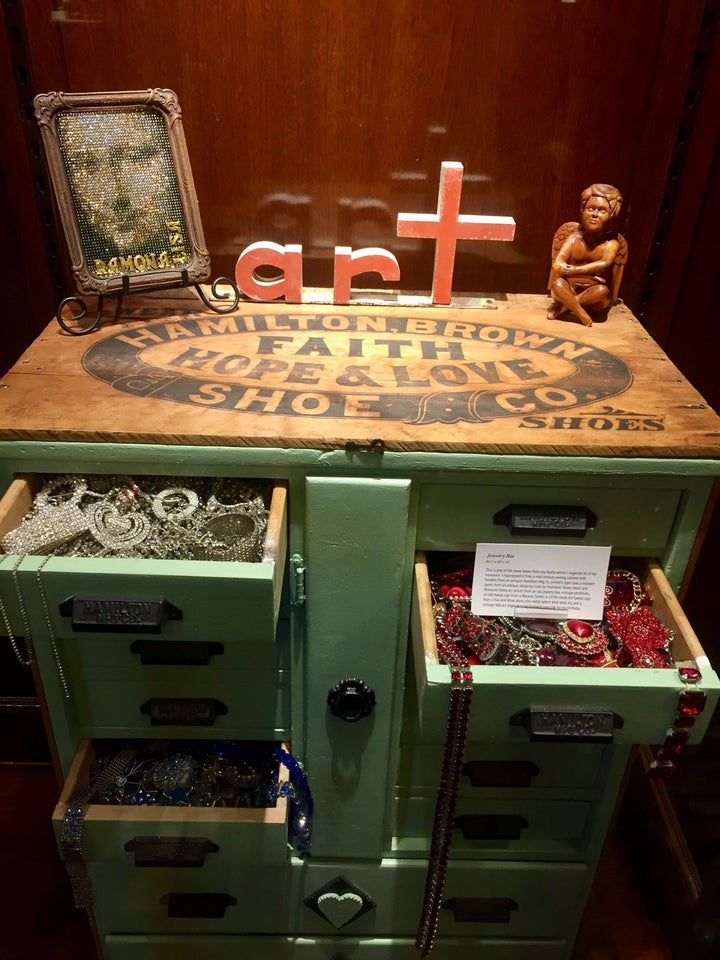 Related
Popular in the Community