A Minnesota girl is being credited with helping save several students after their bus driver blacked out at the wheel.
According to WCCO, Rana Kraftson, 12, pushed the brake pedal with her hand when she noticed the driver, Duane Burmeister, 65, had slumped over. The harrowing incident took place Dec. 11 as the Oak-Land Junior High Nordic ski team was on its way to practice.
"He started to shake, and then all of a sudden, he fell like a brick off of his seat, and then I stood up and started screaming, 'He fainted!'" Kraftson told the news station.
She then rushed to the front of the bus, moved his legs away from the pedals and pushed the gas, thinking it was the brake. The St. Paul Pioneer Press reported that other students yelled to switch pedals, and she quickly followed their instructions.
The bus crossed four lanes of traffic and careened toward a snow-filled ditch. When it came to a halt, Kraftson heard noise on the bus radio and used it to call for help.
The Washington County Sheriff's Office plans to nominate her for an award for likely saving Burmeister and the eight other students. Burmeister was treated at Regions Hospital for a minor stroke and is reportedly recovering at home.
"I don't think I would have done it," he told the Pioneer Press. "I think she got some genes from my wife."
CORRECTION: An earlier version of this article cited a local news outlet that we called "WWCO." The correct name is WCCO, and we apologize for any confusion caused by the error.
Related
Before You Go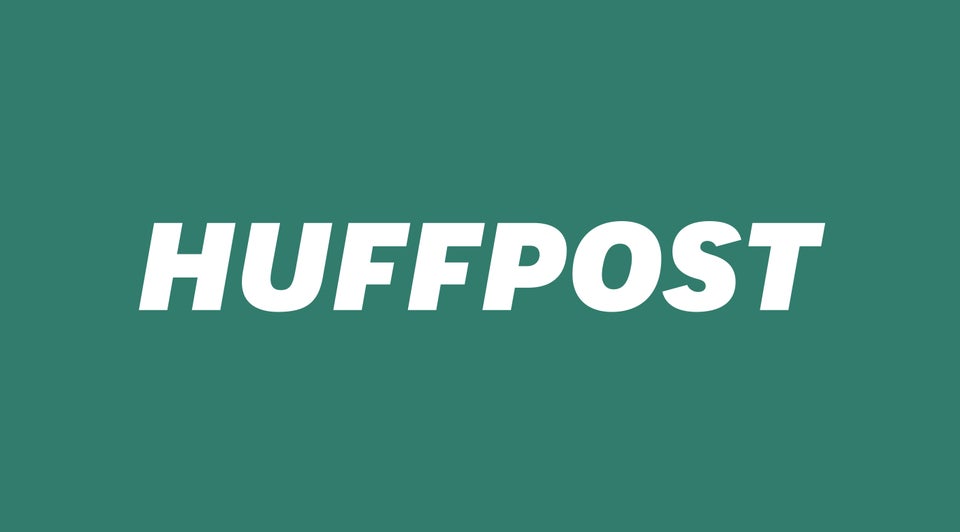 Dads We Dig
Popular in the Community