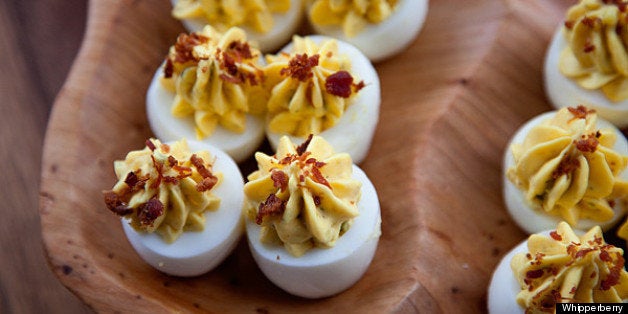 Have you ever felt like there was something missing in your life but not quite sure what it was? Ever felt a void you just couldn't put your finger on?
Well, we know what your life is lacking. It's Ranch. Creamy, herby Ranch dressing and the shortage of it in your daily existence. You may get a taste of Ranch every now and then when you come across a crudite platter. Or wing night at the bar might help you get your fix. But, it's not enough. It's never enough when it comes to this dressing.
We here at HuffPost Taste understand that and we've found just the way to remedy this issue: with all the ranch recipes you could ever dream of -- and more. Ranch pizza, Ranch burgers, even Ranch hummus guys. Problem solved.
Turkey, Bacon And Avocado Ranch Whole Wheat Pizza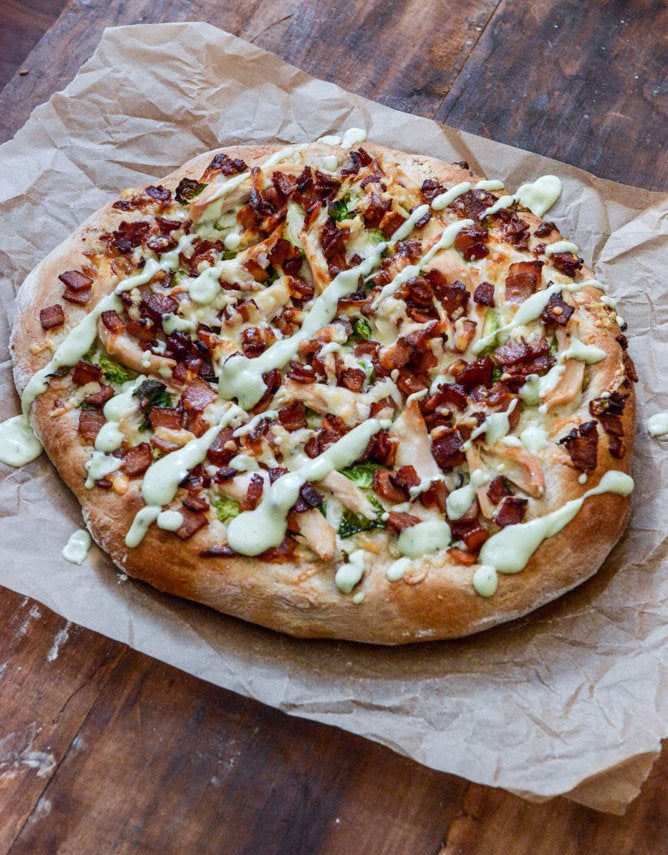 Ranch Hummus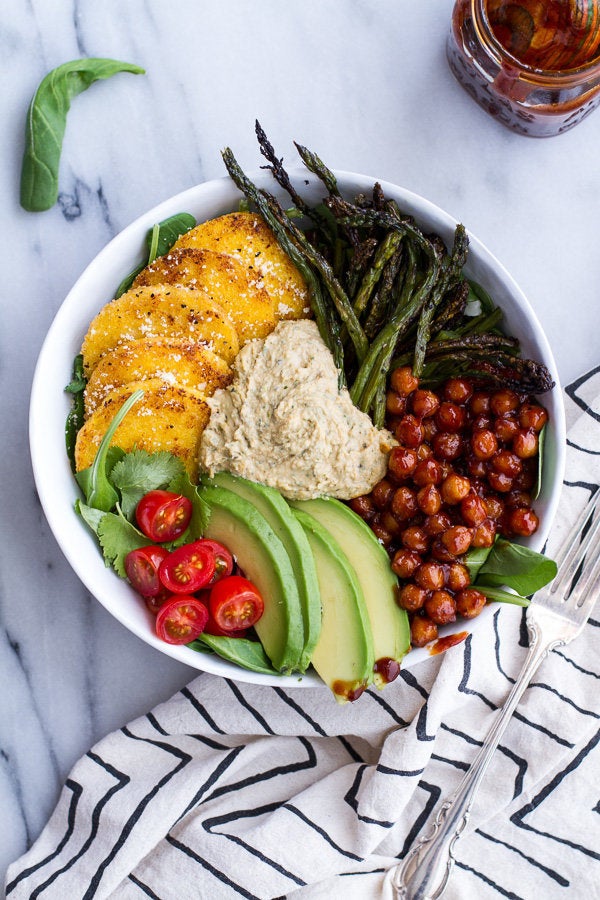 Potato Salad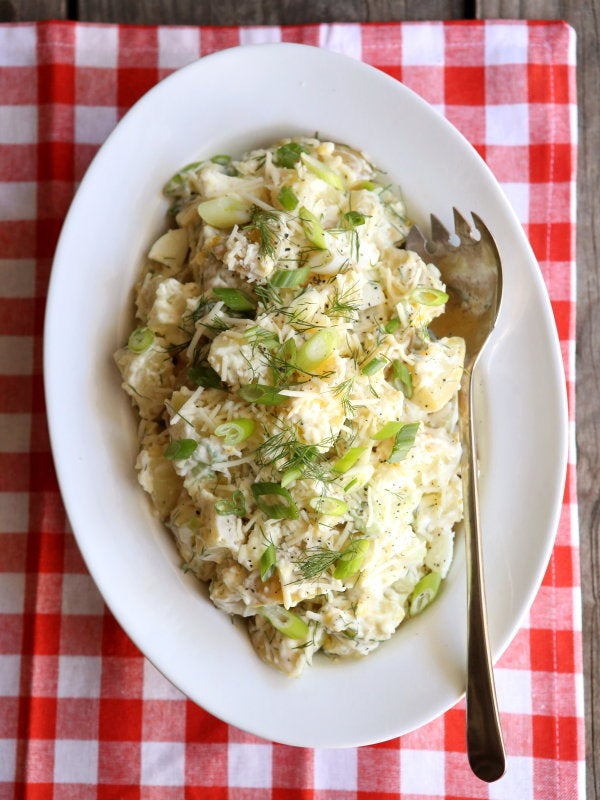 Stuffed Jalapeno Popper Bacon Cheeseburger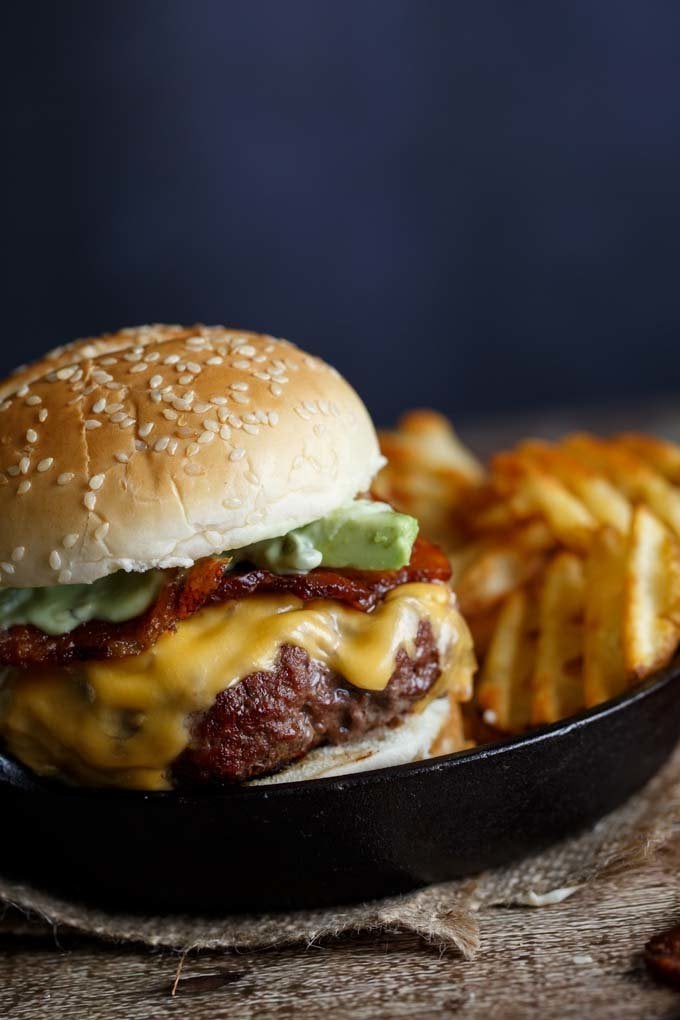 Avocado Blue Cheese Ranch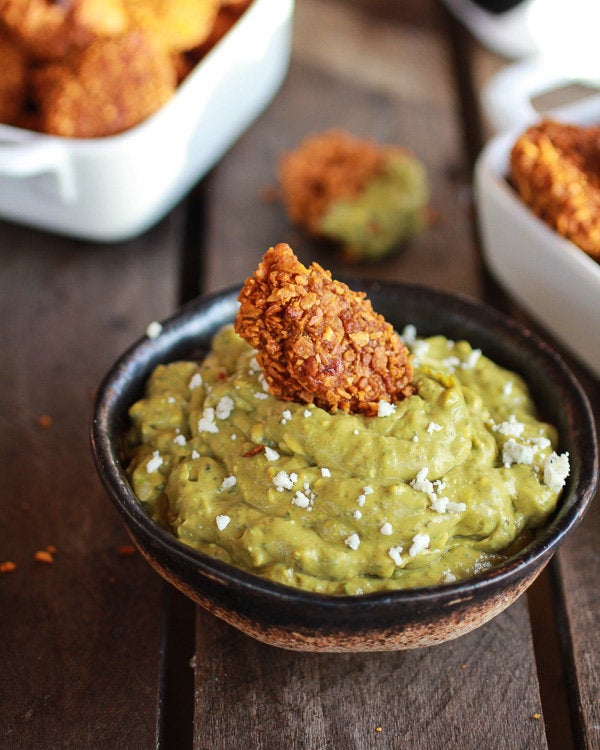 Beer-Battered Jalapenos With Chipotle Ranch Dipping Sauce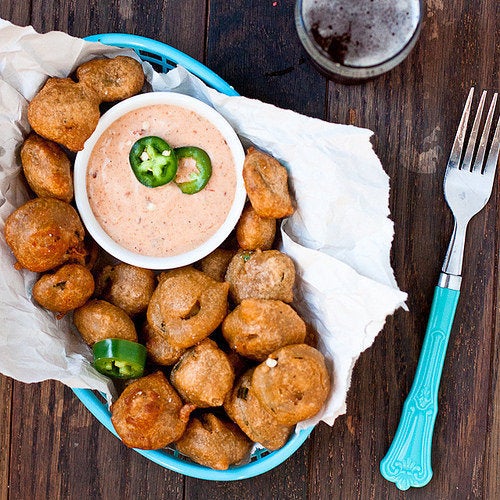 Confections of a Foodie Bride
Bacon Ranch Deviled Eggs With Hidden Valley Ranch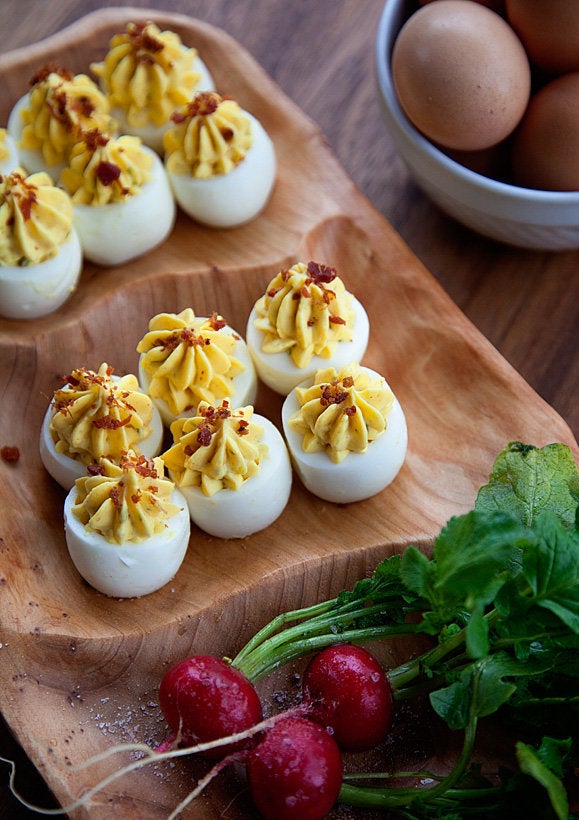 Jalapeno Popper Grilled Cheese Sandwich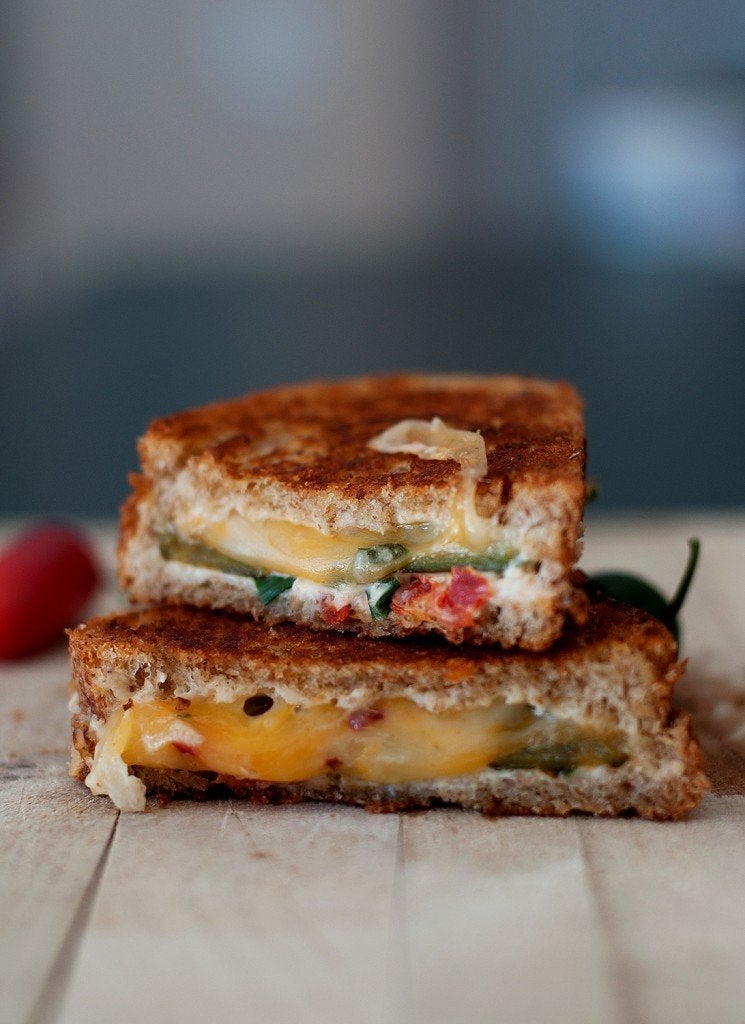 Fried Pickles With Spicy Ranch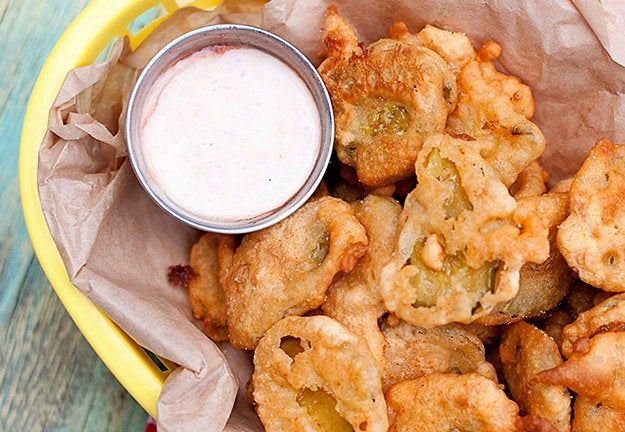 Cheddar Ranch Chicken Burgers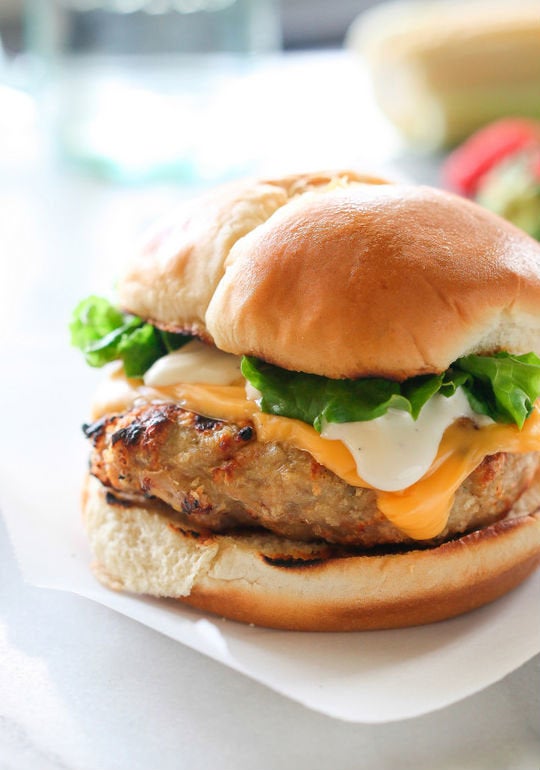 The Girl Who Ate Everything
Ranch Pretzels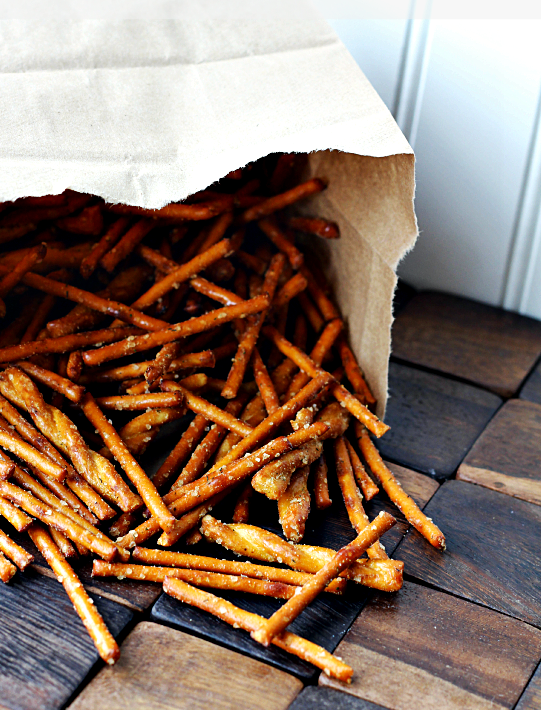 Greek Yogurt Ranch Dressing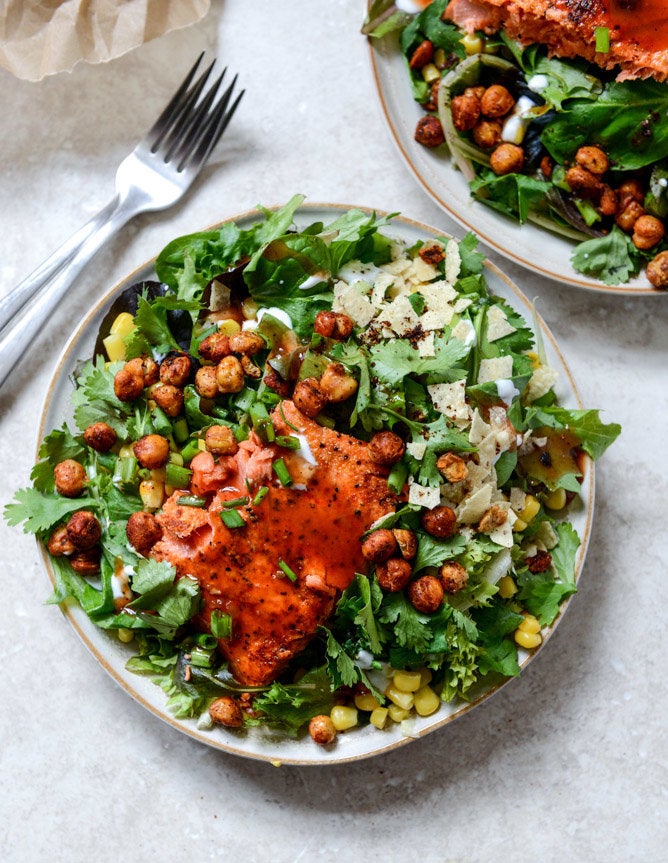 Oven Fried Spicy Ranch Chicken Strips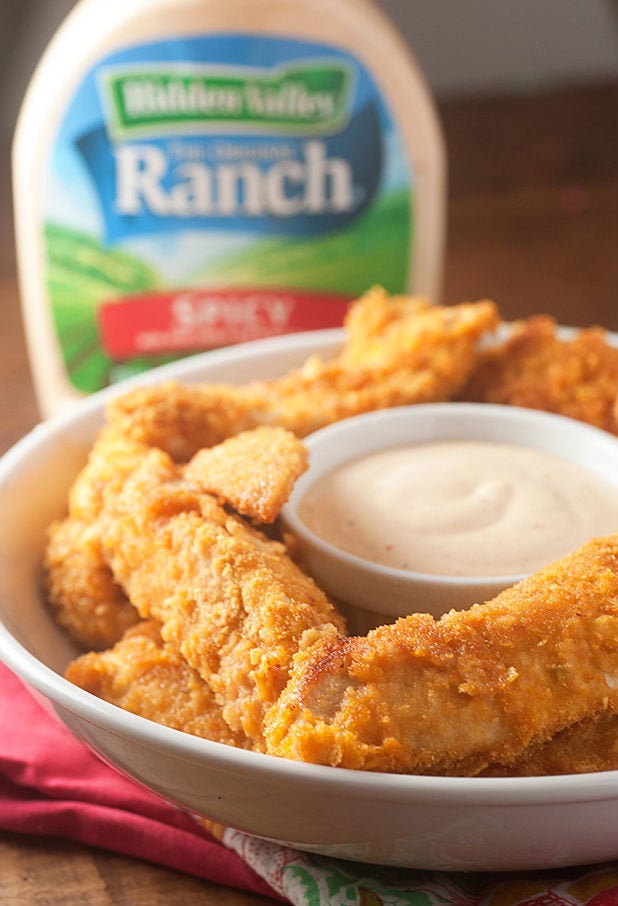 Buttermilk Ranch French Fries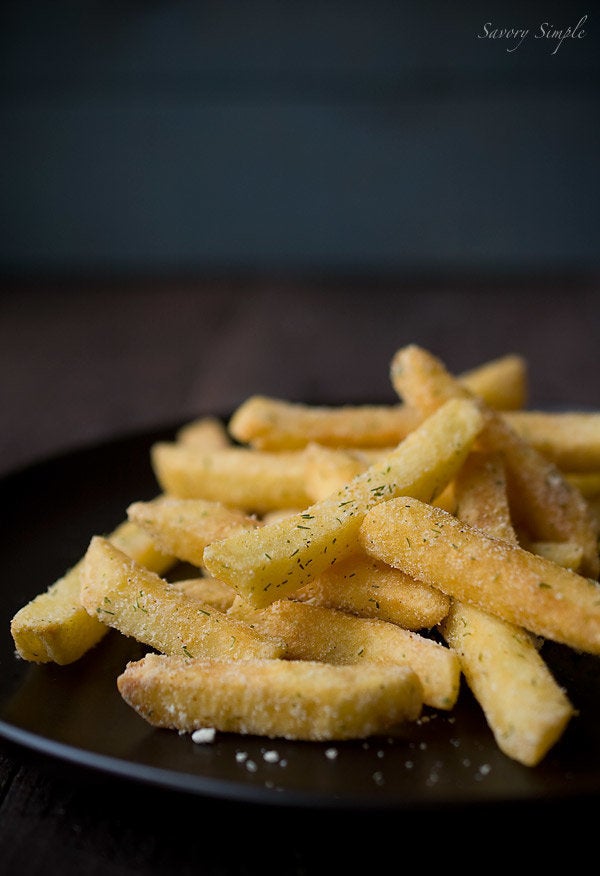 Chicken Bacon Ranch Grilled Cheese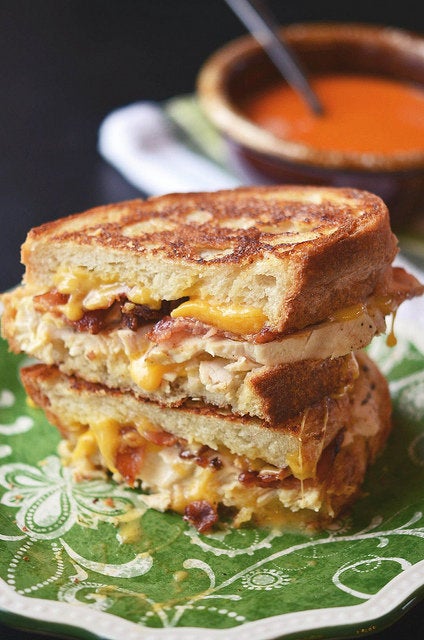 Bacon, Cheddar And Ranch Dip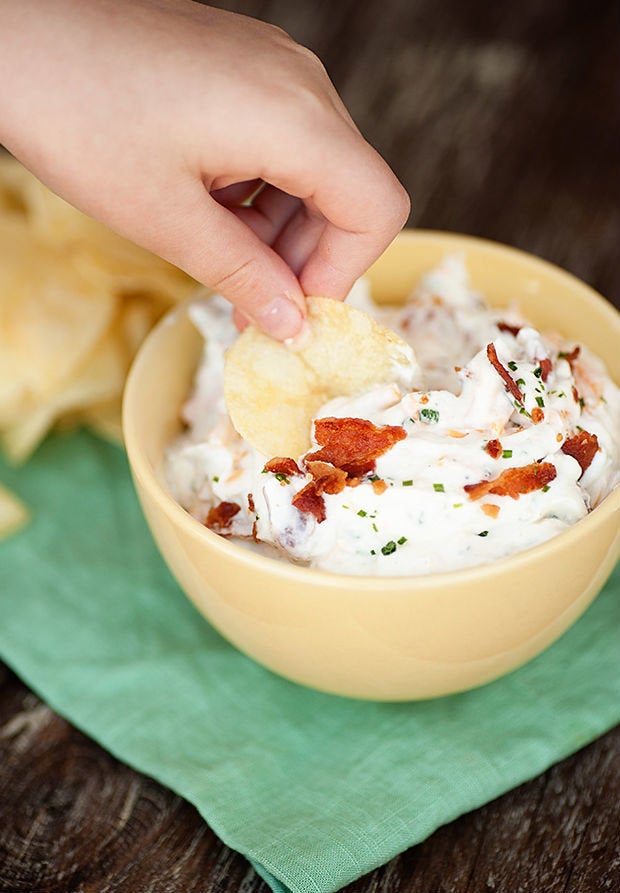 Buffalo Chicken Pizza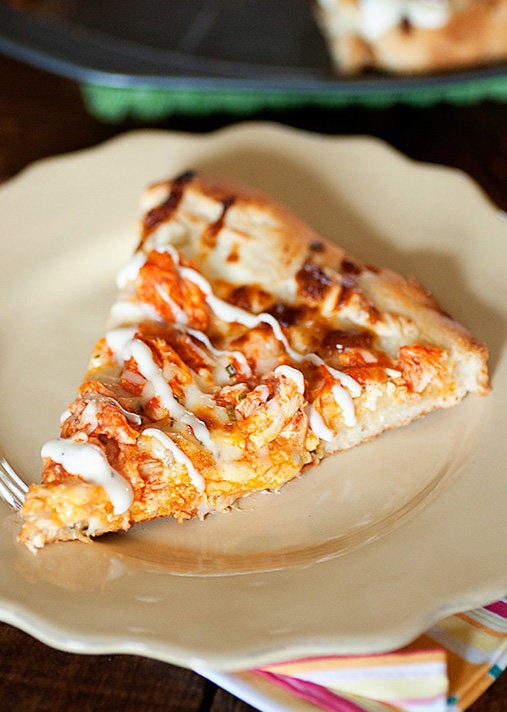 Chipotle Southwest Ranch Dressing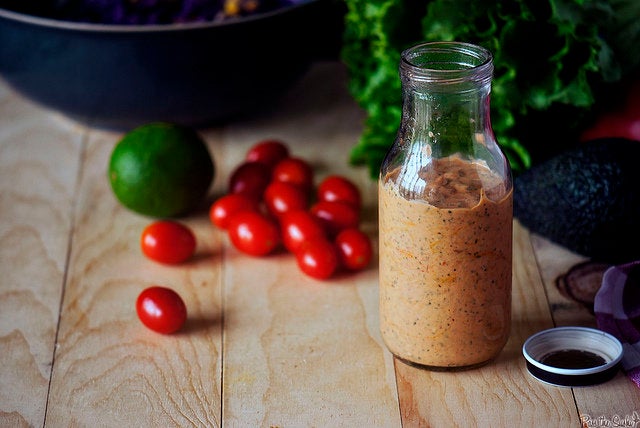 Buffalo Chicken Meatball Sandwiches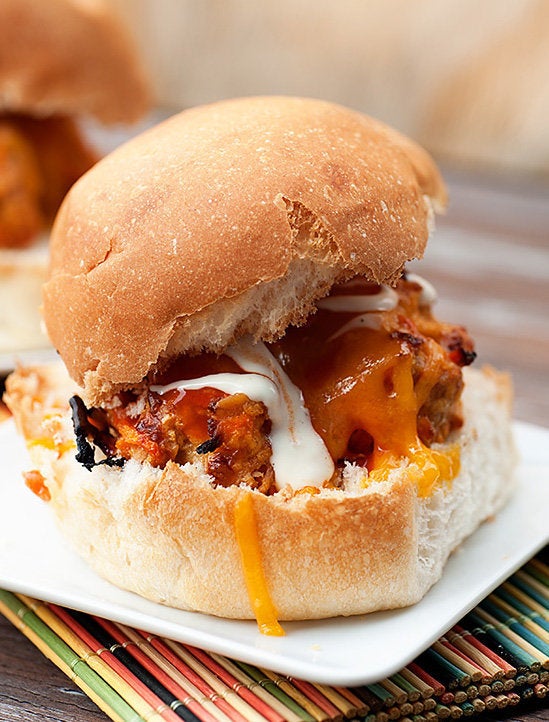 Turkey Sliders With Avocado-Ranch Dressing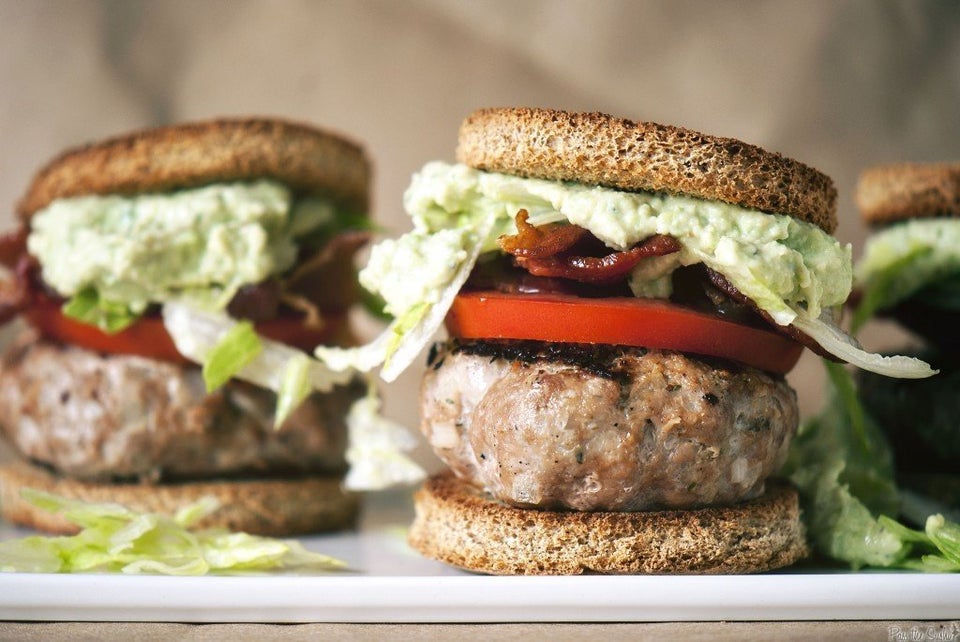 Cheesy Bacon Ranch Bread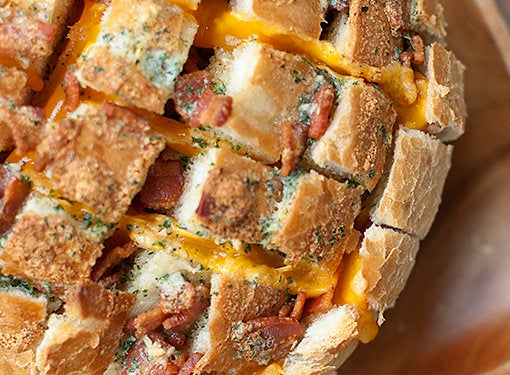 Ranch Lobster Roll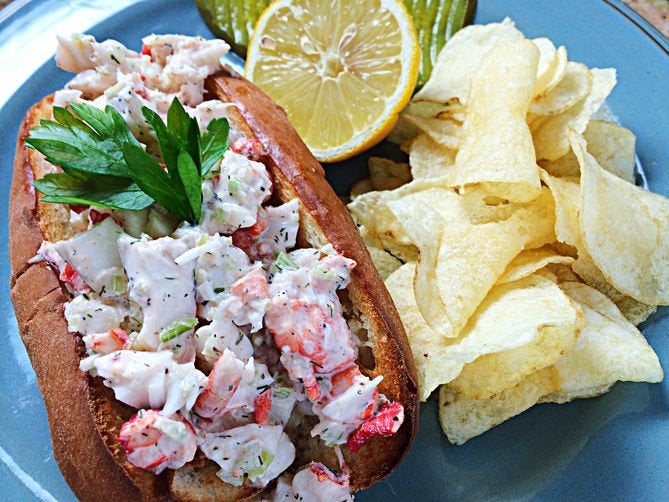 Lynette C. Townes via Food52
Buffalo Chicken Burgers With Ranch Slaw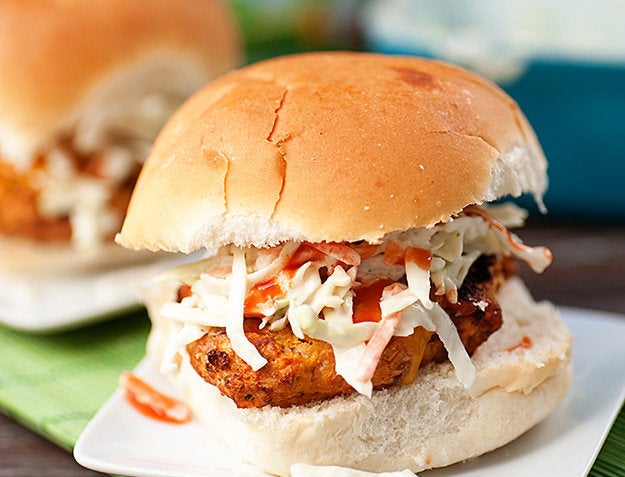 Buffalo Ranch Chicken Quesadillas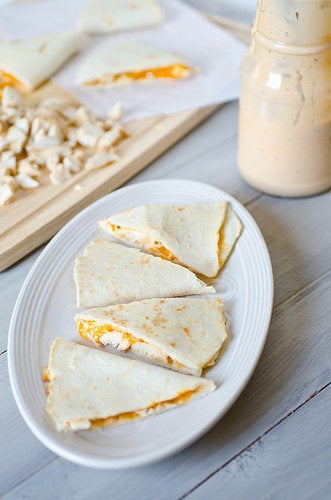 Firecrackers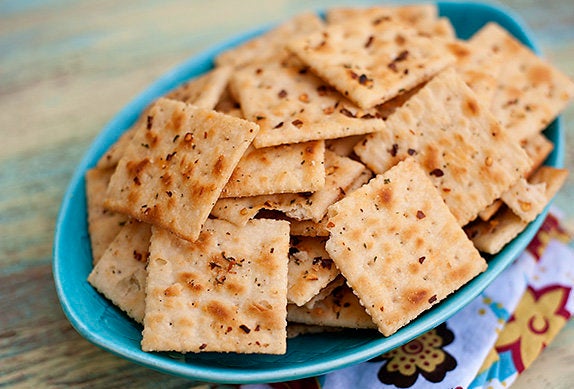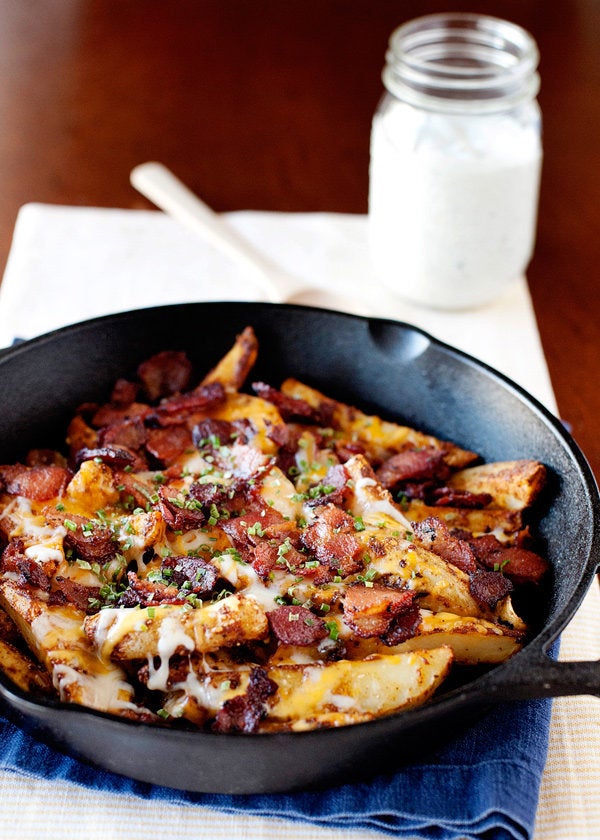 Cheese Fries Recipes
Popular in the Community