A neighbor was arrested after Republican Sen. Rand Paul was attacked at his home in Bowling Green, Kentucky, on Friday afternoon, according to a police report.
Officials initially said that Paul suffered minor injuries to his face and a rib, but an aide told the Washington Post on Sunday evening that the senator suffered five broken ribs and bruises to his lungs.
The FBI is "involved making sure it wasn't politically motivated," a police spokesman told WBKO-TV. 
"We are working with our state and local partners to determine if there was a violation of federal law," FBI spokesman David Habich told USA Today. 
It's not known when Paul will be back on the job. "This type of injury is caused by high-velocity severe force," Paul's chief of staff Doug Stafford told The Washington Post. "It is not clear exactly how soon he will return to work, as the pain is considerable as is the difficulty in getting around, including flying."
Fox News reported that Boucher allegedly attacked the senator and one-time presidential candidate as Paul, 54, was mowing his lawn.
A neighbor told WAVE3-TV that the two men had an ongoing feud. Boucher is a registered Democrat.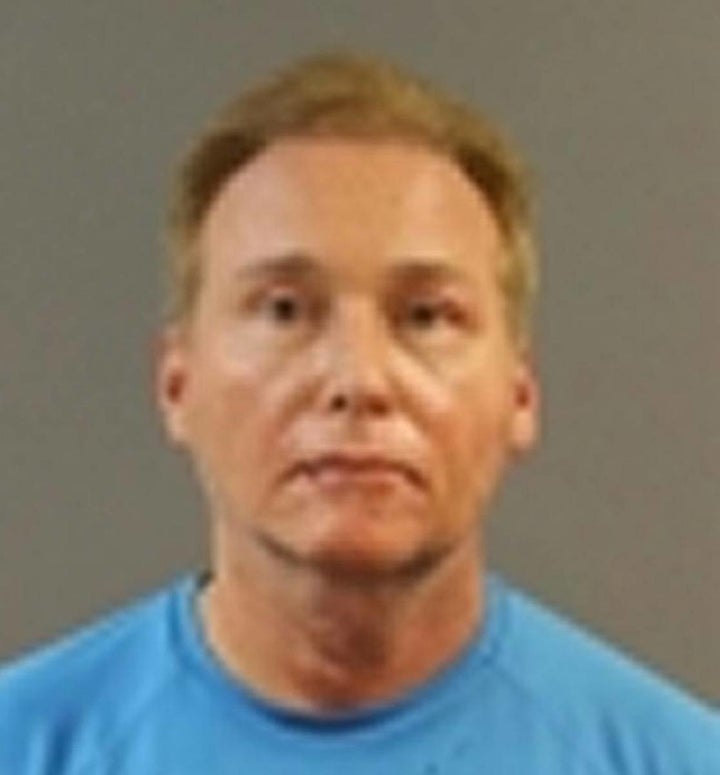 According to the arrest warrant obtained by WKBO and the Bowling Green Daily News, Paul told police that his neighbor walked onto his property and tackled him from behind, forcing him to the ground. Police were called to the home shortly before 3:30 p.m. Friday.
The senator's injury did not require treatment at a hospital. The arrest warrant said that Boucher admitted to tackling Paul.
"Senator Paul was blindsided and the victim of an assault," his spokeswoman Kelsey Cooper said in a statement. "The assailant was arrested and it is now a matter for the police. Senator Paul is fine."
The Bowling Green Daily News reported that Boucher is a local anesthesiologist and pain specialist who developed a cloth vest product designed to relieve back pain.
State Police Master Trooper Jeremy Hodges told The Associated Press that he couldn't reveal any other details of the assault because of security issues. 
The investigation is ongoing. 
UPDATE: Story has been updated to describe the severity of Paul's injuries.
REAL LIFE. REAL NEWS. REAL VOICES.
Help us tell more of the stories that matter from voices that too often remain unheard.