"I came through the train on Baltimore [sic] last night, I'm glad the train didn't stop," Paul said, laughing.
In discussing the causes of the violence that occurred in the wake of the 25-year-old black man's death while in police custody, the 2016 GOP presidential hopeful tied the situation to moral issues and characterized the riots as "thuggery and thievery."
"There are so many things we can talk about: the breakdown of the family structure, the lack of fathers, the lack of a moral code in our society," he said. "This isn't just a racial thing."
Paul is right that these problems are not strictly racial, even though the notion of "the absent black father" is often blamed for societal problems. For instance, the Pew Research Center found that there is no significant difference between black and white fathers, as far as time spent with their children. While it did find that black fathers are more likely to live in separate households, about 67 percent of black fathers who don't live with their kids see them at least once a month, compared with 59 percent of white fathers and just 32 percent of Hispanic fathers.
In addition, the presence of single-parent households is not a problem limited to the black community. In a different study, Pew found that since 1960, the number of single-parent households has increased in all racial groups.
Listen to the interview above.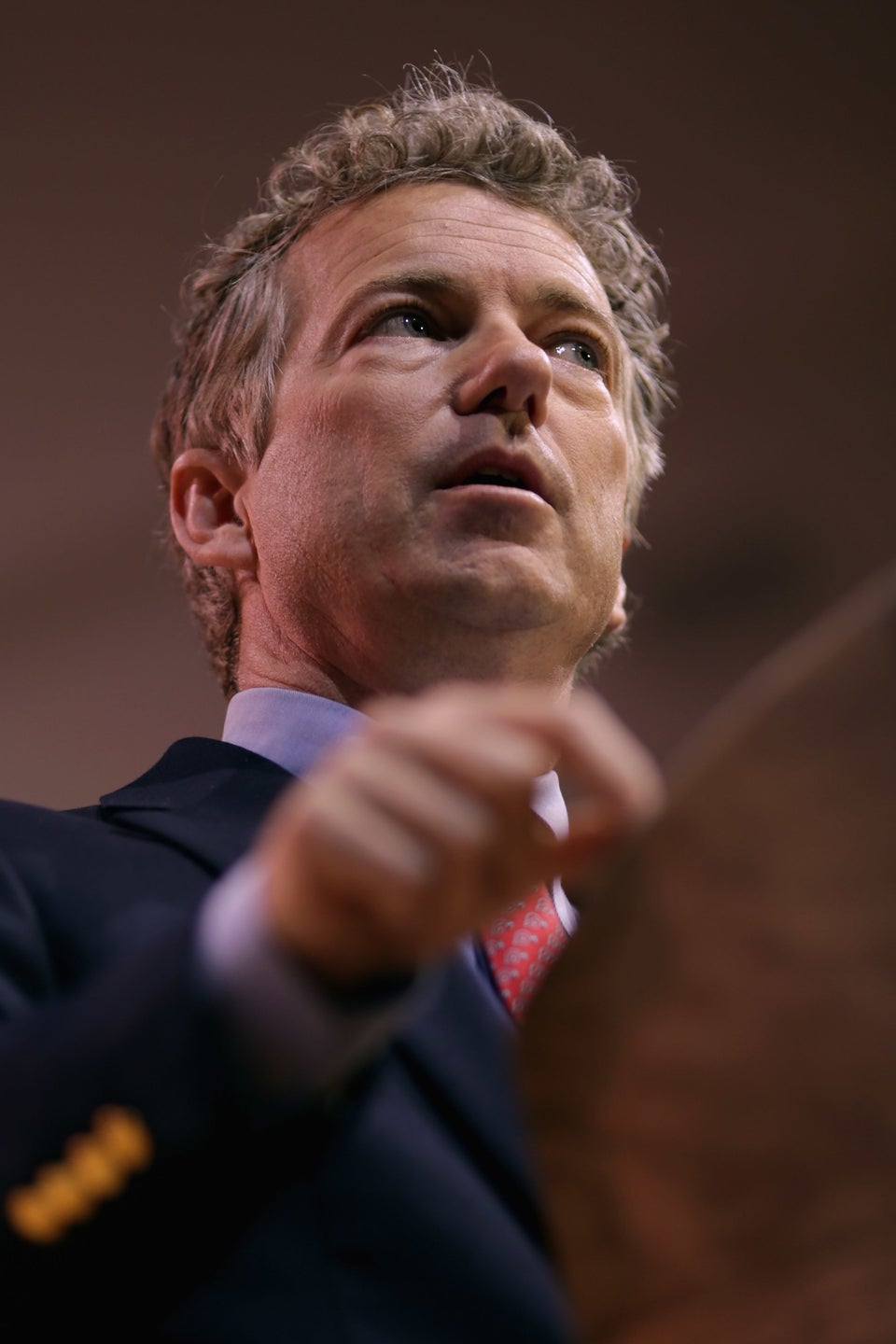 Rand Paul
Popular in the Community