Viewers of NBC's "Meet The Press" were treated to a blast from the past Sunday morning as Sen. Rand Paul (R-Ky.) weighed in on former President Bill Clinton's behavior with former White House intern Monica Lewinsky.
Host David Gregory asked Paul about an interview with him and his wife that appeared in the September issue of Vogue. In it, Kelley Paul said that voters should consider Clinton's "predatory" behavior in the White House before returning him there as first spouse. Clinton was impeached in 1998 after lying about his sexual relations with Lewinsky and had to fight to remain in office.
"I think really the media seems to have given President Clinton a pass on this," Rand Paul said Sunday, when asked to respond to his wife's comments. "He took advantage of a girl that was 20 years old and an intern in his office. There is no excuse for that, and that is predatory behavior."
But Paul did seem to suggest Sunday that Clinton's behavior should not reflect on his wife. "It's not Hillary's fault, but it is a factor in judging Bill Clinton in history," he said.
Paul -- perhaps a little miffed about being asked by Gregory to disagree with his own wife -- ended on an ambiguous note. Pointing to the Clintons' close political relationship, he added, "sometimes it's hard to separate one from the other."
Before You Go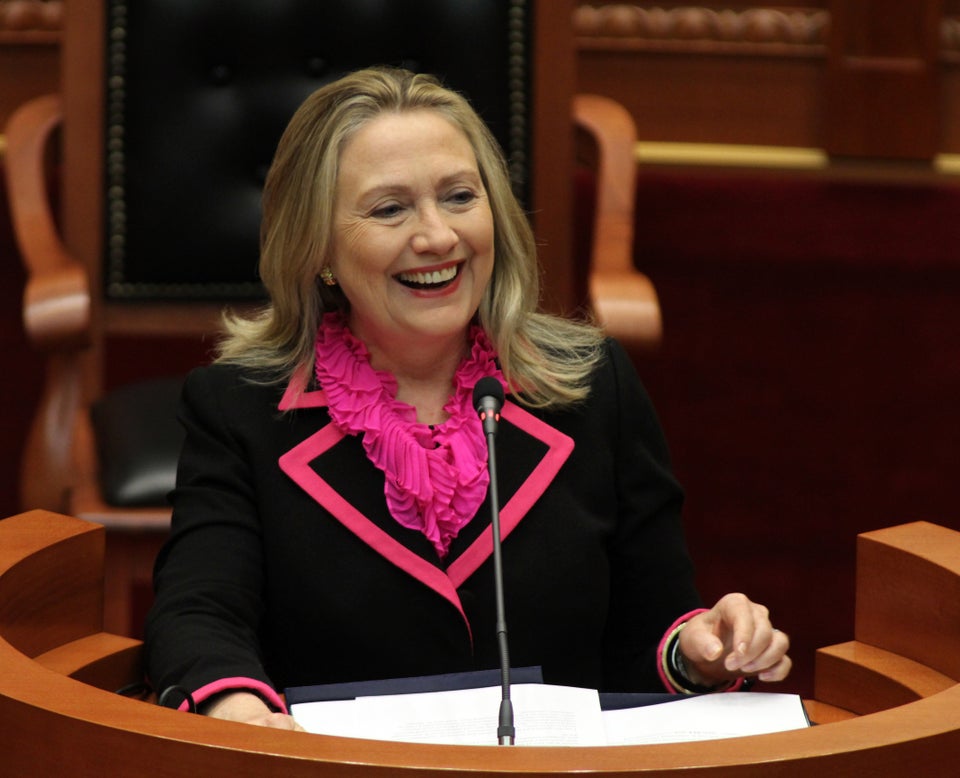 Which Women Might Run In 2016?
Popular in the Community