The conservative media outlet Breitbart News announced on Wednesday that Paul, the Kentucky tea party favorite and possible 2016 Republican presidential contender, would become the newest contributor amid its recent "period of exponential growth."
"We are pleased to add Senator Paul to our lineup of fearless, original thought leaders," said Larry Solov, CEO of Breitbart News. "Most of all, we think the fighting spirit he has become known for is a perfect fit for Breitbart News Network and reflects that of our founder, Andrew Breitbart."
Paul announced a "restructuring" of his office on Tuesday following the latest plagiarism allegation that he copied parts of a September column for The Washington Times. He said he and his aides would treat future Paul publications "like college papers" that footnote sources. He also has been accused of lifting parts of two speeches from other publications.
"It annoys the hell out of me," Paul told The National Review on Wednesday, refusing to acknowledge wrongdoing. "I feel like if I could just go to detention after school for a couple days, then everything would be okay. But do I have to be in detention for the rest of my career?"
Before You Go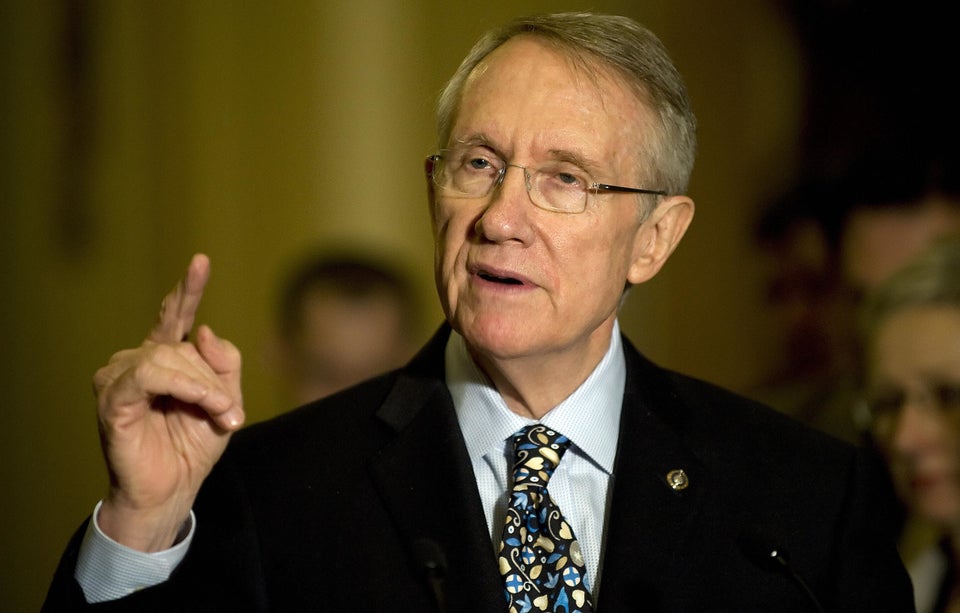 Senate Majority Leaders Through The Years
Popular in the Community