During Tuesday night's GOP debate, Donald Trump predictably pivoted to China in a long-winded response explaining his opposition to the Trans-Pacific Partnership trade deal the U.S. has forged with 11 other Pacific Rim nations.
But Sen. Rand Paul (R-Ky.) was not having it.
China is not in the trade deal, Paul interjected wryly as the Fox Business moderators began to cut to a commercial break.
The audience chuckled. It was Paul's best moment of the night and probably of the entire debate season.
Trump has routinely used China as a catch-all punching bag for lopsided trade agreements that have cost the U.S. jobs.
In fact, back in August, The Huffington Post put together a video of Trump saying "China" 234 different times. Remember?
See the latest updates on the GOP debate here.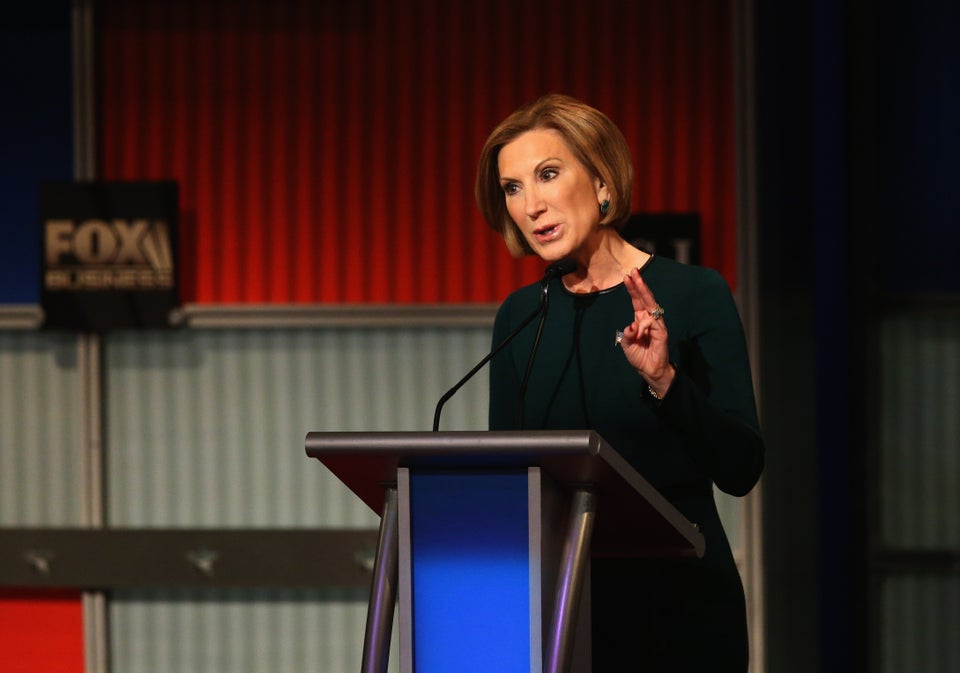 Milwaukee Fox Business GOP Debate
Popular in the Community