WASHINGTON -- Sen. Rand Paul (R-Ky.) evidently had mixed feelings about the forced quarantine of Kaci Hickox, the American nurse recently confined to a tent in New Jersey for three days after she returned from treating Ebola patients in Sierra Leone.
"When we get to the question of quarantine, it's a tough question, because the libertarian in me is horrified at the idea of indefinitely detaining, or detaining anyone without a trial," Paul told CNN's Candi Crowley in an interview that aired Sunday.
"One of the basic rights we inherited from the English and we got from common law was the right of habeas corpus, to present the body," Paul continued. "If the king were detaining you in the Tower of London, or a governor or anybody who is detaining you, you have to have recourse to a lawyer."
Hickox hired a lawyer and threatened to sue over the quarantine, which had been ordered by New Jersey Gov. Chris Christie (R). Christie, like Paul, is considered a potential 2016 presidential candidate for the GOP. Last week, Christie relented and said Hickox and other health care workers returning from West Africa could quarantine themselves at their homes.
Despite his discomfort with Hickox's initial quarantine, Paul said the fact that people infected with Ebola become increasingly contagious is a reason to place restrictions on their movement.
"I think there is a reasonable public concern, saying you shouldn't be going to the discotheque, you shouldn't be going to the local bar, you shouldn't be going to the local school cafeteria," Paul said. "I think there are reasonable precautions."
Paul also said he thought the Obama administration should have instituted travel restrictions preventing people from returning from West Africa, where Ebola has killed nearly 5,000 people. The administration has resisted calls to restrict travel or insist on mandatory quarantines for people who may have been exposed to the virus.
"We have to be careful of people's civil liberties," said Paul. "But I'm not saying the government doesn't have a role in trying to prevent contagion."
Before You Go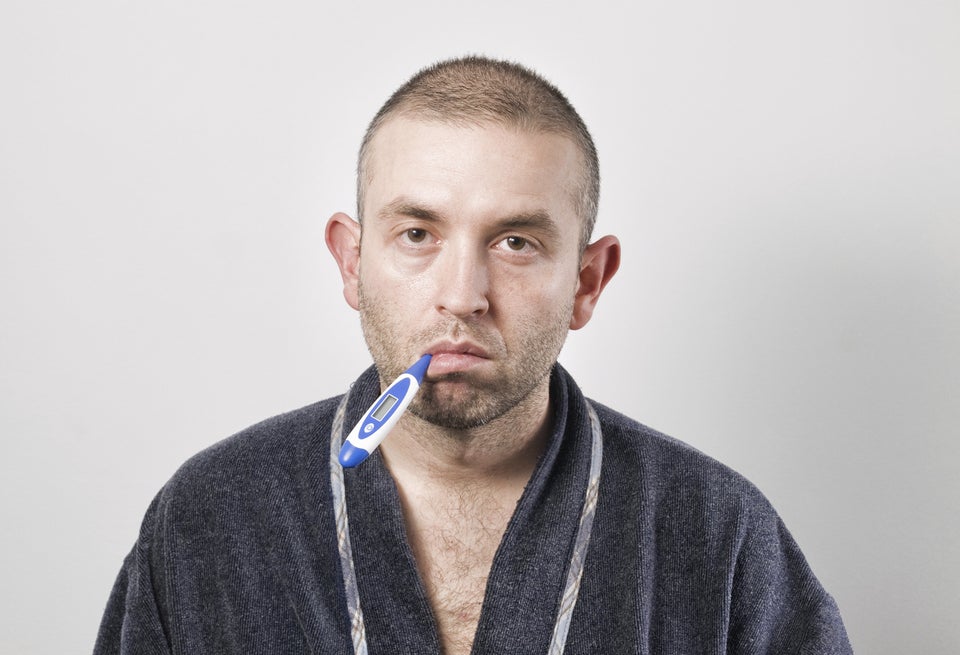 Ebola Symptoms
Popular in the Community