Sen. Rand Paul's (R-Ky.) newly launched presidential campaign website, RandPaul.com, featured an unfortunate typo on its "education" issue page.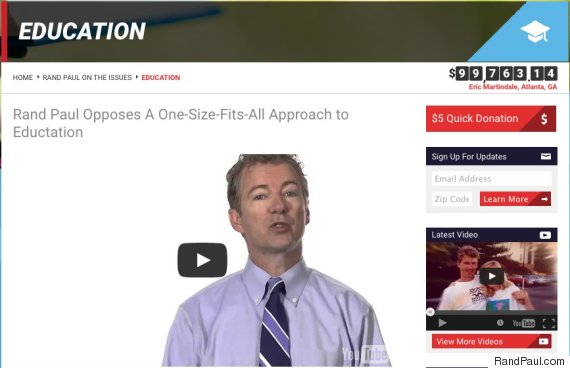 The spelling was corrected quickly Tuesday afternoon, as Paul was delivering his official presidential campaign announcement in Louisville, Kentucky.
"I believe that education is the great equalizer, but too often our one-size-fits-all system leaves most kids behind. The Federal Government should not dictate what happens in our local classrooms. I believe we must abolish Common Core and give control back to the states, localities and parents," Paul says on the issue page.
In a video on the page, Paul, a small-government advocate, adds that he also wants to abolish the Department of Education.
Before You Go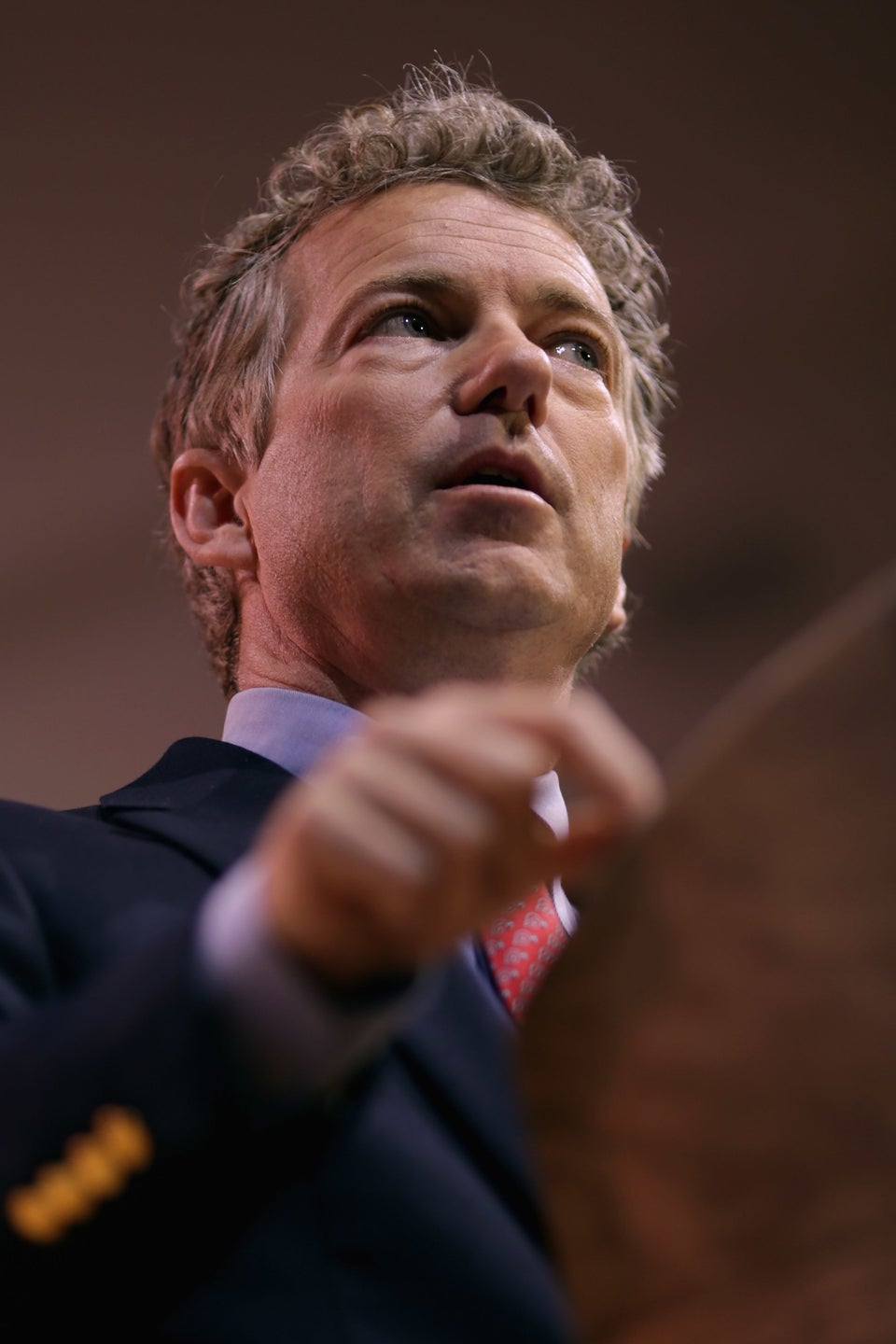 Rand Paul
Popular in the Community