Sen. Rand Paul (R-Ky.) supports restoring voting rights for convicted felons who have completed their sentences, the Courier-Journal reported Monday.
Speaking at Louisville's Plymouth Community Renewal Center, Paul said he would push for changes to legislation to make it easier for felons to restore their right to vote and own firearms upon completing their sentences. Under current Kentucky law, felons must petition the governor in order to regain these rights.
"I am in favor of letting people get their rights back, the right to vote ... Second Amendment rights, all your rights to come back," Paul said. "I know of one man who 30-some-odd years ago had pot plants in his closet in college, got a felony conviction in college, still can't vote, and it's plagued him his whole life trying to get work."
Paul linked felon voting rights to the problem of disenfranchisement in African-American communities.
"One in three young black males has been convicted of a felony and they've lost their voting rights. I think it dwarfs all other (election-related) issues," Paul said, according to WFPL.
Paul said he plans to reach out to state legislators on the matter, particularly Republicans who have opposed such legislation in the past.
As the Washington Post notes, most states ultimately restore felons' right to vote after leaving prison. Some states restore the right following probation and/or parole. Kentucky, however, is one of 12 states with more restrictive laws on the books.
A poll conducted earlier this year found that 51 percent of Kentucky voters would support an amendment to the state constitution allowing felons to regain their voting rights, while 38 percent oppose.
During the Louisville event, Paul reiterated his criticism of federal mandatory minimum penalties.
"Mandatory minimums have trapped a lot of people, made them felons, made it hard for them to get jobs, for non-violent crimes," Paul said, according to the Associated Press. "I would just as soon take some of these non-violent crimes and make them misdemeanors so you don't get in that trap."
"We went crazy on the War on Drugs," he added. "We have people in jail for life for nonviolent drug crimes. I think this is a crime in and of itself."
Before You Go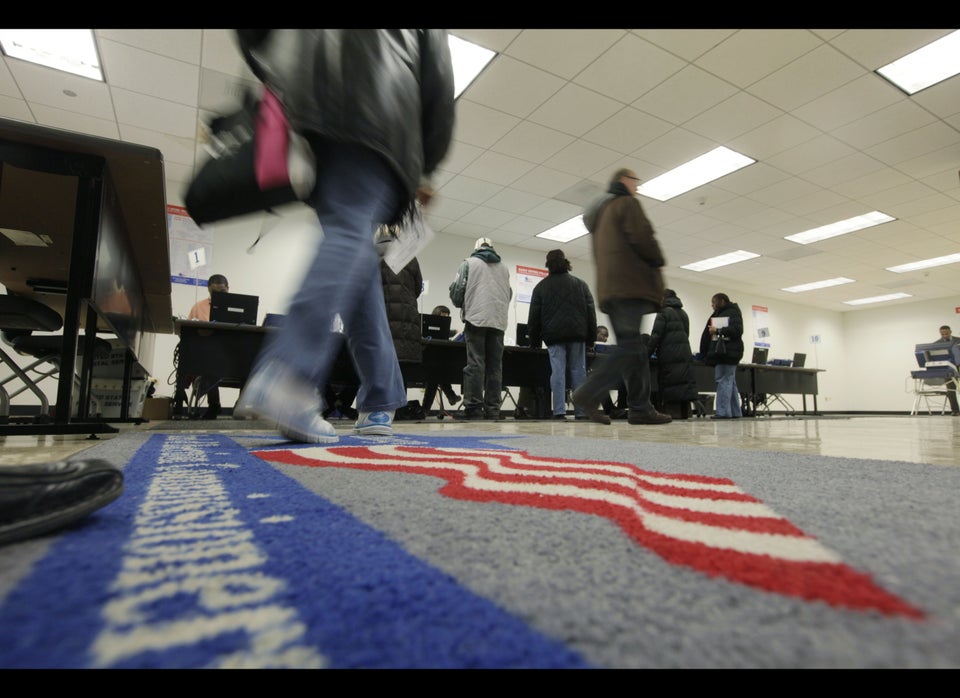 7 Ways You Could Be Disenfranchised
Popular in the Community